For small business owners, one of the most important aspects of keeping yourself afloat is making sure that your overheads are in check, office supplies included. In the modern world, supplying your workforce with the right tools for success can be a bit of an investment, but it's one that pays off if it helps them become more productive.
The best laptop for small business use needs to be versatile, durable, and above all, affordable enough to be scalable. These are the top 3 best laptops for small business owners that you can find on the market today:
The Best Laptops for Small Business Owners
Lenovo ThinkPad X1 Carbon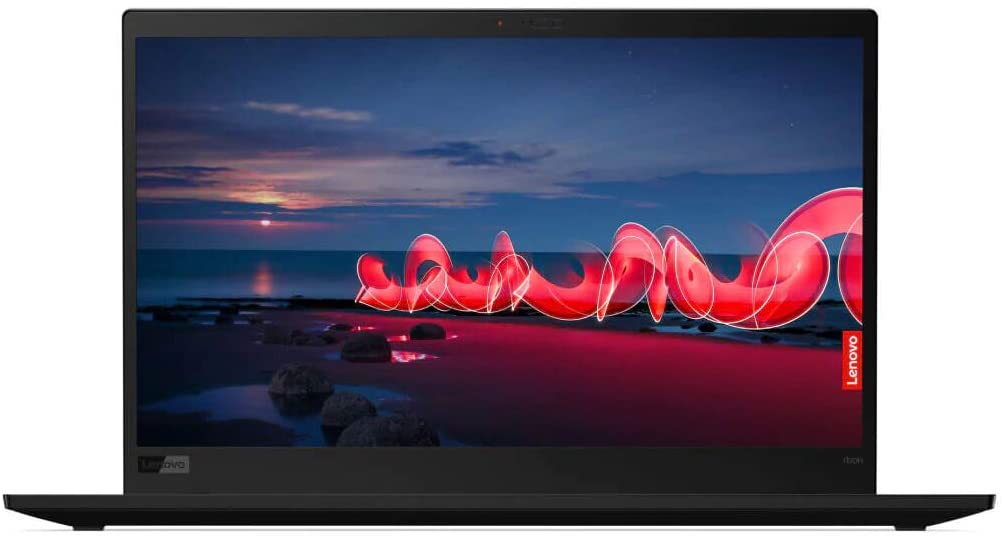 Quick Specs:
10th Gen Intel Core i5
Intel UHD
16GB
512GB PCIe SSD
14" FHD IPS with anti-glare and 400-nits brightness
4 lbs
17" x 11" x 3"
With its 10th Gen Intel Core i5, the ThinkPad X1 Carbon is a pretty powerful laptop that can easily run most business processes. It also has a beautiful display with 1080p and 4K display options and a pretty impressive 10+ hours of battery life on a single charge. Pretty impressive for something that weighs a couple of pounds. It has a beautiful and ergonomic keyboard that feels and clicks really well, although if you're not a fan of the mechanical vibe, take a look at these wireless keyboards under $50.
The chassis is also both beautifully designed and sturdy, with a premium lid and trim that feels like it can withstand a moderate drop (we didn't test for that, though). However, the ThinkPad X1 ditches a dedicated GPU for an integrated graphics chip, which means it's probably not the best machine for overly complex animation or video rendering. It's also a bit pricey at $1,450, although the price is justified considering the amount of processing power you're going to get.
Apple MacBook Pro (13-inch, M1)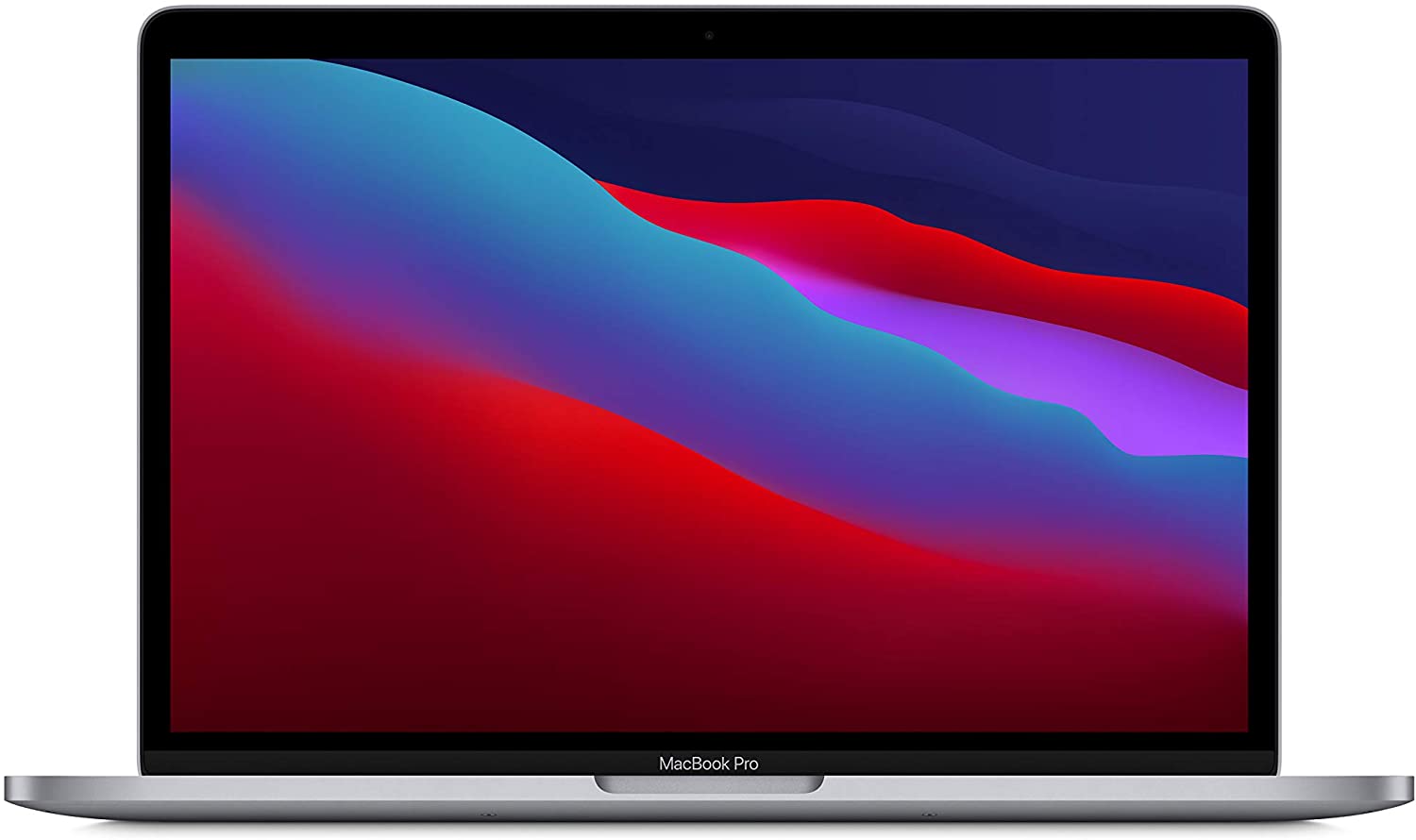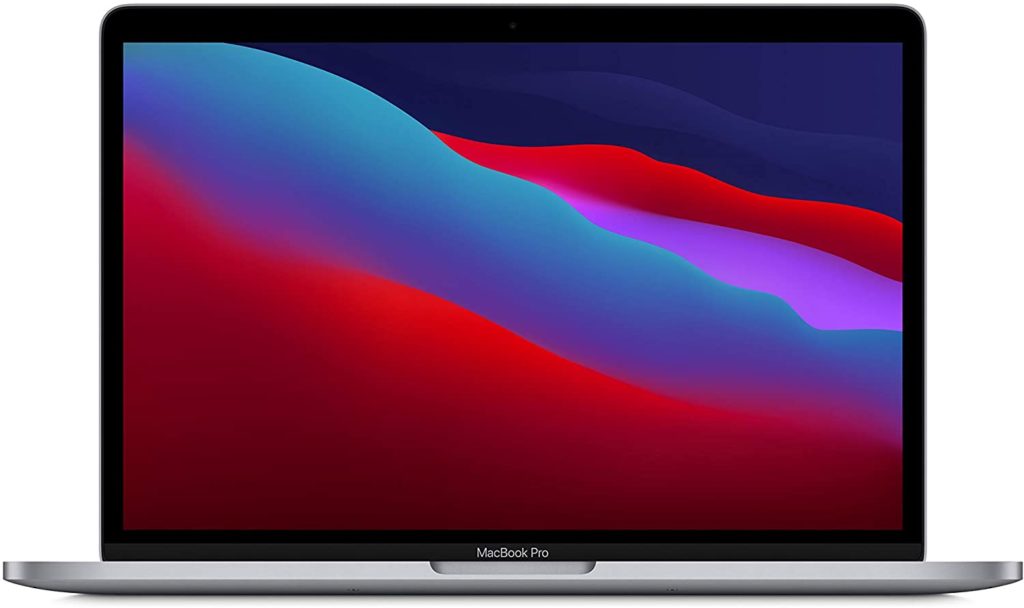 Quick Specs:
Apple M1
Integrated Apple M1 GPU
16GB RAM
512GB SSD
13", 2560 x 1600-pixel
3 lbs
41" x 11.97" x 0.61"
What's there to say about the Macbook that people don't already know? Of course it's one of the best laptops for business and personal use anyone can get, it's one of the best laptops anyone can get, really (except for gamers, who might want to check out our top picks for the best gaming laptops under $1,500).
The latest iteration of the Macbook boasts Apple's newest M1 chip, an octa-core processor that has 16 billion transistors and a unified memory architecture that ensures blazingly fast processing speeds, lag-less performance, and computation powers over 9,000. Is it perfect? Of course not: the bezels on the side of the display are quite thick, which is a shame considering the beautiful crisp and clear display Apple is known for. There's also a lack of ports, which, sadly, is a hallmark of Apple (they want you to rely on Apple products, after all).
HP Elite Dragonfly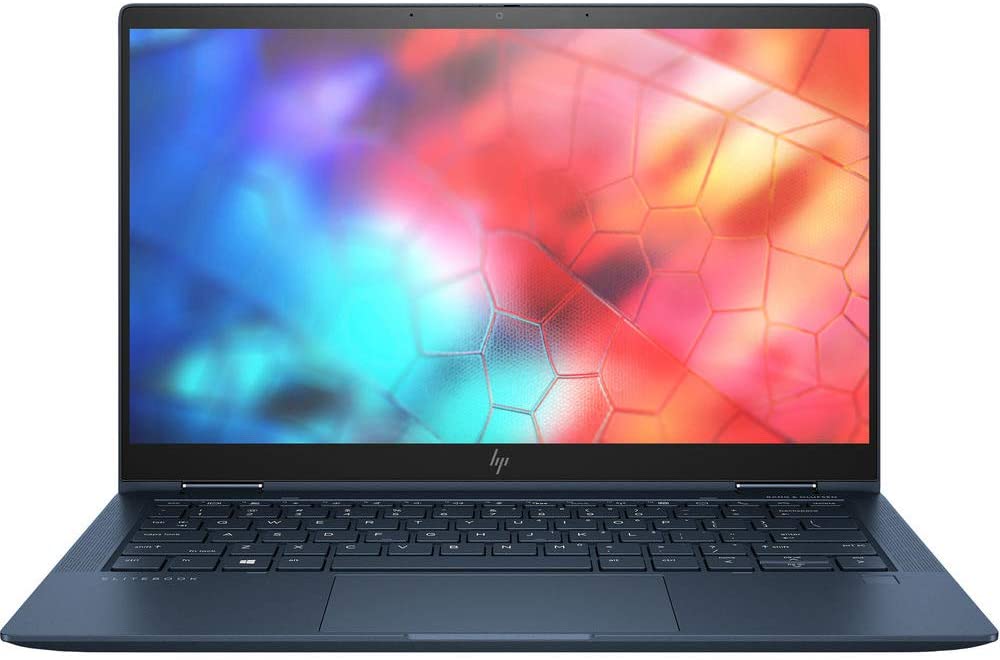 Quick Specs:
8th Gen Intel Core i7
Intel UHD 620
16GB RAM
2TB PCIe NVMe SSD
13.3″ Full HD (1920×1080) Touchscreen Display
19 lbs
77 x 11.98 x 0.63
Incredibly versatile with an amazing touchscreen display, the HP Elite Dragonfly 2-in-1 Home and Business Laptop is one of the best machines you can get as a small business owner. It has pretty much every bells and whistles that a small company will need, and honestly, there's not much to say about its pros other than they're top-of-the-line. It also has great cybersecurity options for a tablet PC, allowing users to navigate their network to identify and correct flaws.
That being said, let's focus on the cons: the HP Elite Dragonfly is expensive. At just over $2,000, it's not the kind of machine you give to every single employee that you have. Also, considering the price, you'd think that they'd put a 10th gen processor in there, which is why it's quite disappointing to see an 8th Gen i5 in a two-thousand-dollar machine. Still, if you have the money and you want to impress clients, this might just be the way to go.
Which Laptop is Best for Business?
When it comes to finding the best laptop for small businesses, you need to look at four things:
Durability
Versatility
Security
Price
Durability
Business laptops need to be durable because they need to service the company for as long as possible. Changing your company's office machines on a yearly basis just wouldn't be practical nor fiscally responsible, which is why any laptop you provide for your employees need to last at least a couple of years. This means choosing laptops that aren't just physically tough, but they should also have the option of having its parts upgraded, which, sadly, is not possible for Macs. Still, it's something worth looking into (and honestly, Macs do last quite a bit of time).
Versatility
Large companies will often have an array of different computers and machines to fulfill their business needs, but for small business owners, your laptop needs to be capable of more than just processing documents. For small business owners, you need to find laptops that are versatile in their capabilities, which means choosing laptops that have the right specs. You obviously don't need the latest Ryzen processor or the most powerful graphics cards, but having machines that are lag-free and can run multiple processes at the same time will definitely help.
Security
In a world where people can find out your address simply by going through your social media photos, small business owners need to have a layer of security on their machines, even if it is just a simple fingerprint reader. Sure, you might not be selling nuclear secrets, but your company's profile and financial records still need to be kept away from prying eyes. Cybersecurity for businesses regardless of size is extremely important; thankfully, most –if not all –the devices we have in this article all have some form of biometrics and encryption options for users.
Price
Well, this one is pretty self-explanatory, isn't it? You need to get the most value out of your money and you need to be able to find a laptop with the right specs at the right price.
There you have it, our top 3 choices for the best laptops for business owners. What defines a business laptop from a regular laptop is power.  You'll want a machine that's durable, reliable and will stay with you for a good measure of time.