Featured Image from: YouTube
Let's face it: wireless earbuds can cost a fair bit of money. However, if you know where to look, you can find a more-than-decent pair for $50 or less.
Luckily for you, we've done all the hard work for you and reviewed some of the best wireless Bluetooth earbuds under $50 available in the market today and picked out the ones that stand out the most.
You'll be hard-pressed to find major brands in this list, mostly because most of their wireless Bluetooth earbuds don't go under $50, but not to worry: there's plenty of fish in the sea, and some of them can compete with the sharks.
Of course, bear in mind that most of the earbuds you'll find in this list aren't exactly the pinnacles of sound quality and durability. Remember: you get what you pay for. However, what you can expect is functionality, above-average audio quality, and a heckin' good battery life, all of which contribute to great value for money.
Anker SoundBuds NB10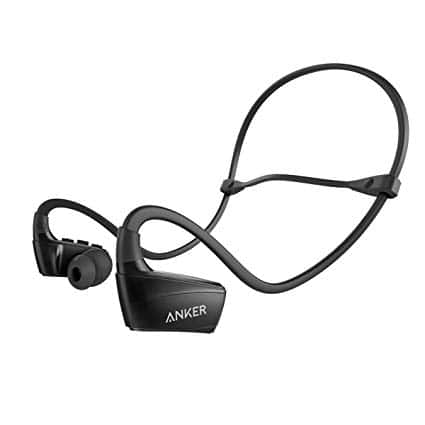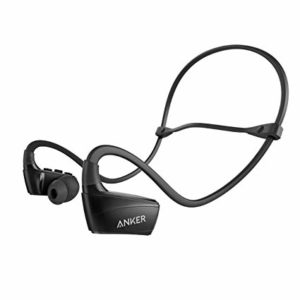 With its water-resistant headset and solid noise isolation properties, the SoundBuds NB10 Bluetooth headphones are perfect for those living the active lifestyle. While not exactly earbuds, these headphones provide comparable, even excellent, audio quality thanks to its 12mm speakers.
The SoundBuds NB10 are equipped with Bluetooth 4.1, ensuring that audio quality remains top-notch and stable. The speakers do a very good job of blasting out a flat image, although the lows might be lacking for some people.
It might struggle with the heavier stuff, but if you're a jazz or classical music fan, then these are perfect for you.
The headset itself is very light, and with its IPX waterproof certification, you can use it in pretty much any situation and weather.
Although it doesn't weigh much, they are still oversized, making it feel like they're going to fly off your head at any point. They never do; they stay exactly where they are despite extensive movement.
With a battery that lasts 6 hours on a full charge, it's pretty decent if you're just going to use it for when you do sports, but it might be a bit problematic if you'll be using it on your everyday commute.
Overall, it's great value for money despite the weird fit and the slightly limited battery life, especially since you're getting primo audio for less than 50 bucks.
Price: $39.84
Enacfire E19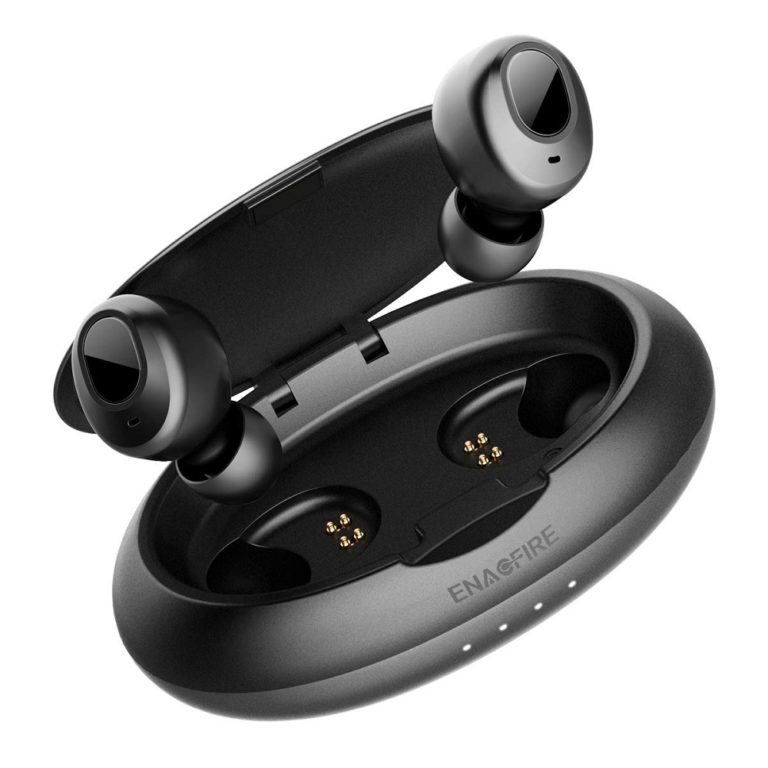 The Enacfire E19 has all the things you'll want in a wireless Bluetooth earbuds: comfortable to wear, small, inconspicuous, delivers great sound quality, and best of all, affordable.
With its Bluetooth 5.0 connection, the E19 delivers excellent sound quality with a more stable connectivity that isn't affected by background electromagnetic interference. This fast connectivity also means that pairing with your device is quick, stable, and simple to use.
With its 6mm speakers, the E19 provides 3D stereo output with a silky smooth high end, thumping bass, and a solid treble. It also has built-in microphones so you can make phone calls just by pressing a button on the side of the earbuds. If that doesn't sound cool, I don't know what does.
It has a 15-hour battery life and a neat portable charging case that you can use to juice up the buds when they run out of gas. It's a bit clunky, but it, too, is small and not that bad of a burden. However, if you're one of those people who like to keep their pockets empty, this might be a problem.
For the price and the audio quality, these are probably one of the best wireless Bluetooth earbuds under $50, and if they just improved the battery life, this might even be preferable to more expensive units.
Price: $39.99
MEE Audio N1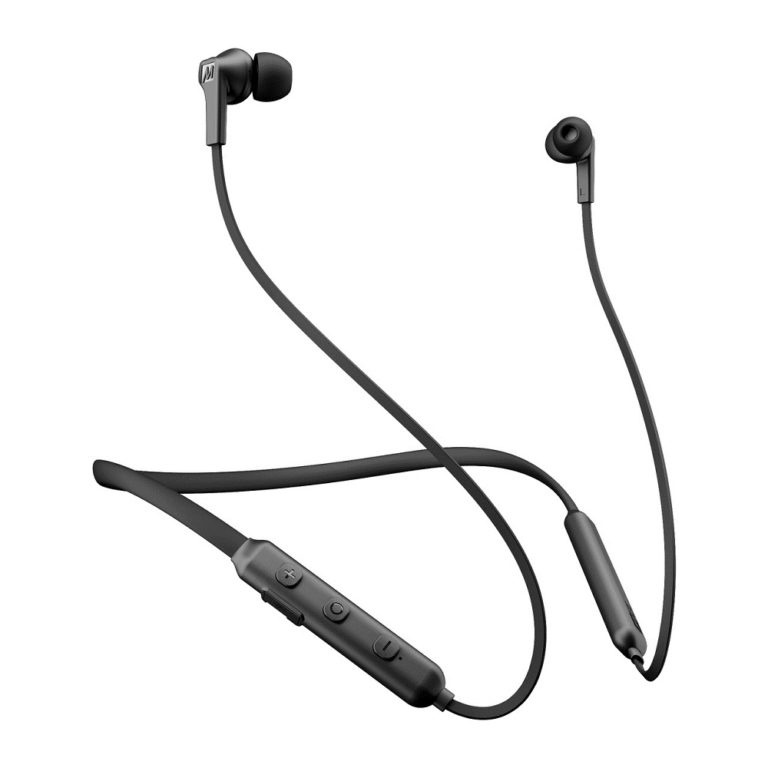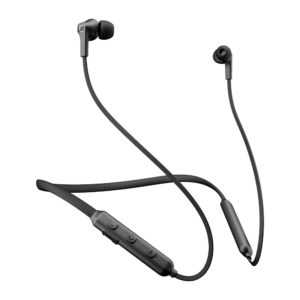 With its durability, comfort, and high audio quality, the MEE Audio N1 is one of the best wireless Bluetooth earbuds you can use on a daily basis. Its lightweight frame was designed with wearability in mind, complete with a neckband to provide you with pampered-levels of comfort.
It has excellent sound isolation that isn't uncommon in more expensive models, and its enhanced bass is able to bring zing to most music, thanks to its advanced 10mm drivers that also give you crystal-clear treble for that high energy ear-feel.
The MEE Audio N1 runs on Bluetooth 4.0 connectivity, allowing you to play music/media as well as manage calls from two different devices simultaneously with little-to-no audio degradation. It also has a rechargeable battery that lasts 8 hours. Not the most impressive, to be honest, but for its price point, it's not too bad.
Price: $49.99