The tech world is no joke: one minute you're marveling at your 56k modem and chatting with strangers on mIrc, and the next you're livestreaming your drone cam on your smartphone as it flies around your backyard while two thousand people watch it on Twitch. 
To say that tech advancements are happening daily is an understatement: it's a constant process that you can miss when you blink. Luckily for you, we here at Gearhint are on top of the latest news on tech and we're more than eager to play with the new gadgets before they hit the market. Nominally, it's so that our readers can have a well-informed decision about their next tech purchase, but really, we're just geeks playing with new toys!
Gearhint is an online magazine that does news and reviews on all things tech, whether it's digital solutions for startups or the latest smartphone to hit the market. We want you to have the most comprehensive and unbiased reviews of these products so you come out on top: after all, if you're dropping thousands of dollars on the latest GPU to play the latest triple-A game, you're going to want to have as much information about it as possible.
But we're not just about toys: we want small businesses and companies to have the right information on the right digital tools. Often, we're seeing a lot of unscrupulous software designers out there trying to scam our hard-working business owners out of their hard-earned cash. We at Gearhint don't want that, so we test out those tools for you, too!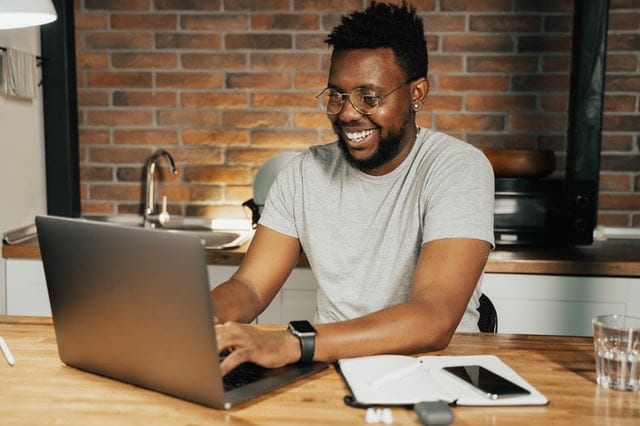 DeVonn Floral is one of the youngest African-American recipients of the MacArthur "Genius" grant back when he was 14, and he's put the money to good use by graduating with Latin honors from M.I.T., then UCLA for his Masters in Electrical Engineering, and by being one of the most highly sought-after consultants in the Aerospace industry. When he's not being an engineering wunderkind and writer for Gearhint, DeVonn plays for his garage punk band "The GPU's" with his other nerd friends from college.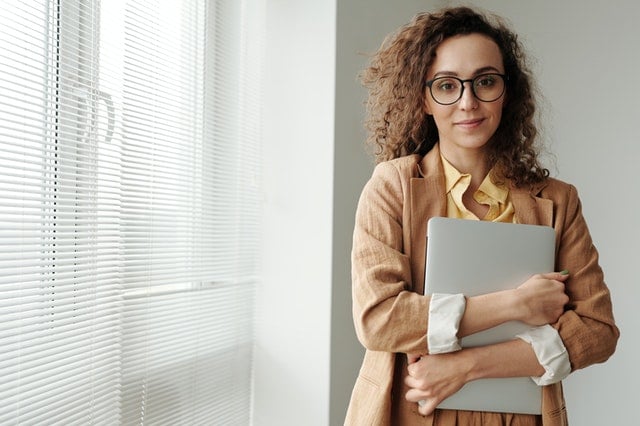 Ewa Pecza is a crypto analyst for one of Europe's largest cybersecurity companies and is an avid PC builder and gadget collector. She loves collecting various gadgets and tinkers with them in her prized workshop in her home city of Warsaw. Seriously, we've seen her workshop and it looks like something straight out of Tony Stark's lab. When she's not ensuring the security of Europe's digital finance, she likes to, quote, 'blast noobs in the face on Overwatch'.