When it comes to the best 32-inch TV on the market, you'll find that you have plenty of options available. Ultimately, what you decide to buy should match your needs, budget, and the features you want. For example, a 32-inch smart TV set will definitely fetch a much higher price than a basic TV.
But given that you'll want a TV unit that lasts, it's normal to want to know the best 32-inch TV for your living room, bedroom, or multi-purpose needs. Here are our top three picks for the best 32-inch TVs you can buy online.
How to Choose the Best 32-Inch TV
A 32-inch TV is somewhere in the mid-range of all TV and smart TV sets in the market. Obviously, a larger television set can provide a bigger, more luxurious in-home cinema feel, but a 32-inch may be just enough for those with space and budget constraints and cannot get a bigger TV.
So, while browsing through television sets, ask yourself the following questions.
Do I have the space for it? Ideally, there should be at least six feet of space between your TV and where you want to sit.
Do I really need a smart TV? 
Am I satisfied with the quality? While more expensive models offer the highest resolution, many 32-inch TVs are still limited to Full HD.
Hisense 32-Inch Roku TV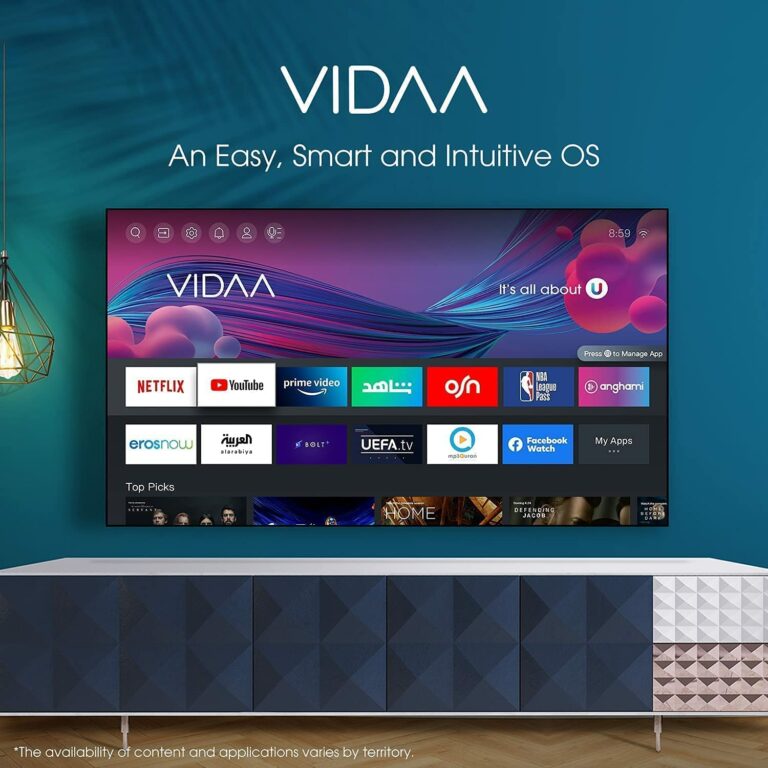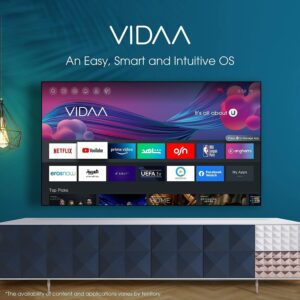 The budget option on this list is Hisense's 32-inch Roku TV. With a 720p resolution, built-in Wi-Fi, and other additional features, this 32-inch TV is the best for those on a budget looking for everything they need put into one monitor: paid streaming services, cable, satellite, gaming, and over-the-air TV.
Samsung QLED Smart TV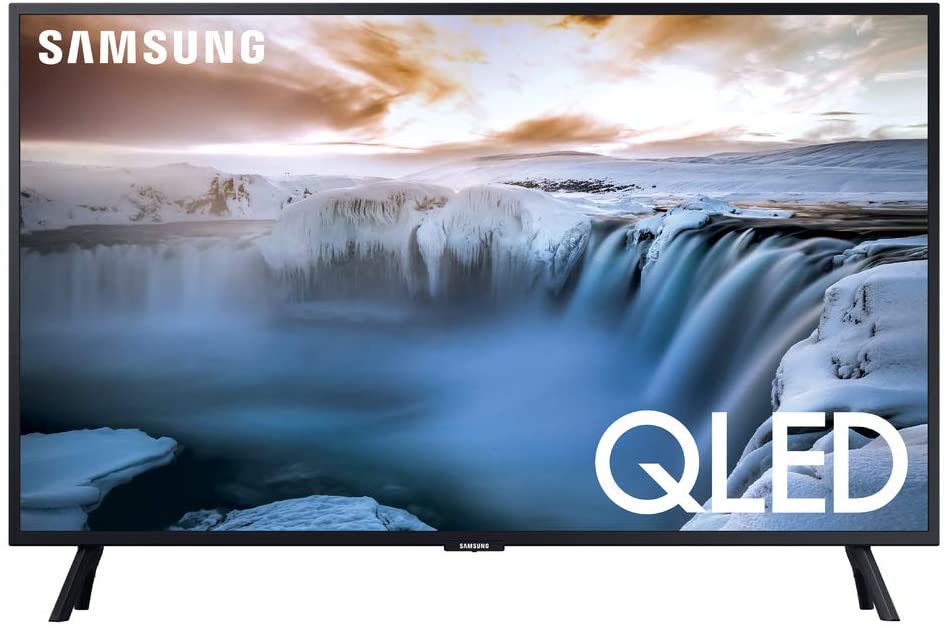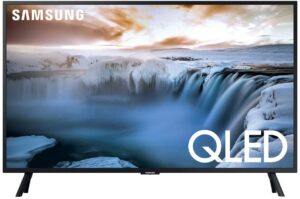 At almost $500, the Samsung QLED Smart TV offers visual depth, true-to-life sounds, and excellent smart technology that's easy to navigate. The 32-inch smart TV is Alexa-compatible and supports internet services like Netflix, Hulu, Amazon Instant Video, YouTube, and even a web browser. Here's why this 32-inch TV may be the best high-end model and our pick.
TCL Roku TV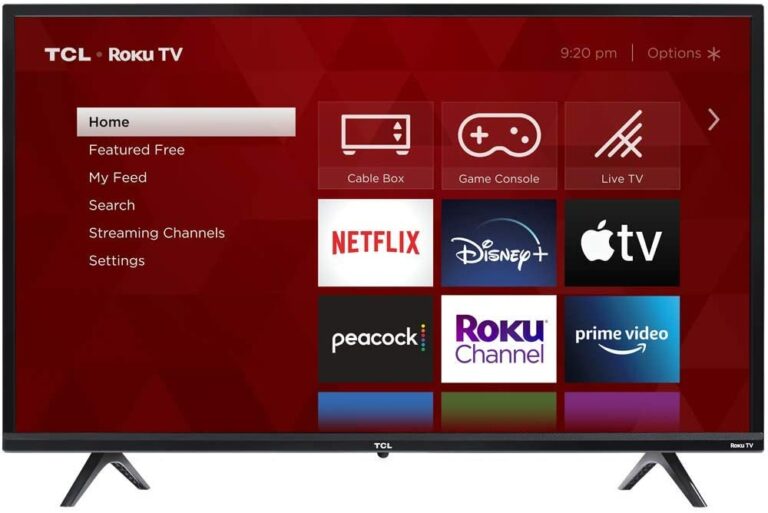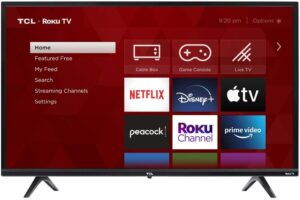 Don't be fooled into thinking that the Hisense Roku TV and this TCL Roku TV are the same things even at similar prices. For those who aren't tech-savvy, the term "Roku TV" is a standalone but customizable version of a smart TV that offers everything in one interface. This TCL Roku TV offers its own advantages. While this model comes in 1080p, for those who want something more budget, the TCL Store offers a cheaper 32-inch with a standard 720p.
For those looking at a tight budget, all these bells and whistles may not be important especially if you're simply looking for a TV that offers access to cable, satellite, and other streaming platforms.