The best laptop for music production generally falls under two classes: Mac or PC. If you're going for Mac, you are limited by two choices: big or small. That's not us being cheeky; Macbooks are, despite being amazing machines,
don't really offer much diversity
in their line of laptops. Basically, you either get the big, expensive Mac, or the slightly smaller, but just as expensive, Mac. If you're not an Apple fanboy and don't mind swinging the other way to PC, then you'll have a wider choice of machines to work with. Most, if not all, PC laptops are capable of running basic music production apps and programs. However, if you're really serious about music production, you're going to have to opt for more powerful rigs. Thankfully, gaming laptops usually have the right specs and horsepower to handle the rigors of music production. And so, without further ado, here are top picks for the best laptops for music production
:
The Best Laptops for Music Production: Dell XPS 13 (2020)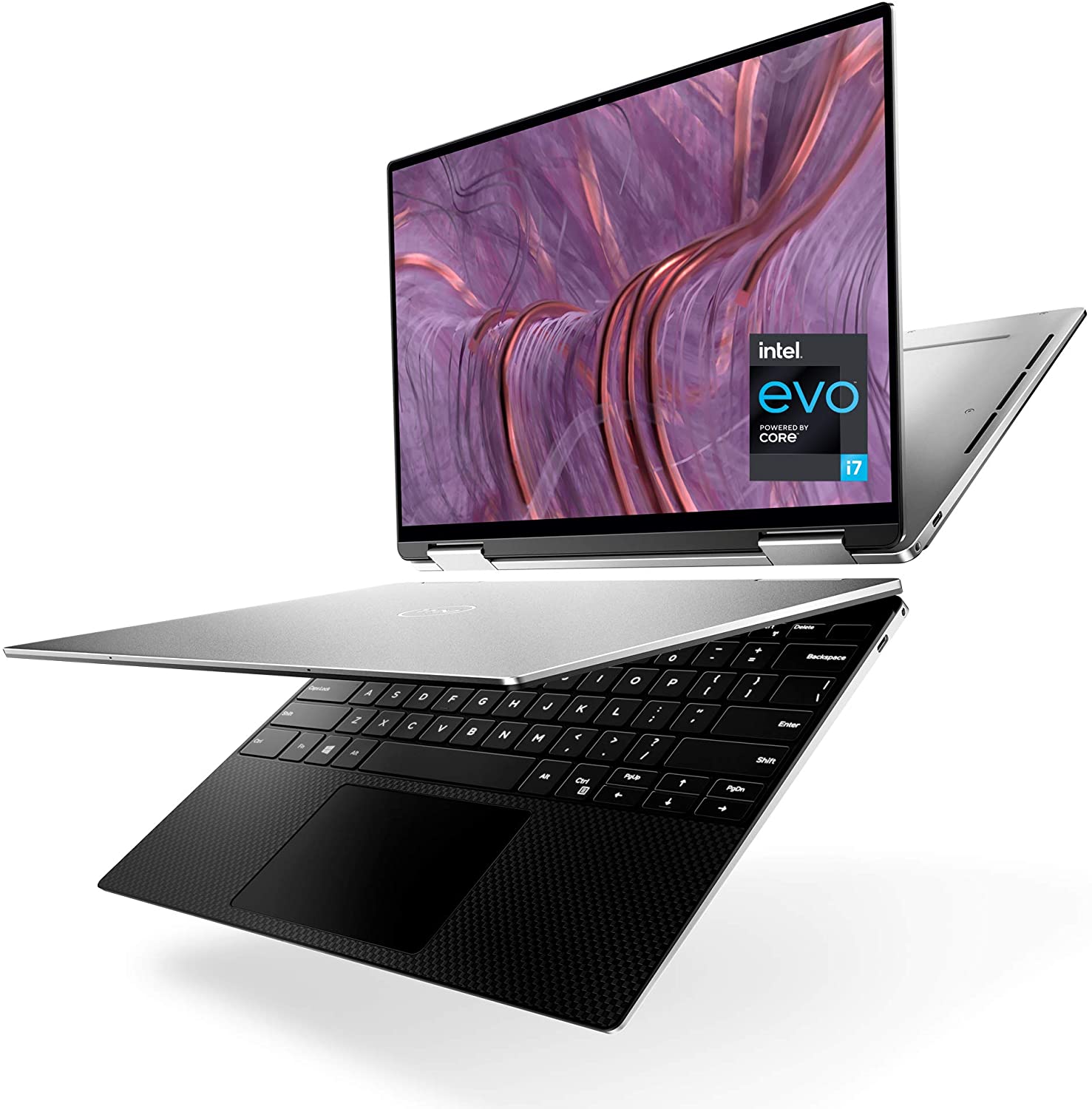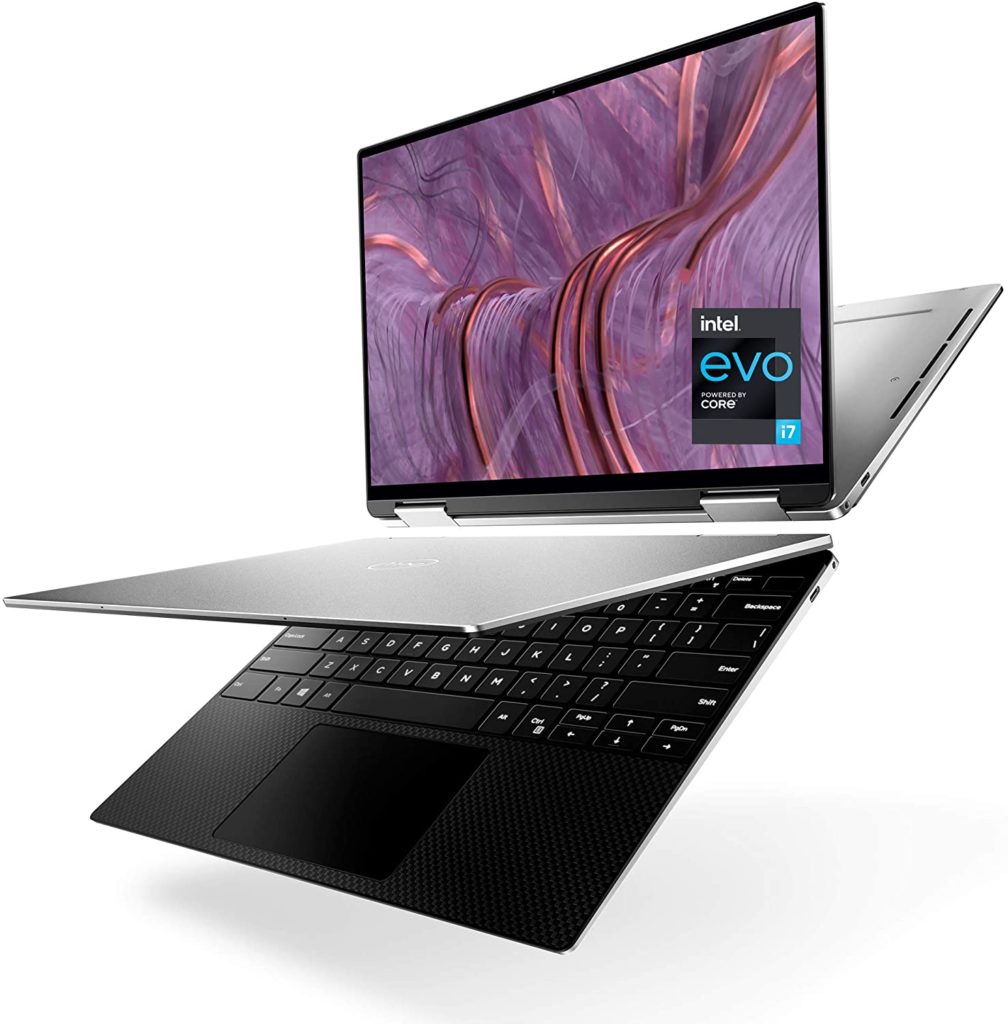 Quick Specs:
11th Gen Intel Core i7
Intel Iris Xe GPU
32GB RAM
13.4" FHD at 1920×1080 resolution, WLED touch screen display
512GB
9 lbs
15" x 11.69" x 0.56"
Touted as one of the best –if not the only –alternative to the Macbook Pro, the Dell XPS 13 is one of, if not the, best laptop for music production hands down. With a sleek design, an amazing 2-in-1 display, and powerful specs, this laptop can pretty much act as an all-in-one music studio. The touch screen itself is highly responsive and allows music producers to have finer control over audio files. It does get a little warm when it's running at full capacity, but that's nothing a good
laptop cooling pad
can't fix. Or, you know, just lift it off the table slightly. However, despite the touch screen, it doesn't have much support for digital pens or even the Surface dial. So yes, touch does give you slightly better control, but they could have at least added the option to support third-party accessories like the Dial, especially since it carries a hefty pricetag. But still, if you're looking for something that can beat a Macbook Pro at slightly less the price and with the versatility of Windows, then the Dell XPS 13 is the best laptop you can get for music production.
Buy Now
The Best Laptops for Music Production: Apple MacBook Pro M1 13"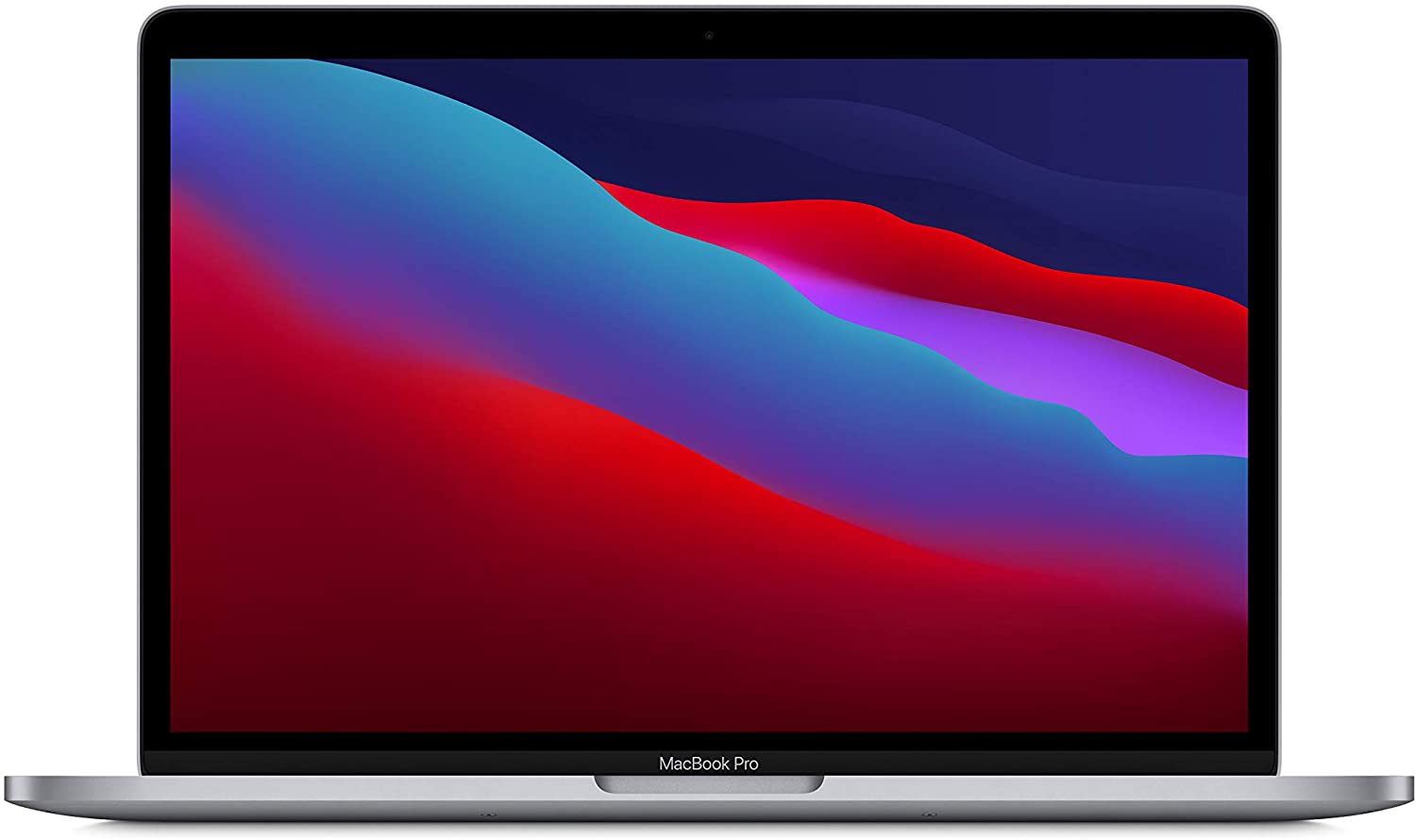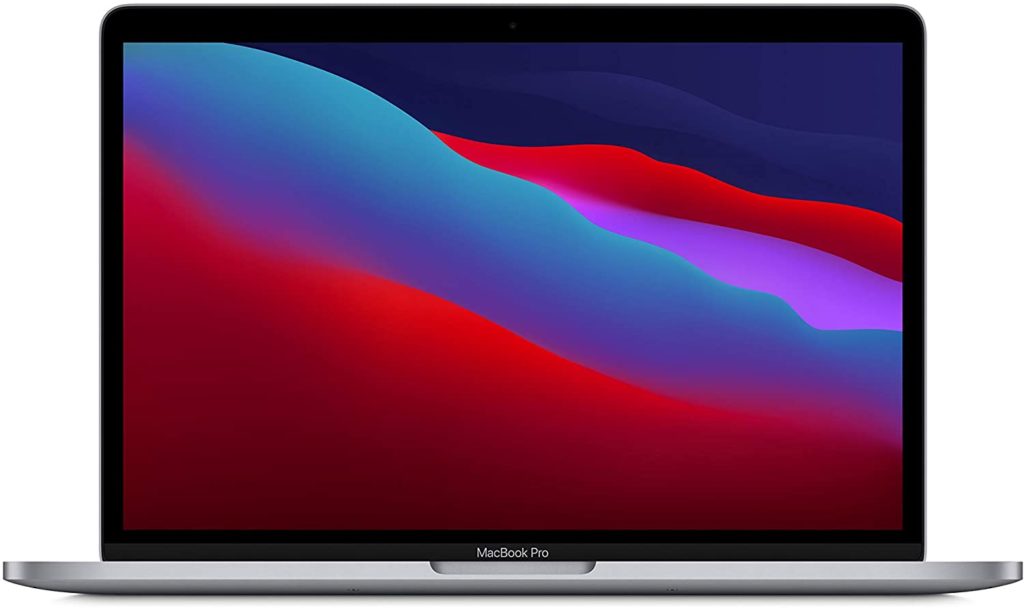 Quick Specs:
Apple M1 Processor
Octa-core M1 GPU
16GB RAM
13" Retina Display at 2560x1600p resolution
2TB SSD
3 lbs
41" x 11.97" x 0.61"
With the new Apple M1 processor, the Apple Macbook Pro M1 13" is being billed as
the
laptop of choice for professionals in any industry, and you know what, we're kind of inclined to agree: the M1 processor is, by far, outstripping its competition terms of speed, battery life, and overall performance. The combination processor-GPU makes quick work of even the heaviest audio and music production processes. You could also include this in your list of
essential podcast equipment
, but maybe when you have more than 5 people listening to your episodes. But that's
if
you get the premium model: the base model of the Apple Macbook Pro M1 is fairly lackluster, with just 8GB of unified memory and 256GB of storage. Sure, it's half the price of the premium, powerful, the-one-you-want model, but it's also half the specs. If you have the money, though, then by all means.
Buy Now
The Best Laptops for Music Production: Razer Blade 15 Studio Edition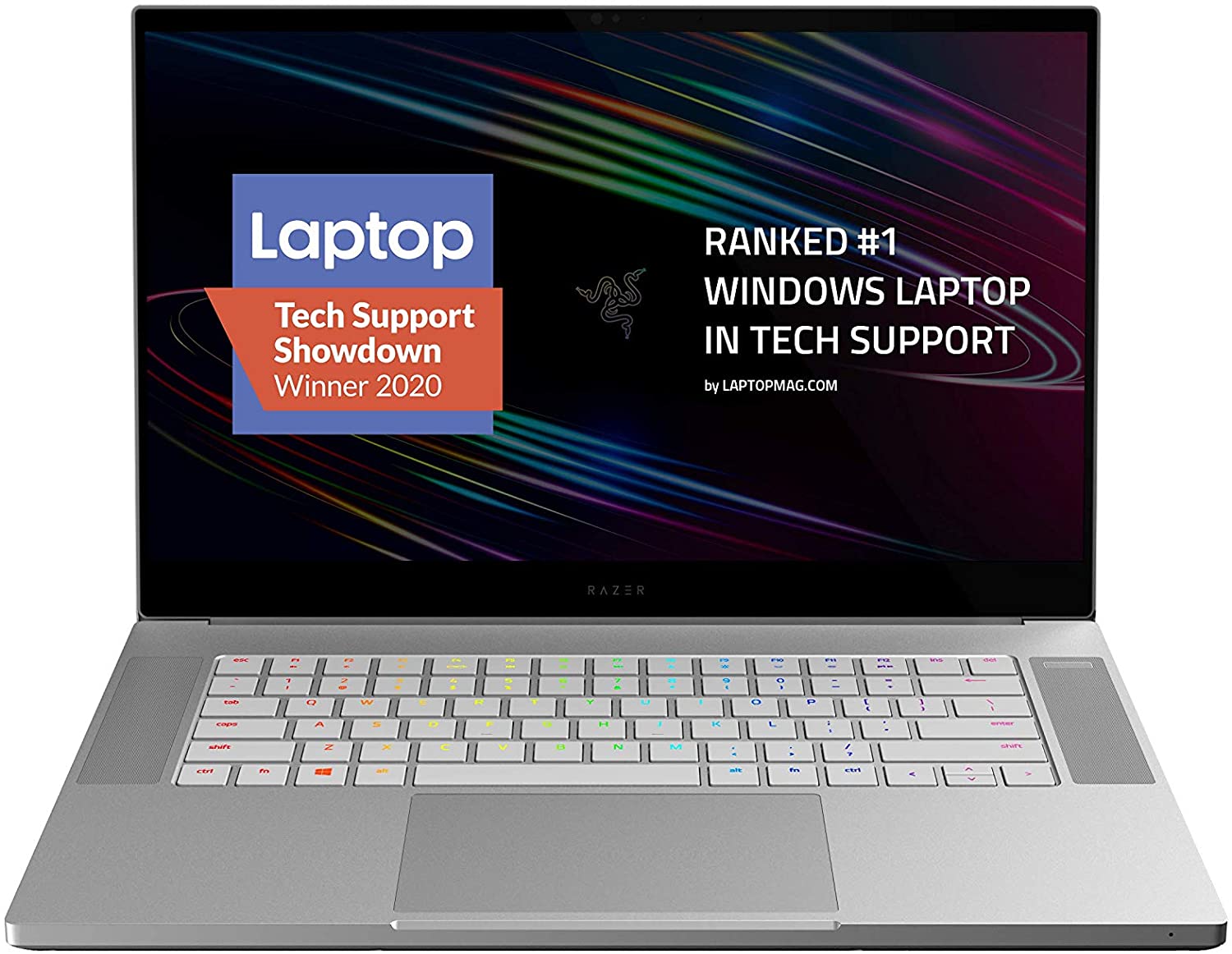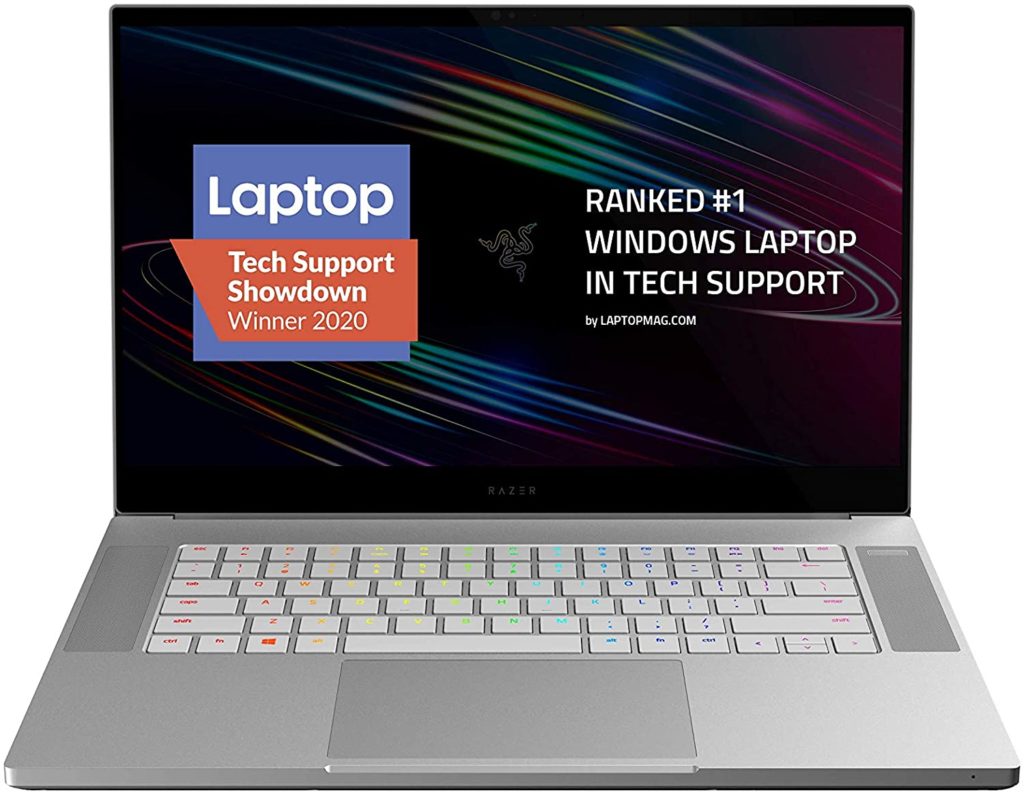 Quick Specs:
10th Gen Intel Core i7
NVIDIA GeForce GTX 2080 Super with Max-Q Design GPU
32GB DDR4-2933MHz RAM
15.6" OLED 4K Touch 60Hz, 100% DCI-P3, factory calibrated
1TB SSD PCIe NVMe
03 lbs
98" x 0.7" x 9.25"
We've talked about the Razer Blade 15 Studio Edition before in our article about the
best laptops for engineering students
and we stand by what we said then: the Razer Blade 15 SE is the most powerful laptop you can get for any purpose whatsoever. And that's the problem: there's so much power under the hood of the Razer Blade 15 SE that it gets pretty ridiculous: you could probably render a 3D animation, play triple-A games, do some track arrangement, and watch a movie all at the same time and
not
experience any lag whatsoever, not that you would do any of those things. All of this power, of course, is going to cost you: at more than $3,000, it's ridiculously expensive. But, again, if you have the money for it and you don't care about what you use this for outside of music production, then by all means.
Buy Now
The Best Laptops for Music Production: Asus Rog Strix Scar III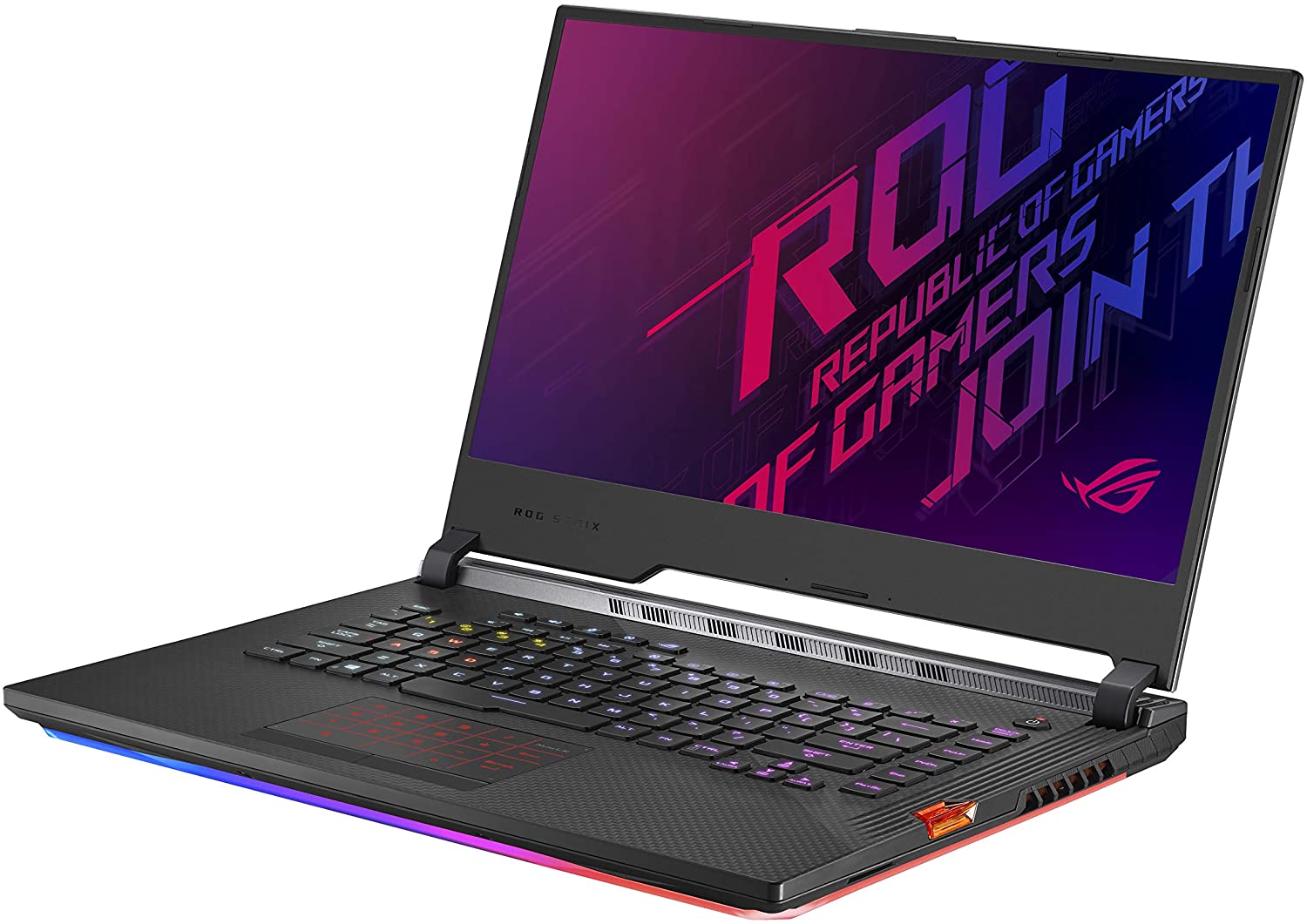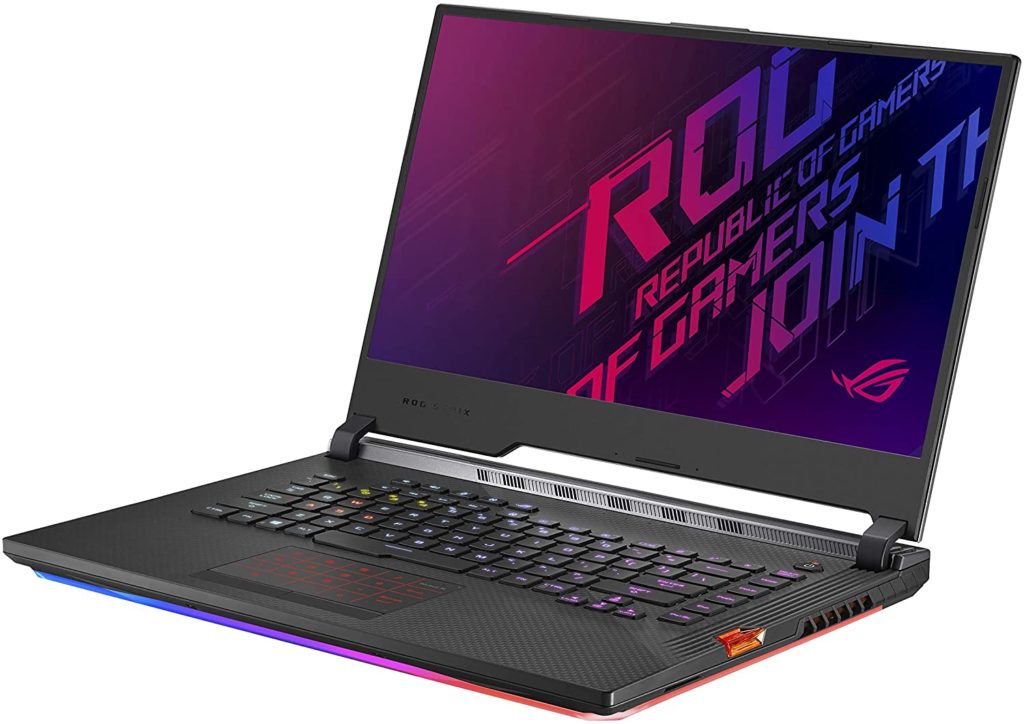 Quick Specs:
9th Gen Intel Core i7
NVIDIA GeForce RTX 2070 8GB
16GB RAM
15.6" HD at 1920×1080 resolution with IPS display
1TB SSD
67 lbs
19" x 10.83" x 0.98"
At slightly over $2,000, the ASUS ROG Strix Scar III is not cheap, but for the specs you're getting, it's very well justified. The Scar III is designed to be a high-end gaming laptop, which means that it has all the bells, whistles, and firepower a music producer needs for their job. But perhaps the best thing about this laptop is its upgradeability; the Scar III's build design allows you to swap out parts like storage or add an extra GPU, provided, of course, that you know what you're doing. There are
gaming laptops under $1,500
, but you might not be able to have the specs you need for music production. Powerful, lightweight, and highly versatile, the Scar III's biggest flaw is perhaps its chassis design. It's garish, 'edgy', and designed for gamers, it's not exactly the most discreet of design choices. Of course, if you can look past it or if you don't mind looking like a woke teenager who read Heidegger once,
and
you have a couple of grand to drop, then the Scar III is more than capable of fulfilling your needs.
Buy Now
The Best Laptops for Music Production: Microsoft Surface Laptop 2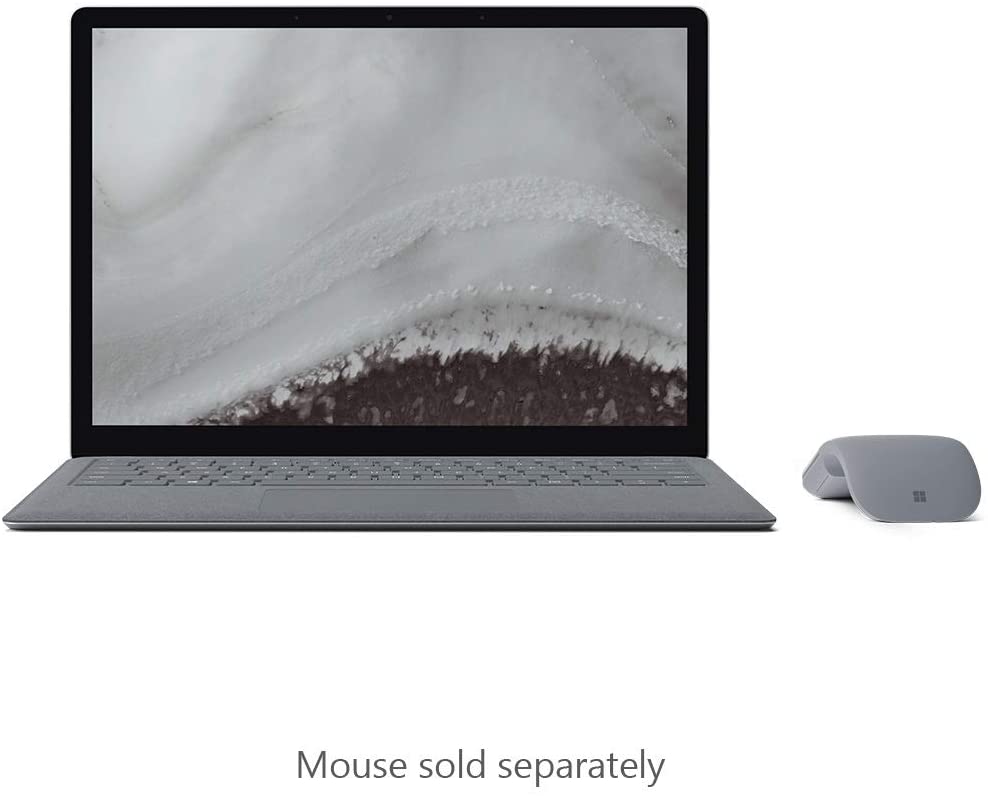 Quick Specs:
Intel Core i5
Intel UHD Graphics 620
8GB RAM
13.5" PixelSense Display at 2256x1504p resolution
256GB SSD Storage
76 lbs
13" x 8.79" x 0.96"
At just over $800, the Microsoft Surface Pro Laptop 2 is the most affordable option on this list that still manages to fulfill the needs of most music producers. Let's get one thing out of the way: the specs –which include the processor and the GPU –are not high-end and they're definitely not the most powerful chips on the market. However, they
are
strong enough to make sure that all the processes you need in music production are done without lag, and isn't that the most important thing about your laptop? Don't confuse this with the Surface Pro 2 (which we featured in our
best laptop for kids
article); the Surface Pro 2 laptop is a full-on laptop and doesn't have the ability to turn into a tablet. One thing, though: the Surface Pro Laptop 2 doesn't have enough ports. For music producers, this might be clutch, considering the amount of equipment you might have to plug into your machine. You
could
opt for third-party accessories, but the lack of ports of the base model is fairly disappointing.
Buy Now
Which Laptop is Best for Music Production?
Music production requires you to have multiple apps running at the same time, not to mention probably needing an extra screen (or two). This means you'll need a laptop with
at least 16GB RAM
. While music production might not seem like you'll need a good GPU, many music production apps will require you to display it in separate screens, which means you're going to need a decent GPU also. While single-core processors can do the trick, we'd recommend getting quad-core processors and up, with the Intel Core i7 being our best choice for music production.