The modest title tag is essentially the main element that search engines utilize for understanding the content of a page on your website. It is likewise the element that gets displayed in search engine results pages (SERPs) by default, as well as users' social posts and bookmarks. It is what people will click on to enter your site.
However, most site owners skip or neglect creating an effective title tag that is optimized for SEO. Find out how important your title tags are and how you can begin to craft one that will help boost your site's SEO power.
The Importance of Title Tags
Search engines often use title tags of relevant web pages in SERPs. This means that it is the first thing that clues users in, who, in turn, will hopefully click on when they want to visit your website through a search engine.
So beyond SEO, creating an effective title tag is something that you should put some time and effort into. When creating a title tag, what you need to keep in mind is that you need to ensure that the relevance of your web page is easily communicated and understood by search engines and actual people.
What Is in a Title Tag?
Let us say you want to use "services" as your web page's title tag. This is not a good idea for many reasons. For one, it is not really helpful or descriptive enough for search engine bots crawling your page since bots could easily index it for any business in many industries, and would need to crawl your page better just to understand what it is all about.
On the other hand, if you use more descriptive and clear keywords such as "PPC in Denver," bots could easily understand your site's services web page. Basically, pages that bots can figure out right off the bat have an increased chance of ranking for relevant terms than those that bots cannot figure out as quickly.
Some Basic Title Tag Rules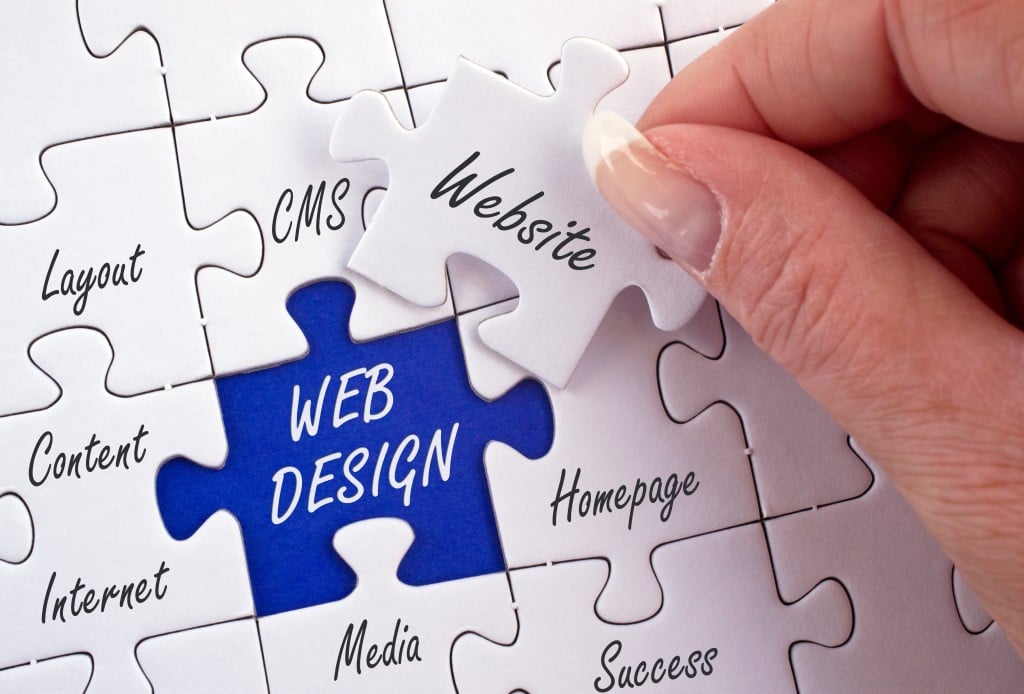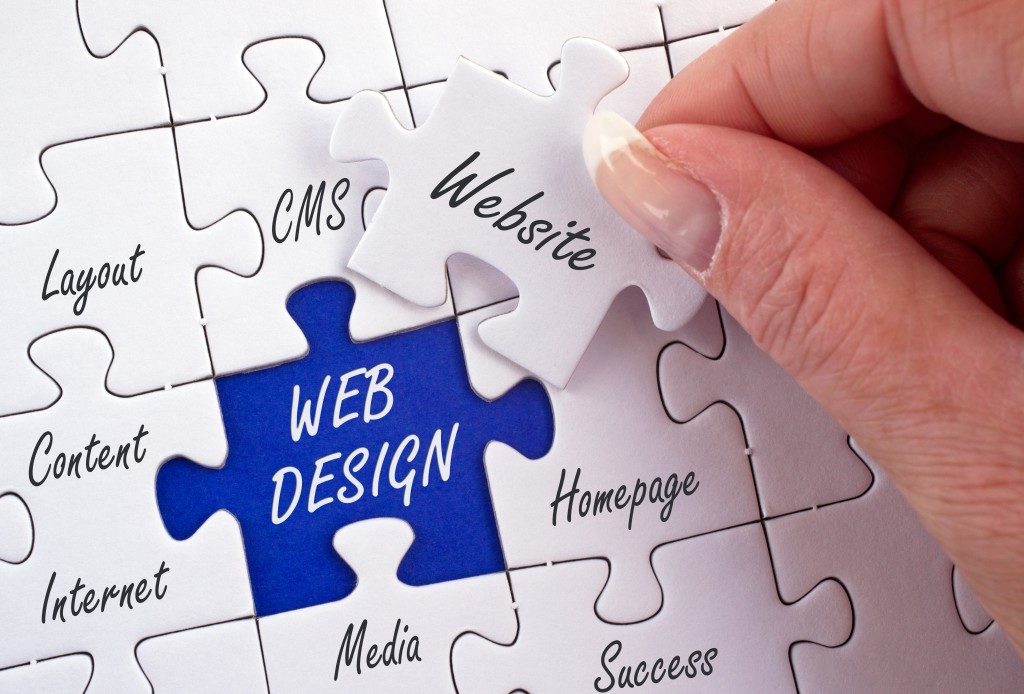 Make sure that your title tags are all unique. Never reuse them for your other pages.
You title tags should be between 50 and 60 characters long because search engines cut off tags after the 50th or 60th character.
All your pages should have their own title tags.
Never use all-caps when writing your title tags. Opt to capitalize the first word's first letter or most of the words' first letter instead.
Do not forget that you are creating the title tags for potential customers as well. Once you are done writing a title tag, read it aloud several times to check if it reads strange or if it descriptive enough. Most importantly, ask yourself if your title tag is something that would entice you to click on.
It is also vital to remember that you can change your title tags whenever you want to. If customers or search engines are not responding to them as well as you had hoped, change them. Use a low-priority web page that gets consistent traffic for experimenting, and test, review, and change as needed.