Have you ever forgotten your earphones or headphones at home and, once you realize it's not with you at school or at work, you just feel so incomplete? You have to go through the rest of your day without music or play your music out loud and risk getting a few glares from people around you who aren't interested in your music tastes.
If you enjoy casually listening to music, your headphones need to have certain qualities. It needs to be durable, so it won't break after a few uses while you're walking, running, or at rest, or even if you drop it a few times.
It needs to have good sound quality, so you don't hear that screeching metal sound damaged headphones make when the sound gets too loud, or just overall has poor muffled sound that ruins the listening experience.
Because headphones are rather bulkier than earphones you can just stuff into your pocket, it's much better to get wireless ones. However, that will mean finding a pair that doesn't require charging every other hour and has a long Bluetooth battery life.
Finally, you'll want one that's comfortable so that you can forget that it's there and go about your day while listening to some music.
Those are the basics you'll want to look for in a pair of headphones. Fortunately, you don't have to spend hundreds of dollars on a high-end pair just to get these three qualities. Some brands offer all of these – and more – in less than a hundred dollars.
Jabra Move Style Edition ($99.99)
At almost USD 100, the Jabra Move Style Edition offers amazing sound quality for a fair price. Available in three colors, the Jabra Move Style isn't much of a standout in terms of design as it looks like your average wireless headphones. However, with a 14-hour battery with 12 days of standby time, you can bet this pair will last you the whole day.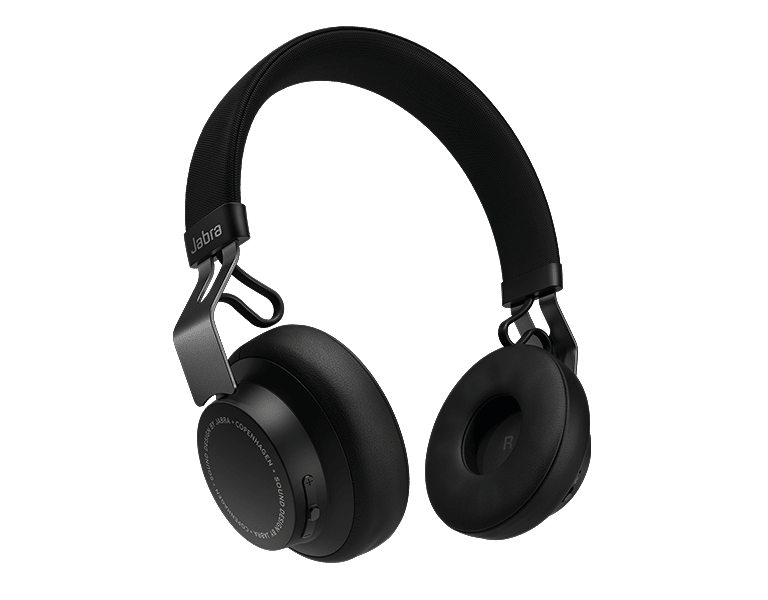 Pros: What it lacks in style, the Jabra Move Style Edition makes up for it in comfort. The padding in the ears and the headband make it comfortable to wear and easy to control with its buttons. And if you run out of battery and are unable to charge, you can opt to continue listening to your music via the included cable. At the price it's at, it's a good choice for your money.
Cons: Not much to say about cons. However, if you're the type of person looking to get more or better features, then this isn't for you. To provide you with high-quality sound, comfort, and battery life, Jabra sacrifices adding on additional features.
Marshall Major II ($75)
Marshall is a popular brand known for its Bluetooth noise-cancelling headphones, and the Marshall Major II is one of its budget options. It's affordable and stylish, sporting the iconic Marshall look. With just one scan through its product description, I can tell that its main selling point may be its battery life. It has the standard controls that allow you to control your music or take calls.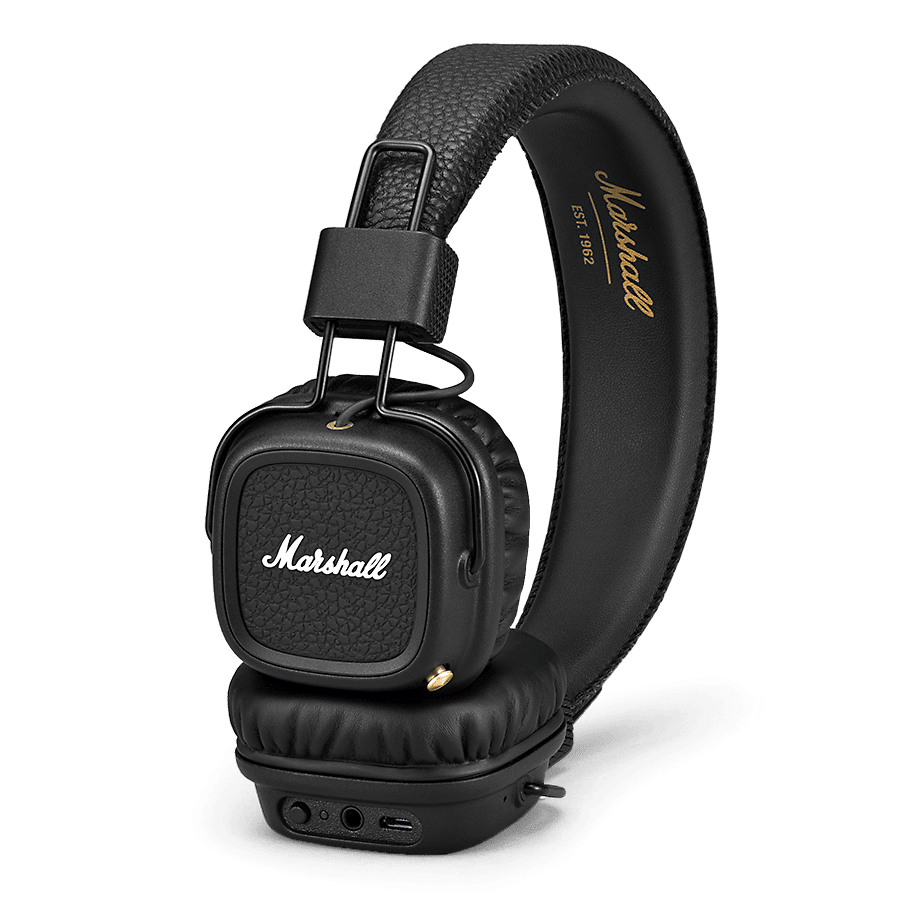 Pros: In terms of battery life, it's probably one of the longest on this list with over 30 hours with just one full charge. Another unique feature is its collapsible design, allowing you to easily store your pair when not in use.
Cons: Its battery life is one of its main selling points, but it's also one of its drawbacks. Let your battery drop to close to a zero, and you're looking at six hours until a full recharge.
TaoTronics TT-BH22 ($59.99)
At roughly $60, you're getting the best value for noise-cancelling wireless Bluetooth headphones. That's less than a hundred dollars for the TaoTronics TT-BH22, but you're already getting both high sound quality and the ability to focus when you drown out other surrounding sounds.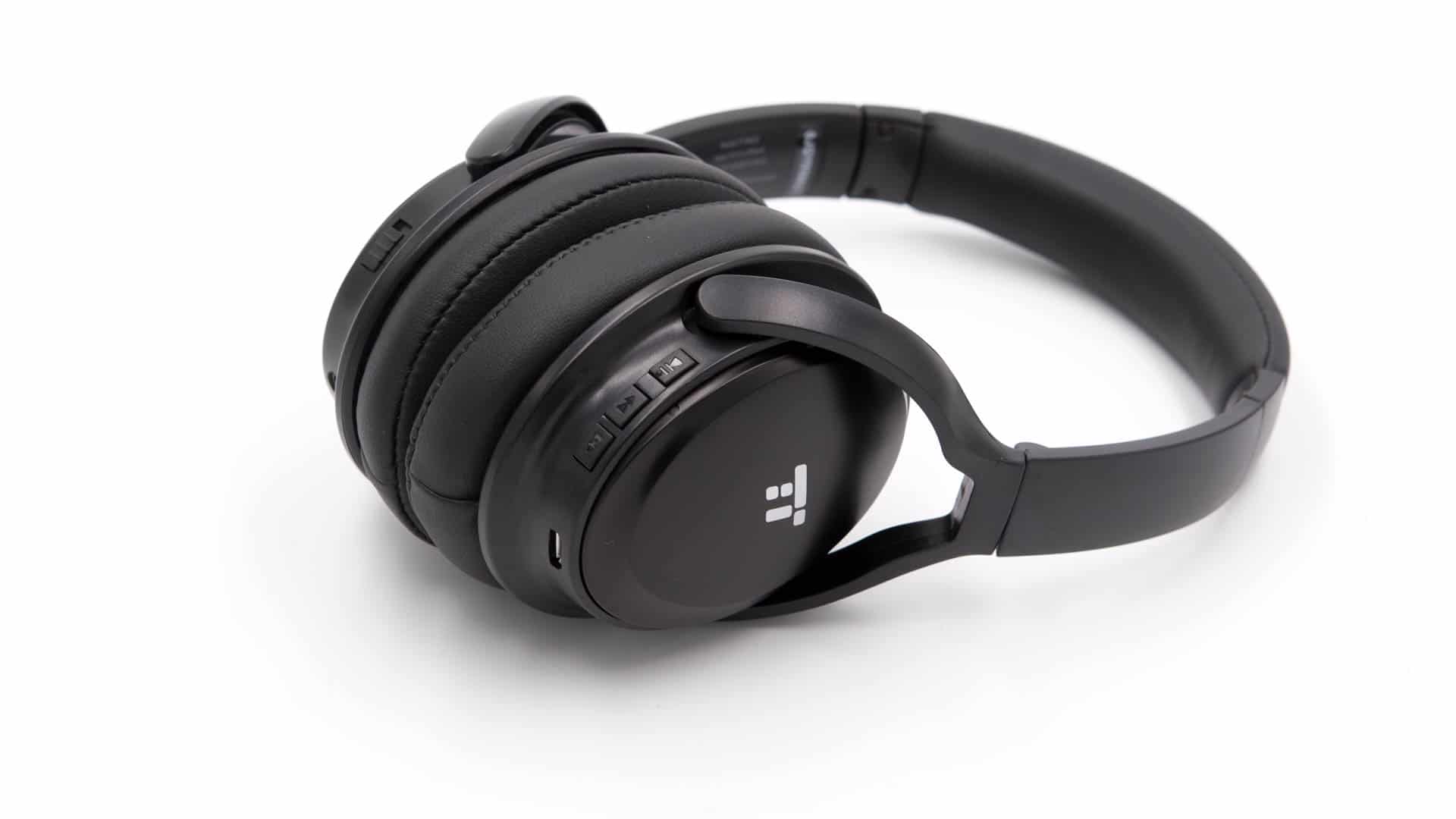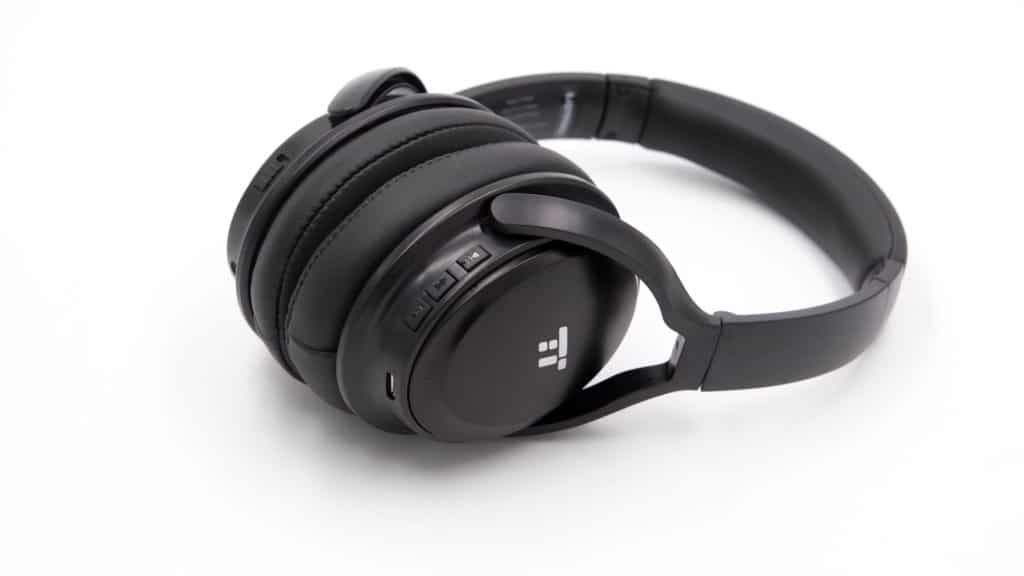 Pros: Its main selling feature is its noise cancelling properties. It has an active noise cancellation switch, which helps you drown out your environmental sounds, allowing you to focus on your music or call and block out sounds preventing your from concentrating.
Cons: Based on user reviews, it has good sound quality. However, the ear cups are a bit small. This isn't the choice of people with larger ears, as the shape may make your ears uncomfortable with prolonged use. While it rivals the Marshall II in terms of battery life, while it is charging, you cannot use your headphones.
Anker Soundcore Space NC ($99)
Another competitor for the best noise cancelling headphones under 100 dollars, the Anker Soundcore Space NC provides solid performance, good sound, and an affordable price with the quality to match. Because
Pros: Its sound quality was extremely good. Like the rest of our entries on this list, reviews praise the sound quality matching that of high-end quality brands. With a 20-hour battery life, it doesn't beat out the Marshall II, but it is good enough if you're spending the day with headphones on.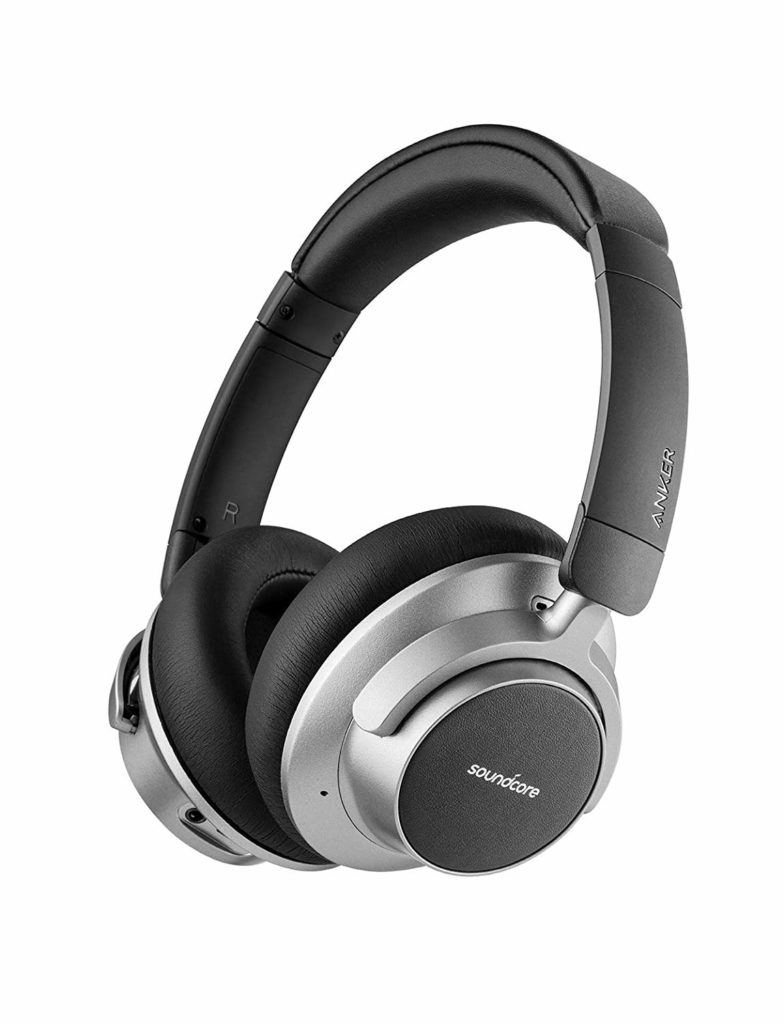 Cons: I only ever recommend noise-cancelling features if you're in a noise environment such as a co-working space, a public place, or any environment not conducive for you to work in. However, aside from its noise-canceling features, there's not much it has that the other headphones on this list can do just as well (if not better) and for a lower price.
How to Choose Which Headphones to Pick?
Not all budget wireless headphones are alike. To pick the best one for you, go through the pros and cons. If you're interested in some of the unique selling features of one of these products, check out the official website of the manufacturer to get a better idea of what you're getting with these headphones.
Now, based on the pros, cons, and everything else you know about this product, choose one based on your user habits and which unique selling features you will need the most. If you're a hard listener and can spend hours with your headphones on, you'll want something like the Marshall II that offers heavy-duty battery life. Or, if you work in a noisy environment and require noise-cancelling features so you can work more efficiently with sounds you like in the background, you'll need the TaoTronics TT-BH22.
With all the available features and unique selling points that budget Bluetooth earphones have, you have a lot of options where you can get the best value from your money. While all these features sound good, choose the one that best suits your listening style and the music you want to experience.