Small businesses can leverage technologies such as social media management tools, cloud-based computing, and CRM software to enhance operations.
Collaborative software, payment processing tools, and commercial alarm systems are also integral for small business success.
Successful implementation of these technologies requires needs assessment, tool selection, team training, and regular monitoring.
Embracing and adapting to technological changes can help small businesses not just survive but thrive in the digital era.
Starting a small business can be a daunting task, particularly in today's digital age. There's an overwhelming amount of modern technology that can make your life easier, and your business run more smoothly. But where do you begin? This blog will take a look at the latest cutting-edge technologies that new small businesses need.
Social Media Management Tools
With the rise of social media comes the need to effectively manage your business's various social media accounts. Investing in social media management tools such as Hootsuite or Sprout Social can help you save time and streamline your social media efforts. These tools offer a suite of features that allow you to schedule posts and engage with your audience in real time.
Cloud-Based Computing
Cloud-based computing systems such as Google Drive and Dropbox allow you and your team to access and edit your business's files from anywhere in the world. This technology is incredibly beneficial for small businesses with remote teams or those that need to access files outside of their office.
Customer Relationship Management (CRM) Software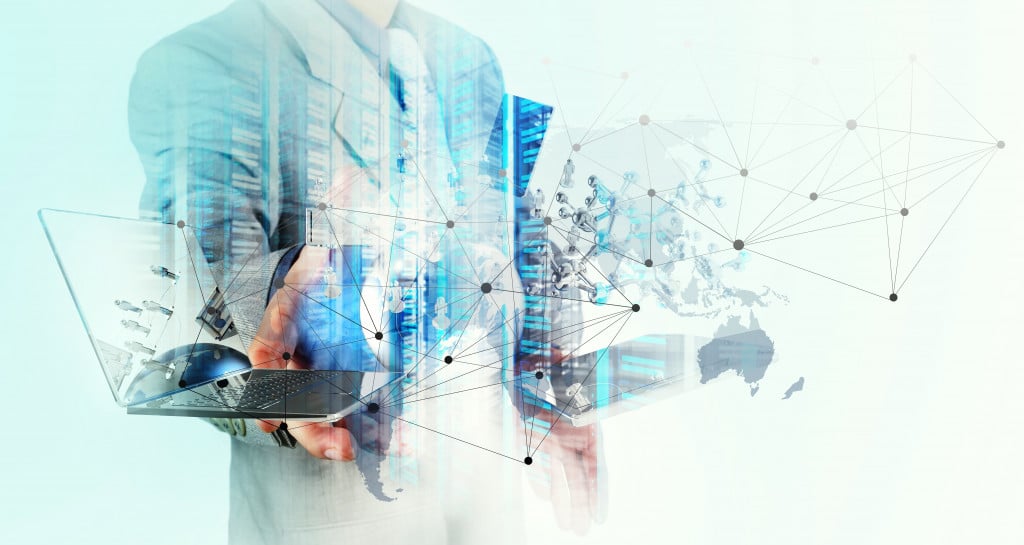 Maintaining positive relationships with your customers is essential for any small business. A CRM system such as Salesforce or HubSpot allows businesses to manage customer interactions, automate marketing campaigns, and streamline sales efforts. These systems are particularly useful for small businesses that want to keep track of customer data and make informed decisions based on that information.
Collaborative Software
Keeping track of multiple projects and team members can be a challenge for small businesses. Collaboration software such as Slack or Asana helps teams stay organized, communicate more effectively, and complete projects more efficiently. By using collaborative software, small businesses can save time and improve productivity.
Payment Processing
With more and more online transactions taking place, it's essential for small businesses to have a secure and reliable payment processing system. Payment processing tools such as PayPal or Stripe allow small businesses to accept online payments from customers all over the world. These tools are essential for small businesses that want to offer their customers a smooth and secure payment experience.
Commercial Alarm Systems
Securing your business's physical location is just as crucial as securing its online presence. Top-of-the-line commercial alarm systems provide small businesses with advanced security features such as motion sensors, video surveillance, and remote access control. These systems offer peace of mind to business owners, knowing that their assets are protected.
Implementing the Technologies
Now that you know about the essential technologies for small businesses, it's important to consider how you will implement them. Implementing them properly will ensure that you get the most out of each technology and maximize their potential for your business. Here are four critical steps to implementing new technologies for your small business:
Research your needs.
Researching your business's specific needs and goals will help you determine which technologies will be most beneficial for your business. Consider factors such as budget, team size, and current pain points to guide your decision-making process.
Choose the right tools.
Once you've identified your business's needs, it's time to choose the right tools that will best address those needs. This may involve researching different options, reading reviews, and even testing out free trials to find the perfect fit for your business.
Train your team.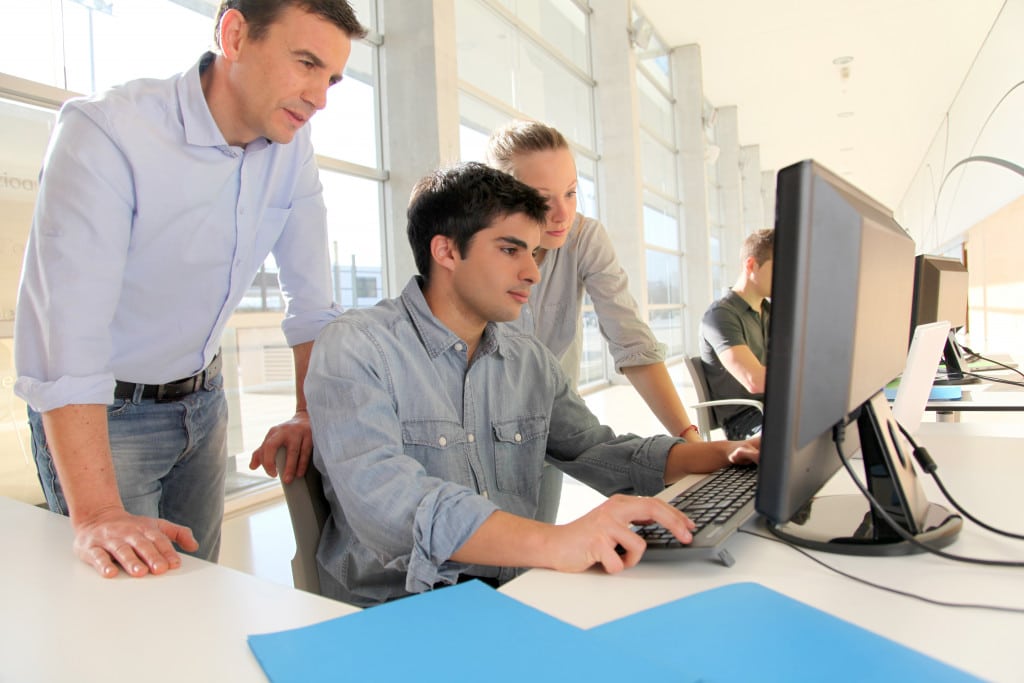 Properly training your team on how to effectively use the new technologies is crucial for successful implementation. This may involve providing tutorials or hiring a consultant to train your team members on best practices and tips for using the tools.
Monitor and adapt.
Technologies are constantly evolving, so it's essential to regularly monitor and adapt your use. This may involve tweaking settings or exploring new features as they become available. Monitor for updates and continually evaluate how the technologies benefit your business.
The digital age presents many opportunities for small businesses, but it also poses challenges that require the right tools to overcome. By understanding your business's needs, making informed choices about the tools you use, training your team effectively, and being prepared to adapt to technological changes, you can harness the power of technology to your advantage.
Always strive to keep up with the latest developments and trends in the tech world to stay competitive and efficient. With a carefully considered approach to technology, even the smallest businesses can make a significant impact. Remember, technology is not just about survival. It's about thriving in today's digital era. Embrace it, and let it propel your business to new heights.