A lot of people are having a blissful time shopping for their favorite items online. These are then going to be delivered to their homes, and all it has taken is just a few clicks. We are truly at an age where the phrase "on demand" is very apparent. Of course, wise shoppers always look for the best deals, so they make sure to use everything in their arsenal to get them.
Some may use price tracking that can send them a notification when a product gets a discount. Others just use plain patience in scouring various sites and taking time to browse items with the desire to get the lowest prices possible.
There are still those who are apprehensive about online stores, though. It is quite understandable. There are still people who look for human interaction when shopping. This gives them a sense of security, knowing that they have someone they can run back to in case something goes wrong with the purchase.
If you are one of these people, do not fret. You will not be forced to like online shopping if it is really not your thing, but these tips may ease your concerns about it:
Take Your Time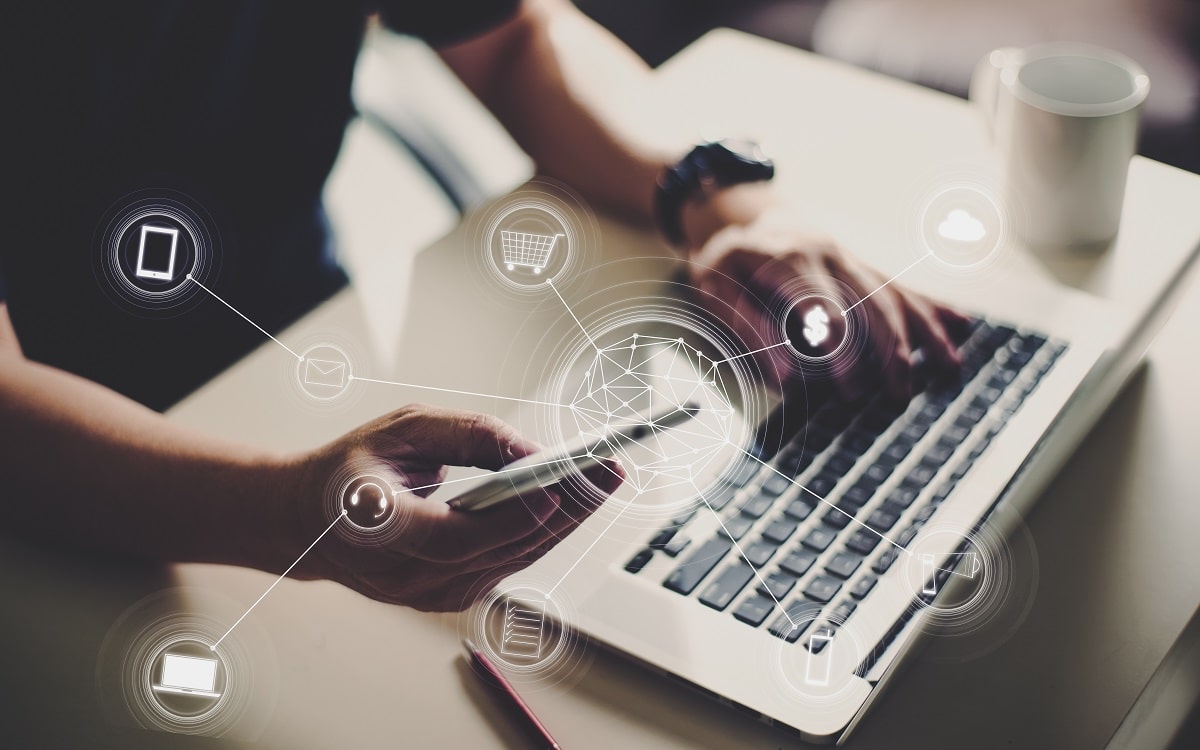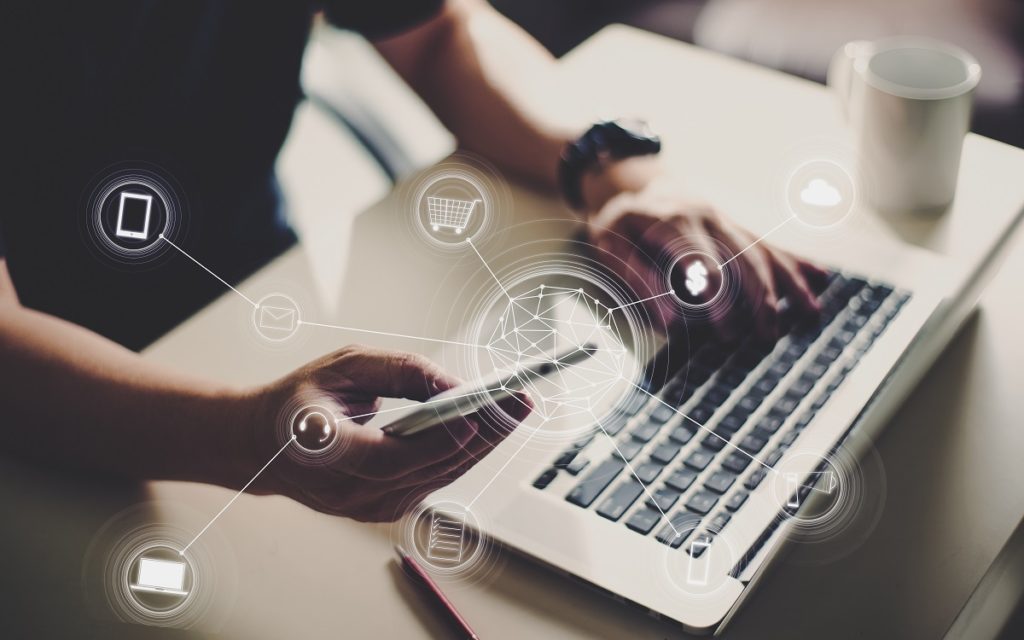 The good thing about online shopping, like browsing the Internet itself, is that you can just get immersed in it. Try browsing a category or section of the store that appeals to you. You may not know how much time you've spent there if you really get into it. Whereas stores have limited operating hours, shopping online is a 24-hour affair. You can go and browse anytime you want. And if something does get your fancy, you can order it right away without worrying that someone who runs faster than you will get it first.
Organize Your List
You may have a lot of things you want to buy, and it could get overwhelming for you so much so that you would find a hard time deciding. This feeling may also be one reason some are getting turned off with shopping online. But the good thing is that you can organize your items. Adding them to a favorites list is something you can do only on a digital platform. You can use this to filter out the things you are considering buying. You can come back to this list once you think you are done browsing the catalog. From here you can do another round of sorting and weeding out things you least like. This is a tool that can be very helpful when decision time comes.
Read Comments and Feedback
If you are someone looking for the human element in shopping, the feedback section is your best bet. Here, you can see opinions from other shoppers like you. If you think that you need more information about the product's quality, read this section and find out what others are saying about it. Take your time reading this so that you can better gauge if you are willing to make the purchase or not. This can be a part of the site where you can post your questions, too, and anyone can provide you with an answer. It is one interactive part of the shopping experience.
The Internet has brought us many convenient ways to do things, and shopping is one of them. It is all right to be cautious, as you will be spending your hard-earned money here. If you decide to take the plunge, arm yourself with knowledge and shop at the most reputable stores. Here's to having an awesome shopping experience.