In the Gaming PC industry, the war for supremacy rages on, with AMD currently leading the pack with their highly affordable line of Ryzen processors and Radeon graphics cards. In terms of affordability and performance, there's no denying that the Ryzen processors and Radeon GPU's offer a whole lot for a lot less.
But while Ryzen and Radeon are at the top at the moment, there's no denying that the gold standard for graphics power is still EVGA's Nvidia line of GPUs, with the 2020 release of the Ampere line of graphics cards threatening Ryzen's current monopoly on the market.
But is it really all it's cracked up to be? In this article, we compare EVGA and AMD's top-of-the-line cards and see which one is the pound-for-pound, undisputed champ of GPUs.
(Note: while we have included links to the products listed here, prices fluctuate regularly because of supply-and-demand, so the numbers we list down in this article might be subject to change without prior notice. Caveat Emptor, we suppose!)
EVGA vs. AMD: Let's Talk About Price
If there's one thing that is keeping AMD secure in the top spot ahead of its competitors, its their relatively bottom-of-the-barrel pricing for their processors and graphics cards. The Ryzen series of processors and the Radeon GPUs are famous for providing premium output at bargain prices, which is in stark contrast to EVGA's Nvidia line, which doesn't shy away from putting a premium on every fps it churns out.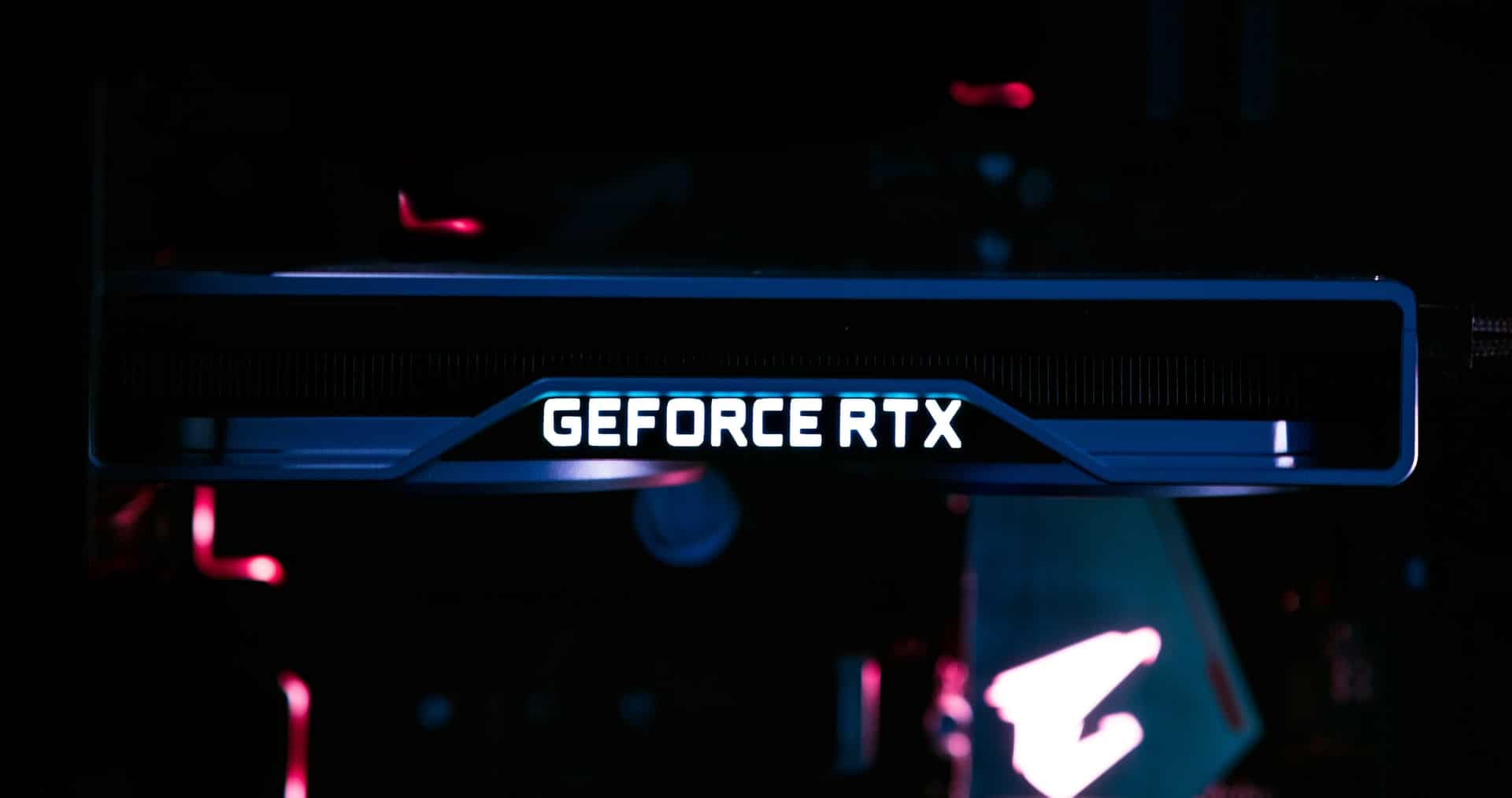 Of course, AMD has its limits: sure, Ryzen and Radeon offers great budget gaming, but if you really want to get serious about playing triple-A releases, you're going to want to venture out of their bargain bin and into their premium lineup, where their mid-range cards like the RX 5500 XT goes up to around $200. Sure, compared to the Nvidia GTX 1650, the RX 5500 XT does provide a bit more firepower, but you'd be playing around in the same price points.
But that's just for the mid-range cards; what about the higher end models? Well, let's take both brands high-performing cards: the AMD Radeon RX 5700 and the Nvidia GeForce RTX 2060 Super. Both cards are priced roughly the same (around the $800 price range), but with EVGA's Nvidia GeForce churning out more features like a robust DLSS and jaw-dropping ray tracing.
And sure, without ray tracing or DLSS, both cards are pretty much on even footing when it comes to price for performance, especially when gaming at 1440p, but with more and more games incorporating DLSS and ray tracing tech into their games, EVGA pretty much edges out AMD in the price department.
Prices:
(depending on availability)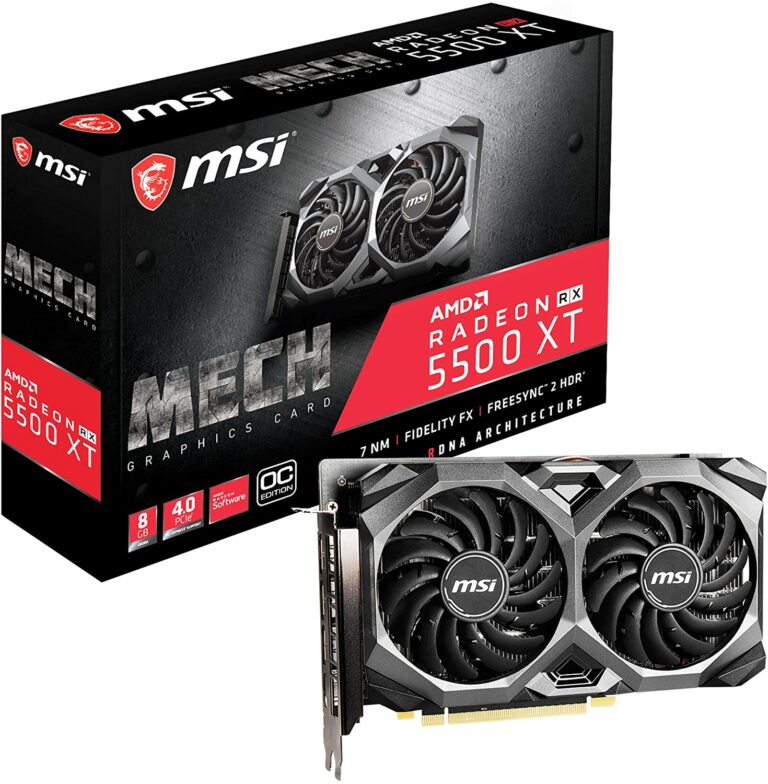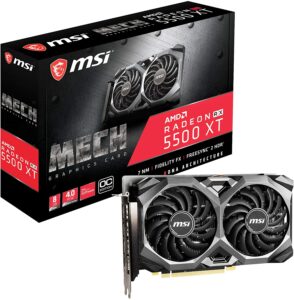 (depending on availability)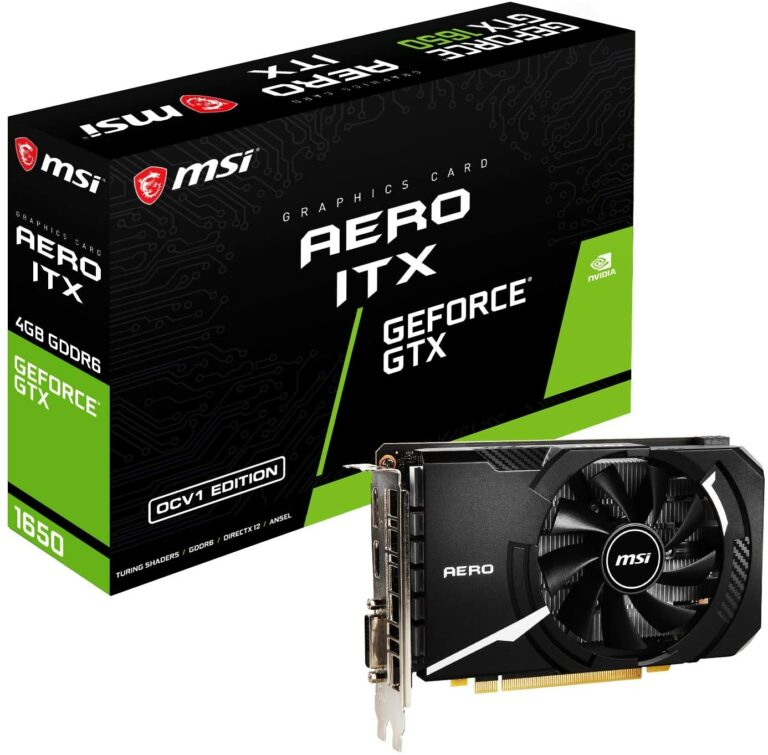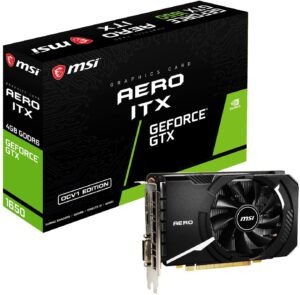 (depending on availability)
(depending on availability)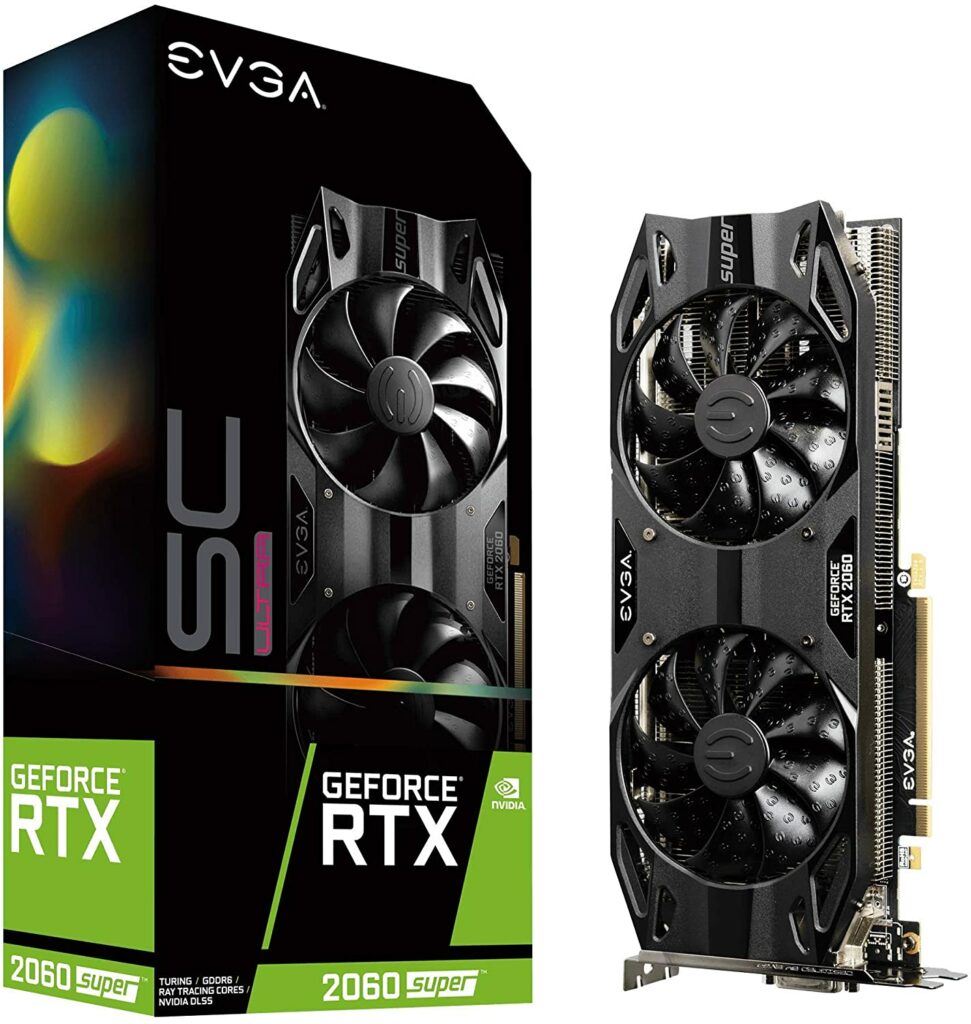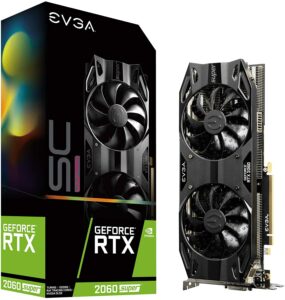 EVGA vs. AMD: Performance Anxiety?
If we're going to talk about just sheer performance, there are no two ways about it: EVGA's Nvidia line blows Ryzen and Radeon out of the water 9 times out of 10. It's not even a competition; Nvidia simply produces more powerful GPUs than AMD, but props to Ryzen and Radeon for trying to compete anyway.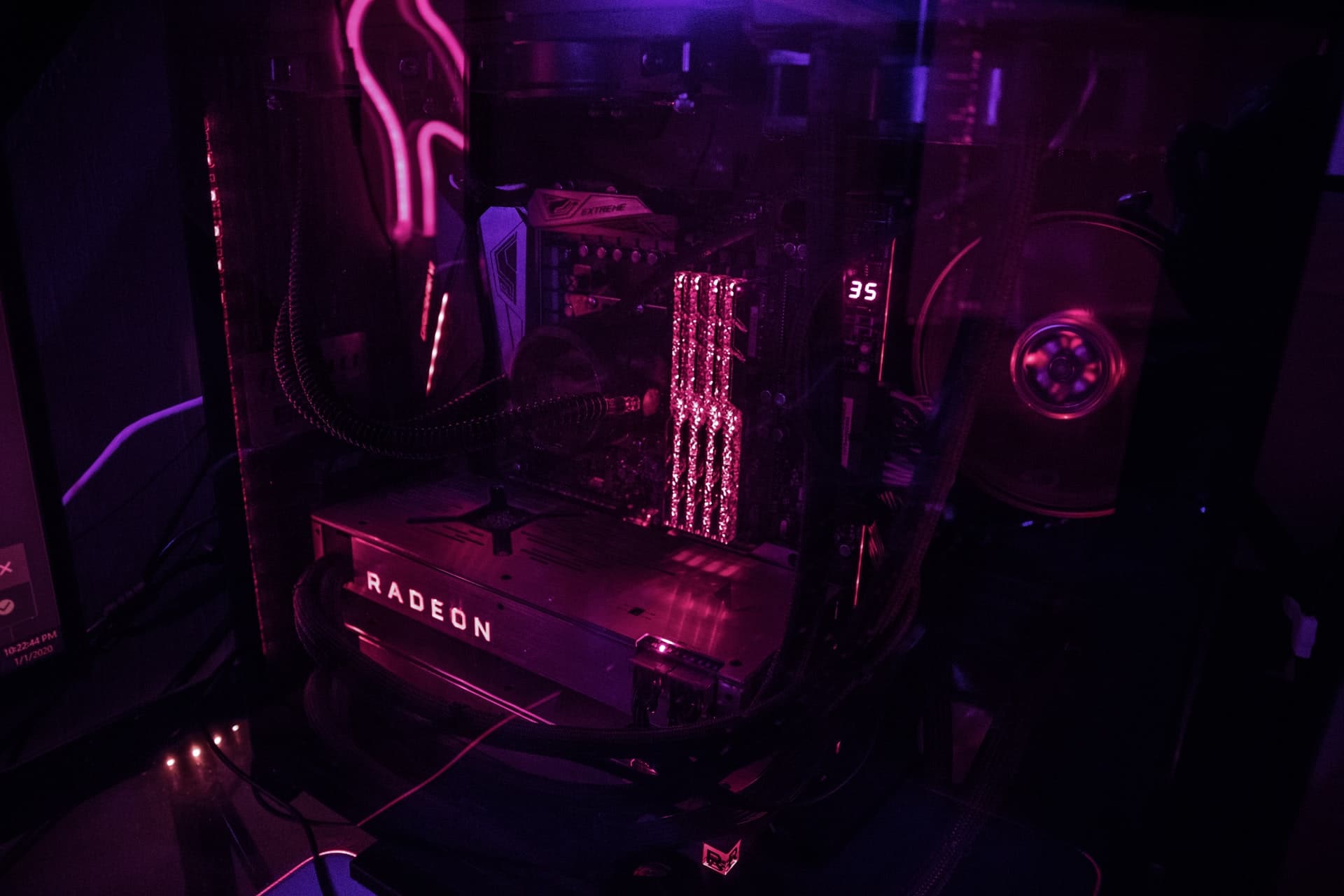 Again, the Radeon RX 5500 XT,is a great graphics card that offers people on a budget a chance to play triple-A titles without having to sell their dog. But with EVGA's release of the RTX 3090, nothing comes close; sure, AMD teased the Big Navi line of cards for 2021, with the upcoming RX 6000 series, but until it actually comes out sometime later this year, we'll keep our judgment until then.
As it currently stands, though, when it comes to gaming at 4K with solid 60+ FPS, the RTX 3090 is the Cadillac, top-of-the-line, prime cut, choice, you name it. Just be prepared to take a second mortgage on your house.
Prices: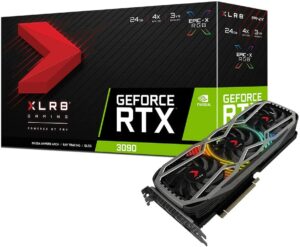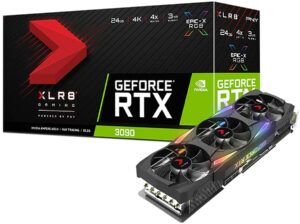 So Is EVGA Really a Ryzen Killer?
In a way, yes: AMD simply can't match anything EVGA has to offer in terms of processing power, and the Nvidia line of GPU's can clearly outmatch anything Radeon has to offer, with AMD's more powerful Radeon line of cards barely holding up against EVGA. However, while it does take a beating, we here at Gearhint wouldn't call it 'killed' per se; in our opinion, Ryzen and Radeon still dominates the budget-to-mid-range GPU market solidly, with affordable cards that pack a punch.
But when it comes to professional, high-end GPUs? EVGA's Nvidia line definitely takes the spot. Sure, not even the RTX 3090 can salvage Cyberpunk 2077 from the depths of bad-gameplay-hell, but at least it makes it look pretty!