Leverage technology benefits through digitization and automation to increase productivity and enhance customer experiences. 
Reduce operational costs by optimizing equipment usage, eliminating redundant processes, and promoting a culture of continuous improvement.
Strengthen customer relationships by nurturing existing customers and providing incentives, loyalty programs, and tailored products. 
Engage with customers on social media to build trust and create brand awareness.
Plan, execute, and grow revenue using innovative strategies for long-term success.
The U.S. Census Bureau reported today that new orders for manufactured goods decreased a staggering $8.9 billion, or 1.6 percent, to $542.8 billion in January – the lowest it has been in two of the past three months – following an increase of 1.7 percent just one month prior in December. However, shipments picked up again and rose by 0.7 percent, amounting to an impressive increase of $3.8 billion at an overall total value of $547 billion.
The manufacturing landscape is constantly evolving, making it essential for manufacturers to keep pace with the competition to stay afloat. In the face of economic uncertainties, shifting market conditions, and complex regulatory environments, driving revenue growth becomes an even top priority. This blog post is dedicated to helping manufacturers explore practical and effective strategies to increase their revenues, stay competitive, and thrive in today's dynamic business world. Here's a look at innovative, growth-focused strategies that successful manufacturers use to enhance their bottom line.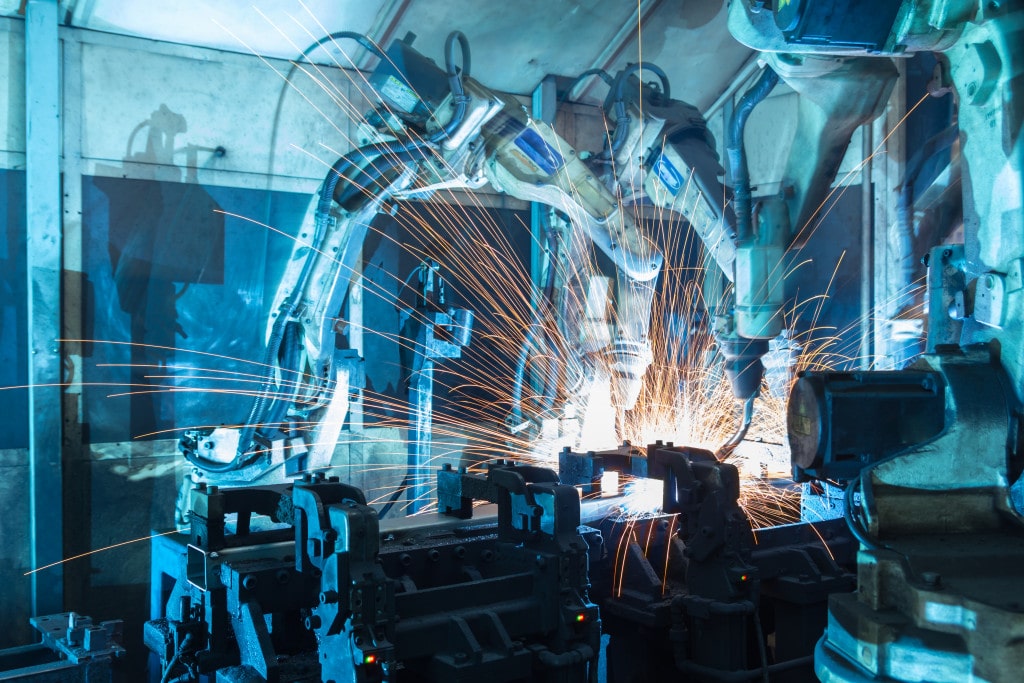 Embrace Digitization and Automation
One major factor behind increased revenue and reduced operating costs is leveraging technology benefits through digitization and automation. Manufacturers can analyze data, improve decision-making, enhance production efficiency, and optimize resources by implementing advanced technologies like robotics, artificial intelligence (AI), and the Industrial Internet of Things (IIoT).
Increase Productivity
These technologies increase productivity and enable better planning, lower overhead costs, and faster delivery times – eventually leading to increased revenues. Many manufacturers have already begun to invest in advanced technologies and automation to reap the benefits of a more efficient production process.
Seamless Experiences
Investing in digitization and automation also provides seamless experiences across multiple touchpoints. By leveraging data analytics, manufacturers can gain insights into customer preferences, enabling them to personalize their offerings and create customized solutions. This helps build customer loyalty and can increase revenue through repeat purchases.
Focus on Reducing Operational Costs
Decreasing operational costs can contribute significantly to revenue growth by allowing manufacturers to allocate saved resources to business development initiatives. Achieving operational efficiency can be realized by optimizing equipment usage, eliminating redundant processes, and adopting lean manufacturing principles. Additionally, building a motivated and knowledgeable workforce and promoting a culture of continuous improvement can contribute to cost reduction by minimizing errors and creating a more efficient workflow.
Reduce Equipment Down Time
Manufacturers can reduce operational costs by minimizing equipment downtime. Researching the latest technologies and products available can help identify cost-effective solutions that improve efficiency, such as predictive maintenance tools or automated monitoring capabilities.
If they use a compressor for their pneumatic equipment, manufacturers should work with a reputable company offering air compressor maintenance services. The company should conduct an on-site evaluation of the equipment. The evaluation lets it know if making minor or major maintenance work on the equipment is necessary. It can determine if the company needs to change its lubricant, filters, or other components. This will help the company ensure its equipment performs optimally and avoids costly downtime due to unexpected breakdowns.
Re-evaluate Supplier Contracts
Evaluating current supplier contracts is another way for manufacturers to reduce operational costs. Manufacturers can save significant amounts of money by negotiating better prices with existing suppliers or researching alternative suppliers that offer better prices. Additionally, having a transparent and consistent relationship with suppliers benefits both parties and leads to better cost control.
Strengthen Customer Relationships
Manufacturers can increase revenues by nurturing and growing customer relationships. Customer retention and upselling to existing clients are crucial to long-term revenue growth. It is far more cost-effective than acquiring new customers. Develop strong customer service habits and maintain regular communication with clients.
Targeted Research
Furthermore, understanding customer needs through targeted research can help introduce new products and services that cater to market demands, ensuring loyal customers and referrals. Additionally, providing incentives and loyalty programs to customers can increase customer engagement and satisfaction levels. Working with customers to meet their needs will allow manufacturers to create strong relationships and contribute to growth and profitability.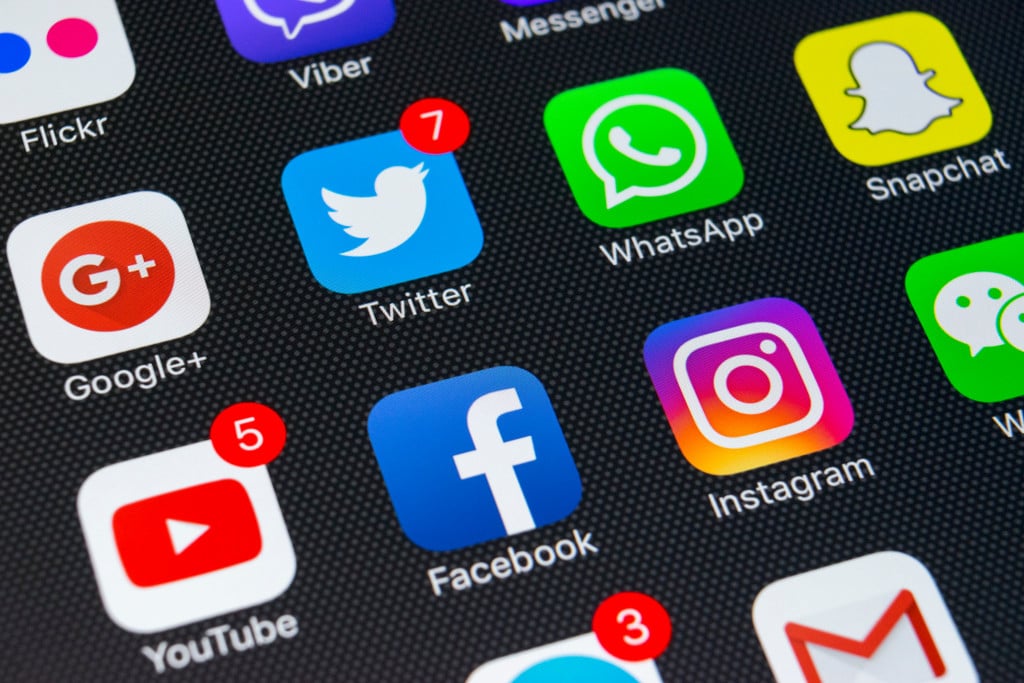 Social Media Engagement
Engaging with customers on social media is a great way to build trust and open up lines of communication. Using platforms like Twitter, Facebook, and Instagram to interact with customers can help build relationships and increase brand awareness.
Helping manufacturers increase revenues in today's competitive market can be realized through a combination of innovative strategies enumerated in the article. By implementing these tried-and-tested approaches, manufacturers can stay agile and innovative while generating more revenue. It is time to plan, execute and grow revenue with these innovative strategies and secure your manufacturing business's long-term success.