Many people fail to appreciate the sheer amount of advanced technology it takes to create noise cancelling headphones, which is one of the reasons why many people balk at just how expensive they are compared to non-noise cancelling models.
For audiophiles, of course, there's no question: noise-cancellation is a must, especially if you live in urban areas where the ambient sounds can interrupt your umpteenth time listening to Pink Floyd's The Wall, or Carly Rae Jepsen (I don't judge!).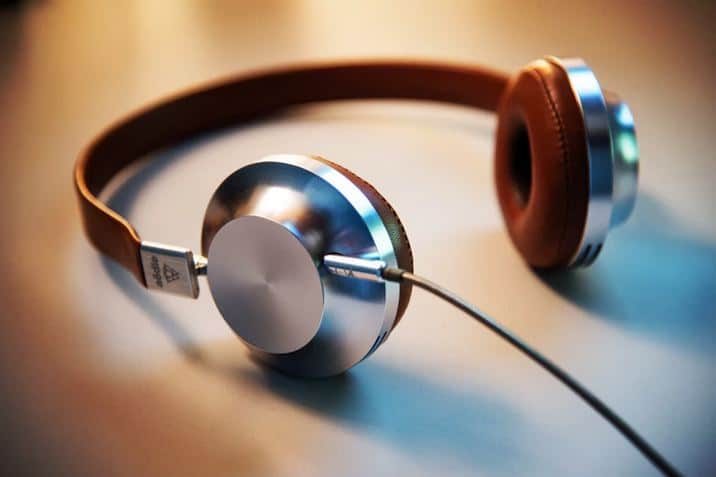 But of course, you get what you pay for: the best of the best of noise-cancellation technology comes at a hefty price. Luckily, however, there are also great noise-cancellation headphones under $100. Are they as good as their more expensive counterparts? Absolutely not. But they get the job done. Most of the time. And for the times that they do work, it's usually very good. Here are our top picks for the best noise-cancellation headphones under $100.
TaoTronics TT-BH22
Getting premium-quality ANC (active noise cancellation) headphones for less than $100 is, understandably, very challenging. However, TaoTronics TT-BH22 is one of those rare products that manage to pack in as many premium features while still maintaining a reasonable price point.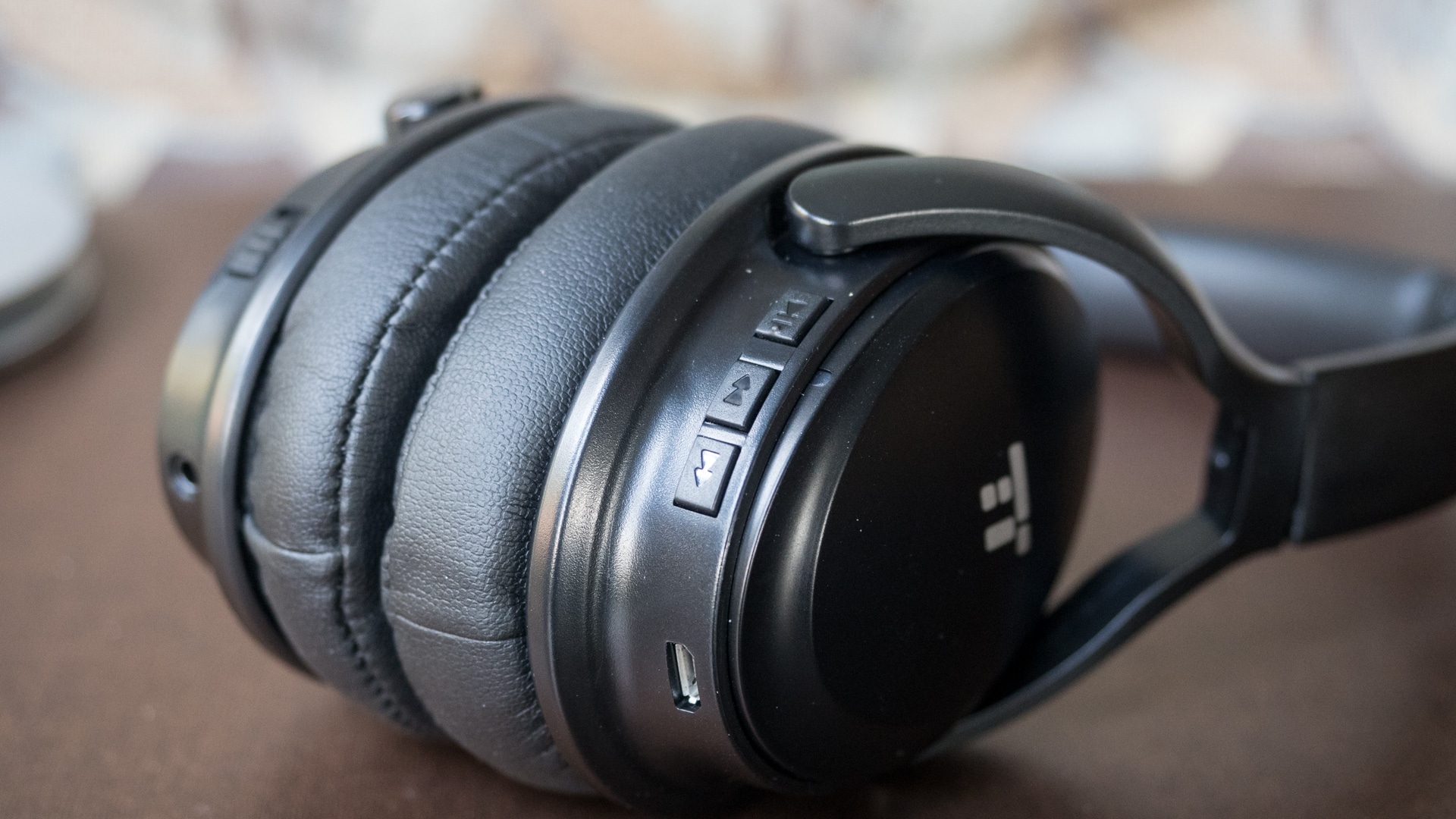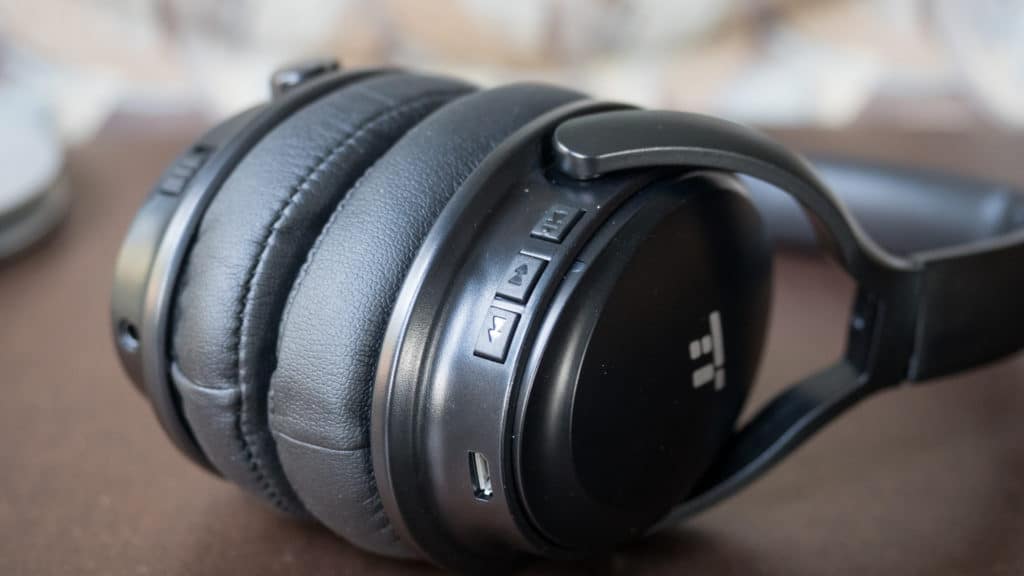 The TT-BH22 has an ergonomic design that emphasizes comfort. It's earpads are designed to be as soft as possible so you can wear the headphones for as long as possible, like in road trips or long-haul flights. It has built-in passive noise isolation technology which, coupled with its noise cancellation properties, means that most ambient sounds get tuned out.
The TT-BH22 is durable, its foldable design feels sturdy and flexible, with all its joints turning and twisting the way they should. It doesn't feel cheap either, unlike many products in the same price point.
While the unit does come with a wire, the TT-BH22 has stable Bluetooth connection that doesn't drop audio quality as much as other models, and the best part? It has an impressive 25 hours of playtime for every full charge.
A couple of drawbacks, though: while the ear cups will fit most people, and it is still comfortable, it's really not the biggest and it can be a snug fit for some. The product also can't be used when charging, which is a bit of a disappointment.
As for sound quality, it's better than most models in its price point, even if it's played over a Bluetooth connection. However, some people have mentioned that the TT-BH22 leans towards the bass end of the sound spectrum, although a lot of people enjoy that, it's something to keep in mind.
With its just-as-good-as-expensive noise-cancellation properties, foldable design, solid battery life, built-in mic and remote controls, and a stable wireless Bluetooth connection, the TaoTronics TT-BH22 offers users great value-for-money and is arguably one of the best in its class.
Price: $59.99
Grado SR80E Prestige Series
Although Bluetooth has given us amazing gear that allows us to access things wirelessly, the biggest downside for audiophiles is the noticeable drop in sound quality when playing music over Bluetooth. This is why many music fans (and musicians) still prefer wired-in headphones. And when it comes to wired-in noise-cancellation headphones, the hottest item now is the Grado SR80E Prestige series.
An instant classic when it first came out, the SR80E looks, sounds, and feels like the big headphones those cool music producers in the '70s used. It has big, soft on-ear pads and a minimalist headband with basic cushioning that are perfect for listening to whole albums to while away an afternoon.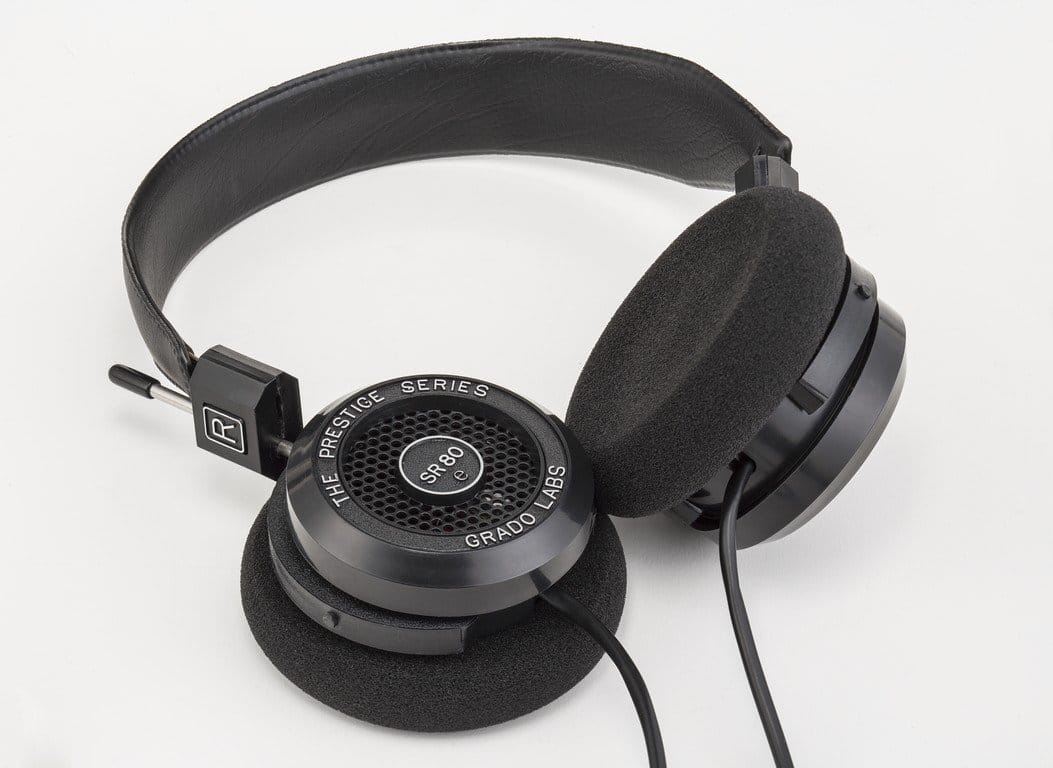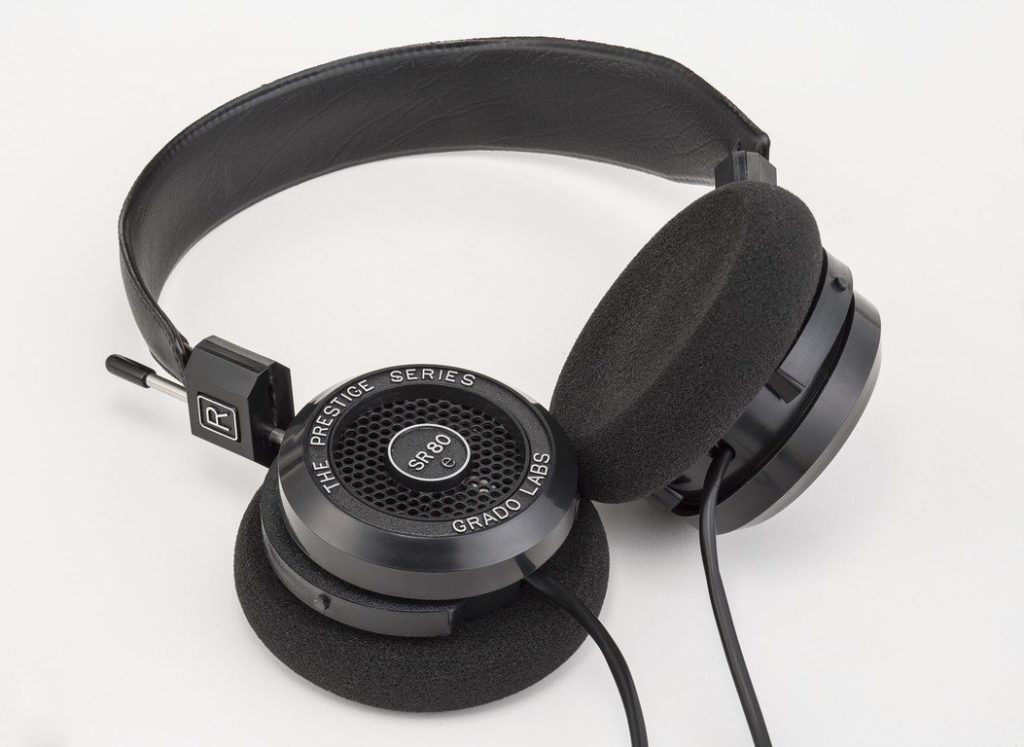 It features basic noise cancellation technology, and the wired-in design practically guarantees high-quality audio all the time, every time. It has an open-back design that gives your audio a very spacious resonance that makes it sound like its coming from all directions.
Some drawbacks though: because it's an open-back headphone set, the SR80E does not have noise isolation, which means that some external noise can still be heard. Although other people won't be able to hear your music, you will be able ambient sounds like passing cars, or people talking about movie spoilers. Also, the ear and headband cushioning does tend to become uncomfortable after a couple of hours, and this is due to their minimal design.
Looking at the whole picture, it's a very no-frills noise cancellation headphone set. It lacks certain features that make it a true noise cancelling machine, but its overall quality makes up for any shortcomings, and for under $100, it's practically a steal.
Price: $99
See it on Amazon
Sennheiser HD 280 PRO
Arguably the best noise-cancellation headphones under $100 today, the Sennheiser HD280 Pro comes with premium features that you can find in more expensive models, but without a lot of drawbacks. They really are the best value-for-money headphones that you can buy.
It's not surprising; Sennheiser has had a history of producing products of superior durability, sound quality, and comfort. In the case of the HD280, it has large over-ear cups that are a comfortable for most adult ears. It's made from faux leather and the headband clamp is padded with the same material.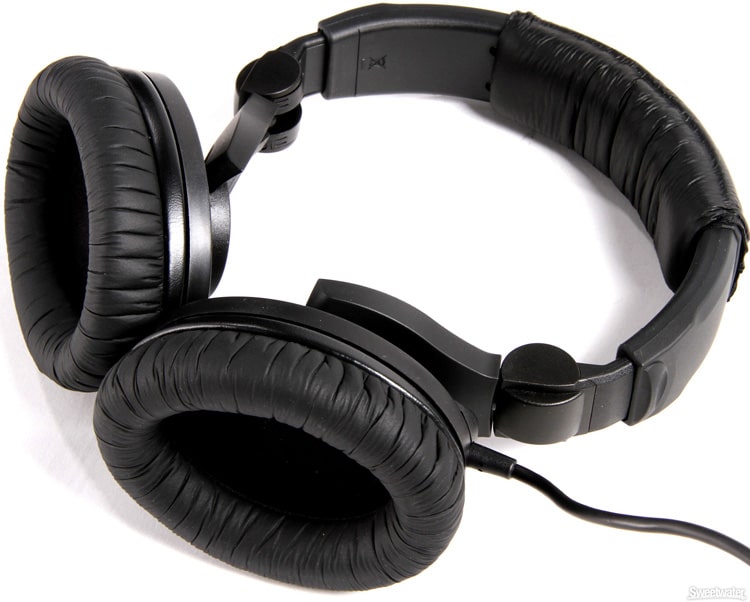 The Sennheiser HD280 has both noise cancellation and noise isolation, which means a 747 can pass by overhead and you wouldn't notice. As expected from any Sennheiser product, it looks and feels durable, and the high-quality plastic they use makes it look more expensive than it really is.
Sennheiser has been making sound amplifiers for over 70 years, so naturally, the HD280 features super sound quality that's unmatched by any other headphones in its class. The only drawback would be its balanced sound signature, which might not be the preferred setting for many bass heads.
Overall, the Sennheiser HD280 is, in our opinion, the best noise cancellation headphones under $100.
Price: $99.95