Since their inception a few decades back, smartphones have evolved from having simple call and text functions to now having a variety of applications that could do almost anything with a tap on the screen.
However, in terms of organising and data collection, you would need a more dedicated, durable and lasting partner that could complement your smartphone. That is where Personal Digital Assistants (PDA) come in. Here is what you need to know about PDAs, their evolution, their relevance today and how to choose and take care of your device through proper PDA repairs and maintenance.
What Is A PDA?
PDAs are handheld devices with a screen and an input mechanism, either a keyboard or a stylus with an electronic pad that is meant to optimise the process of information storage, data gathering, communication and schedule tracking, among others.
Then Apple CEO John Sculley was widely known to have coined the term "PDA" at a Consumer Electronics Show in Las Vegas in 1992. According to Time magazine, Apple's Newton, which was the very first of many PDA versions of the company, is the precursor to the groundbreaking products spearheaded by the late Steve Jobs which were the iPods, iPhones and iPads.
Why Should You Get One
Since the first PDA and the spark of the smartphone revolution, PDAs and smartphones have gone in different directions. According to Statista, an online portal for statistics and research, there are about 3.5 billion people across the world in 2020 with a smartphone. This is projected to increase to 3.8 billion in 2021.
While the spread of the smartphone has been rapid, PDAs have evolved to adapt to niches in various sectors.
Some PDAs are now being installed in automotive vehicles as global positioning system (GPS) receivers. Others, meanwhile, are being used in commerce as barcode and radio-frequency identification (RFID) readers, in the medical field as treatment, record keeping and drug database devices, tools in hospitality venues such as restaurants and hotels and even in the military for duty.
Because PDAs are more durable, long-lasting and uncomplicated, businesses all over the world are going to some sort of PDAs to complement their current computer systems. They are straightforward solutions to firms' day-to-day operations.
Finding And Keeping The Right PDA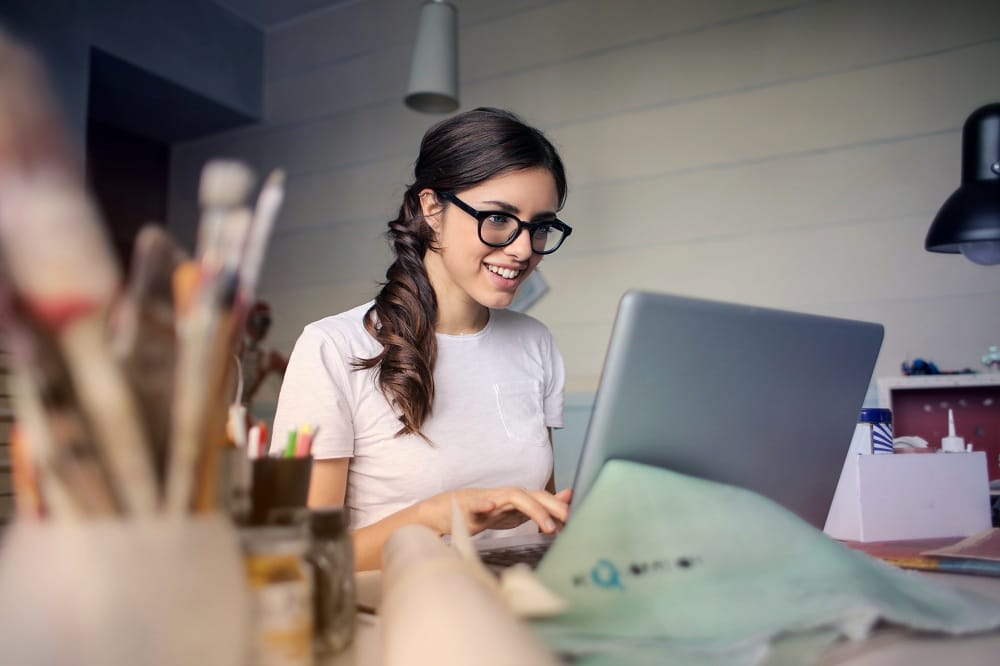 Whether it be for navigation of delivery or for storing inventories and orders, finding the right type of PDA is important should you decide on getting one of these devices to improve your business' efficiency. Knowing how to maintain your device and where to get PDA repair and support services is also a must in the usage of these devices to help run your operations.
While smartphones are, indeed, powerful technological tools for your daily life, having a dedicated device for a certain job, like the PDA, is set to make your business more organised and efficient, especially should your trusty smartphone run into some troubles. Finding the right PDA for you and knowing how to take care of it will surely make it a long-lasting and durable partner to your smartphone for operational needs.