Tech gadgets are used to help seniors easily perform their daily tasks.
Smart pill dispensers and wearable health monitors assist seniors in tracking their health metrics and ensuring proper medication dosage.
GPS trackers and medical alert systems are gadgets for seniors that give caregivers peace of mind knowing their whereabouts at all times.
With digital technology being a part of the daily lives of many generations, it is hard not to notice its incredible impact on seniors. Some seniors may not be so tech-savvy, but they can feel the blessings of simplified daily tasks.
Selecting the right gadgets for seniors that meet their needs and preferences can significantly improve their life quality. From using smart home devices to improve their safety and simplify their daily life to using wearable health monitors that provide vital real-time information, seniors can easily maintain their independence and well-being.
Whether you're looking for a birthday or holiday gift or simply aiming to surprise your senior loved ones, choose some of the suggested popular senior gadgets and contribute to making their everyday lives easier.
List Of 15 Best Gadgets For Seniors
Feeling confused about which senior gadgets to choose? Explore one of the best 15 techs for elderly that will make their daily activities easier!
Senior-Friendly Smartphones
Elderly people can use smartphones more easily than ever thanks to the new models' simplified interfaces and larger buttons. Today's senior-friendly smartphones offer various accessibility features like options for different font sizes, clickable sound-touch, and the ability for voice commanding. They can easily navigate with the new technology and stay connected to the outside world.
Medical Alert Systems
With simplified and user-friendly navigation, these devices allow seniors to signalize help when needed by simply pressing one button in case of a fall or medical emergency. Medical Alert Systems have GPS trackers and two-way communication to ensure location accuracy and fast response. These systems give seniors greater independence and safety by knowing that help is just one button away.
Voice-Activated Assistants
Another excellent tech for elderly is the voice-activated assistant, such as Google Home or Amazon Echo. These high-tech devices are suitable for seniors because of their easy use. They assist seniors in managing daily tasks hands-free by responding to voice commands and helping them with reminder lists, weather updates, and home-controlling commands. These assistants promote seniors' independence by enabling them to take control of their environment while staying connected to technology in a user-friendly way.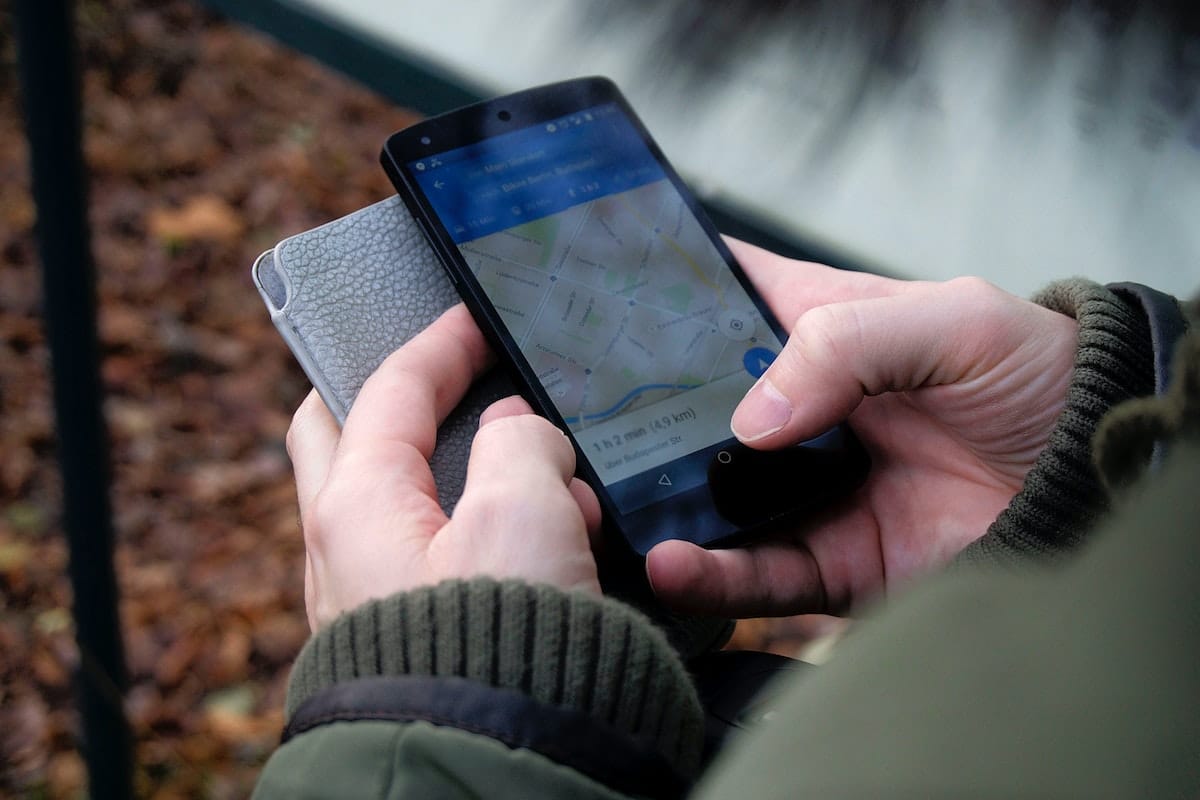 GPS Trackers
GPS trackers are a must-have to ensure the safety and security of seniors, especially those suffering from dementia. With the help of a smartphone app, these senior gadgets provide real-time information to caregivers and family members of the seniors' locations. By using a GPS tracker, elderly people can maintain their independence while providing you and the caregivers peace of mind.
Wearable Health Monitors
Designed to track vital health metrics such as heart rate, activity levels, and sleep patterns, wearable health monitors help seniors stay active and maintain their health. You can find an excellent selection of these senior gadgets that offer an easy-to-read display and insights for healthier lifestyles specially designed for seniors.
Easy-to-Use Tablets
Easy-to-use tablets feature simple interfaces and pre-installed communication and entertainment apps, making them senior-friendly. Some of the most popular tablets for the elderly offer touch-friendly navigation and large icons. This gadget for seniors facilitates the efforts of making video calls, browsing the web and checking their emails.
Hearing Amplifiers
The hearing amplifier is another tech for elderly with hearing loss that can improve their everyday lives. These offer adjustable settings and noise reduction, enhancing conversations and enjoyable activities. Thanks to hearing amplifiers, seniors can now have active social interactions and daily life while improving their communication quality and overall well-being.
Smart Pill Dispensers
The smart pill dispenser is known as another life-improving gadget for seniors. It reminds the user to take medication while providing dosage instructions. By simplifying medicational treatment, seniors can stay on track with their prescriptions and maintain their health routines easier than ever. All you need to do is to give the device proper instructions!
Adjustable Bedside Lamps
Seniors often practice reading before sleep, so consider an adjustable bedside lamp as the next present. These lamps offer variable brightness levels and remote controls for convenient usage. You can get one of those that allows seniors to customize lighting without getting up.
Big-Button Universal Remote
Big-button universal remotes can significantly improve seniors' lives through their simplicity and compatibility across devices. With large buttons and an intuitive layout, this gadget for seniors makes operating TVs and media systems effortless.
Magnifying Reading Glasses
Magnifying reading glasses are another tech for elderly, offering adjustable magnification levels to assist seniors in reading small text and fine print. They enhance reading comfort and reduce eye strain. Magnifying glasses improve seniors' reading experiences and support their independence by providing clearer visibility.
Automatic Jar Openers
Nothing better than opening jars in one move! Automatic jar openers help seniors open jars and containers effortlessly. These gadgets for seniors offer hands-free operation. Seniors can enhance independence in the kitchen and enjoy more autonomy and convenience by eliminating the struggle to open containers due to a loss of strength in their hands.
Fail Detection Alarm
This valuable gadget for seniors notifies caregivers or emergency services when a fall occurs. There is a wide selection of automatic fall detection and GPS-tracking devices on the market. These alarms provide quick assistance, reducing response times and enhancing safety for seniors.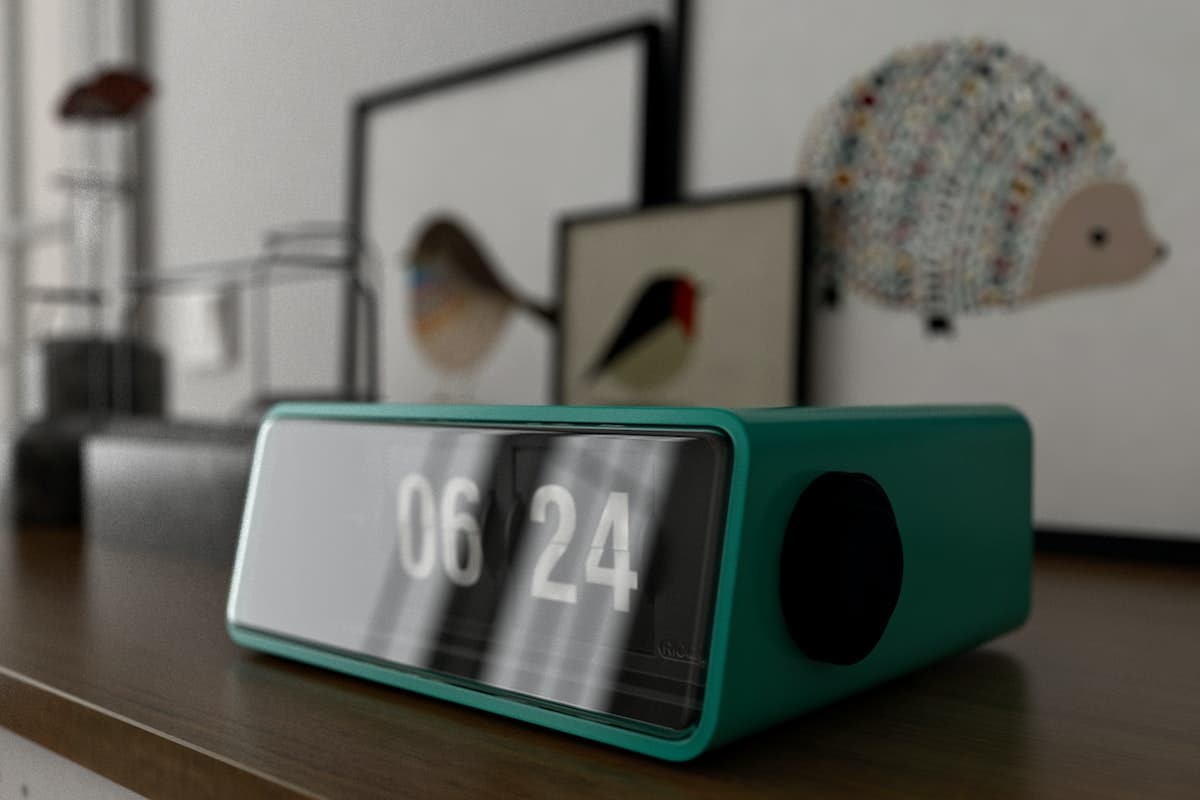 Large Display Clocks
Large display clocks feature transparent displays and high contrast for easy time-telling. They are used to assist seniors with time management through adjustable brightness and enhanced visibility. By providing legible time information, they contribute to better organization and reduced stress.
Ergonomic Gardening Tools
Ergonomic gardening tools are eco gadgets for seniors, helping them minimize strain and increase comfort in completing gardening activities while reducing physical effort. Many of these tools feature cushioned grips and adjustable handles. They enable seniors to enjoy gardening without discomfort and enhance seniors' gardening experiences.
Gadgets for Seniors: Wrapping Up
Incorporating technology into the lives of seniors increases their independence, safety, and overall well-being. Providing your parents or other elderly loved ones with gadgets for seniors empowers them to stay connected, manage their health more efficiently, and enjoy a more active lifestyle. While choosing gadgets, always make sure they match the seniors' abilities, needs and preferences so they can feel confident and comfortable using them.
The market offers various gadgets, from health monitoring devices to medical prescription reminders. Seniors who use these devices can better maintain their health and enjoy improved life quality and safety. They're also recommended to caregivers to keep better track of elderly people.