RCA helps manage remote staff by controlling who has access and providing secure data logging.
Utilizing video conferencing software creates a more interactive experience for remote employees and helps form stronger relationships between team members. 
Project management software enables businesses to stay organized and on top of tasks necessary for managing remote workers.
Cloud storage solutions provide a secure, flexible, and efficient means to store, share, and access data on the internet.
Managing a remote team of workers can be both challenging and rewarding. While there are many advantages to working with a distributed workforce, it also requires careful planning and communication to ensure that everyone is on the same page. Fortunately, technology can help make managing remote staff much easier. By deploying effective strategies, you can maintain a cohesive and fruitful team even when they're operating remotely.
Remote Computer Access
Remote computer access (RCA) is essential for any business employing remote workers. This technology enables authorized users to access their own or other computers through the internet, allowing them to complete tasks and actions as if they were physically connected to the machine.
RCA eliminates many logistical roadblocks when managing remote employees, like traditional geographic boundaries or travel expenses. It also helps keep data secure by controlling who has access to individual devices and networks and providing systematic logging so administrators can pinpoint unauthorized entry attempts. RCA can make remote work more efficient and cost-effective when managed properly.
Collaboration Tools
Here are some of the most needed collaboration tools when managing remote workers:
Video Conferencing
Video conferencing software is quickly becoming essential for businesses as more employees work remotely. This technology offers the same interactive experience of being in the same physical space, with all the features you need to have effective meetings. With features like multipoint video, VoIP audio, text chat, the ability to share documents, and other applications – this tool can greatly improve communication in large and small-scale operations.
It also helps form stronger relationships between team members located at various locations worldwide since they can feel more connected than just communicating through emails or phone calls. Additionally, managers will find that video conferencing helps them stay organized and on top of tasks necessary for managing remote workers. Using this technology allows companies to stay competitive by focusing their efforts on maximizing collaboration among team members regardless of geographic location.
Project Management Software
Utilizing project management software is an essential technology when managing remote workers. This software allows businesses to organize projects, track employee performance and productivity, collaborate on tasks, and communicate effectively across multiple teams and locations. With the right system in place, project management can be more efficient, streamlined, and measurable, helping ensure that deadlines are met while upholding desired workplace standards.
Additionally, by providing accessibility to checklists, task lists, communication tools, and document-sharing services from anywhere at any time with any device, this software helps manage remote workers. It enables them to work appropriately with the required resources. Project management software creates transparency when managing multiple projects remotely, so that team or project progress does not get overlooked or misinterpreted- allowing for responsibility and accountability no matter where employees are located.
Cloud Storage Solutions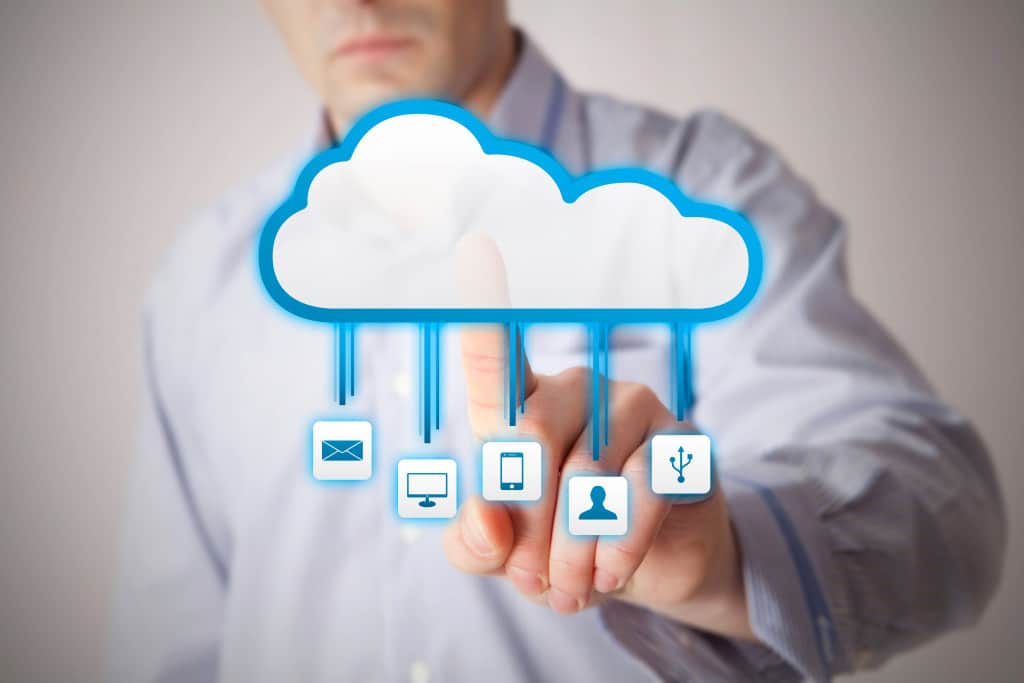 Cloud storage solutions provide a secure, flexible, and efficient means to store, share and access data on the internet. As remote working becomes the new norm, employers must take steps to utilize this advanced technology within their organization properly. Doing so can help streamline business processes while safeguarding personal information.
With cloud storage options, authorized user roles can be allocated with secure encryption methods, allowing only certain personnel to access specific files – ensuring only necessary individuals have visibility into information relevant to their job function. Additionally, many cloud storage solutions offer automated backup services that guarantee the reliability of your data by updating and replicating information in real time through distributed hardware components.
Time-Tracking Software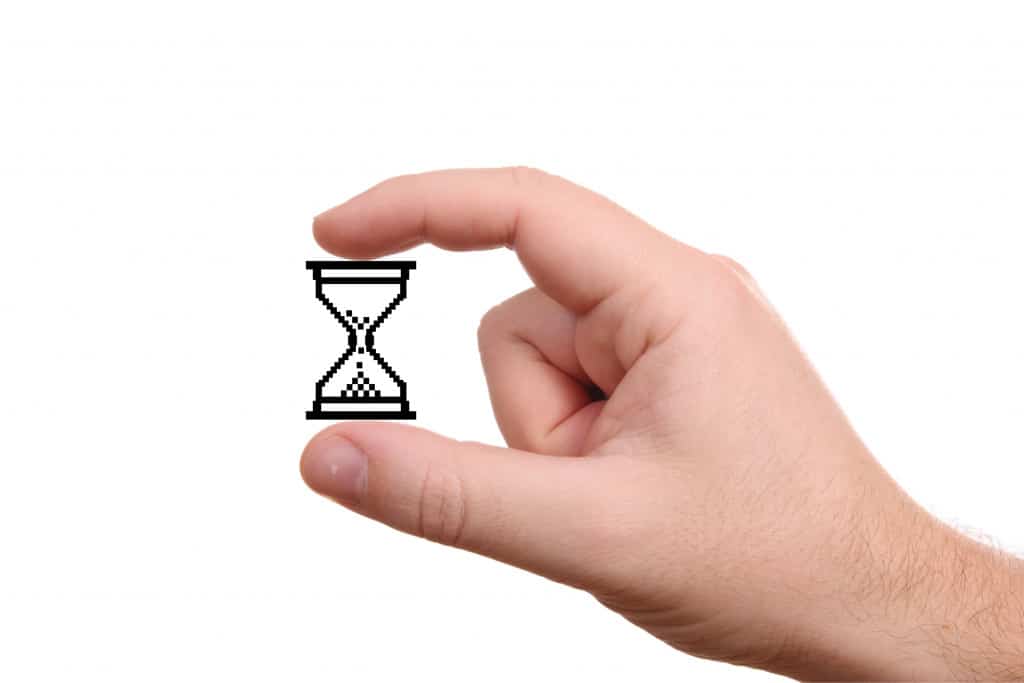 Time-tracking software is an invaluable technology for managing remote workers. By tracking remote staff members' time on their projects, employers can gain greater visibility into employee productivity and ensure that work is done on schedule.
Proper utilization of time-tracking software also allows employers to accurately assess customer billing and payroll processing, including the ability to track employees' hours remotely in real-time while they are working.
In addition to reporting employee activity and performance, this technology also offers tools for individual task management, providing detailed progress reports on each project as it progresses. Time-tracking software is a highly effective way to monitor and manage remote workers, helping employers save time and money.
Automated Status Updates
Automated status updates (ASUs) are essential for today's remote workforce. As a manager, ASUs provide the capability to keep track of progress and the ability to plan for future tasks. ASUs enable managers to see what their team members are working on, receive regular updates on project status, and reduce time spent chasing after team members. Additionally, these automated updates help keep lines of communication open between management and remote workers so that everyone is kept in the loop as projects develop.
Utilizing automated status updates is not only beneficial to management operations but also helps create an efficient and productive environment. Furthermore, workers can gain visibility into their current projects, which aids in the growth of their professional development. In summary, using ASUs can save time, bolster productivity, and provide a greater sense of accountability among remote workers.
These are just a few of the technologies available to help manage remote workers and teams. By utilizing these technologies to their fullest potential, employers can ensure that their distributed workforce works effectively together no matter where they are.