There was a significant increase in online micro-businesses in 2020 compared to 2019, with Americans creating 2.8 million more businesses. These businesses are defined by having an active website with a domain name. Out of the 20 million micro-businesses that were tracked, nearly 90 percent of them employed 10 or fewer employees. What's even more interesting is that approximately 17 percent of these businesses were started after the pandemic began.
Entrepreneurship is on the rise. More people are considering starting their businesses. And why not? Starting a business is a lot of work. If you're thinking about taking the plunge, here are five tips to help you get started on the right foot.
Do Your Research
When starting a business, it is crucial to research. This means researching the industry you want to enter, the competition, what products or services you will offer, and what you need to do to start and grow your business.
One of the most important things to research is your target market. You need to understand who your customers are and what they want or need. You can then create a product or service that meets their needs. You can also determine the appropriate price point and how best to reach your target market.
You should also research the legal requirements for starting and operating a business in your state or province. This includes registering your business, getting permits and licenses, and learning about the tax requirements.
Doing your research can minimize the risks of starting a business and increase the chances of success.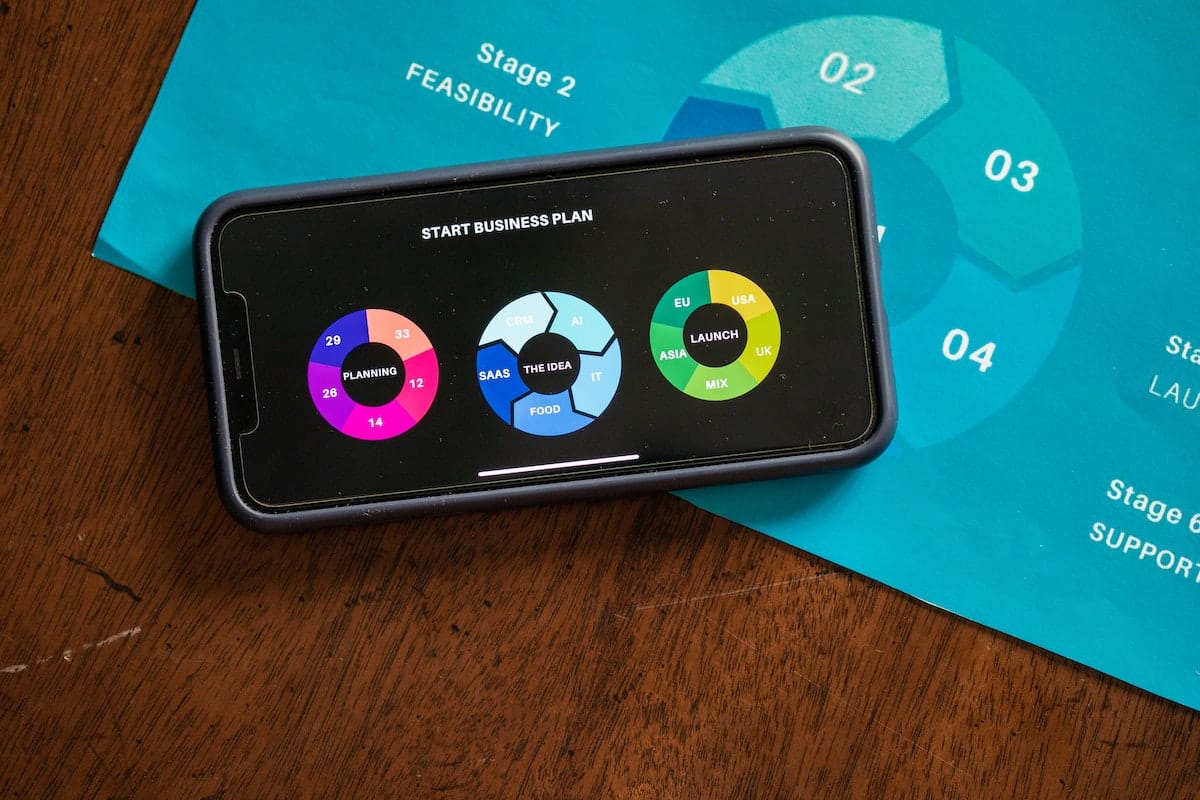 Create a Business Plan
When starting a business, having a business plan is essential. A business plan helps you to outline your goals, strategies, and how you will achieve them. It also helps to track your progress and make necessary adjustments along the way.
A business plan gives you a roadmap to follow and can help keep you on track when tough times are. Additionally, potential investors or partners want to see a business plan before investing in your company. So, if you want to be taken seriously as a business owner, ensure a well-crafted business plan.
Your business plan should also include other financing options. This can include personal savings, loans, or investments. Knowing how you will finance your business is essential to investors and lenders. It would help if you also took note of several credit score myths to help you avoid making mistakes when applying for a loan for the business.
Remember to include a marketing plan in your business plan. This is how you will reach your target market and let them know about your product or service. With a marketing plan, your business will succeed.
When starting a business, be sure to set realistic goals. Unrealistic goals can lead to frustration and disappointment. It is essential to set goals that you can achieve. This will help keep you motivated and focused on your business.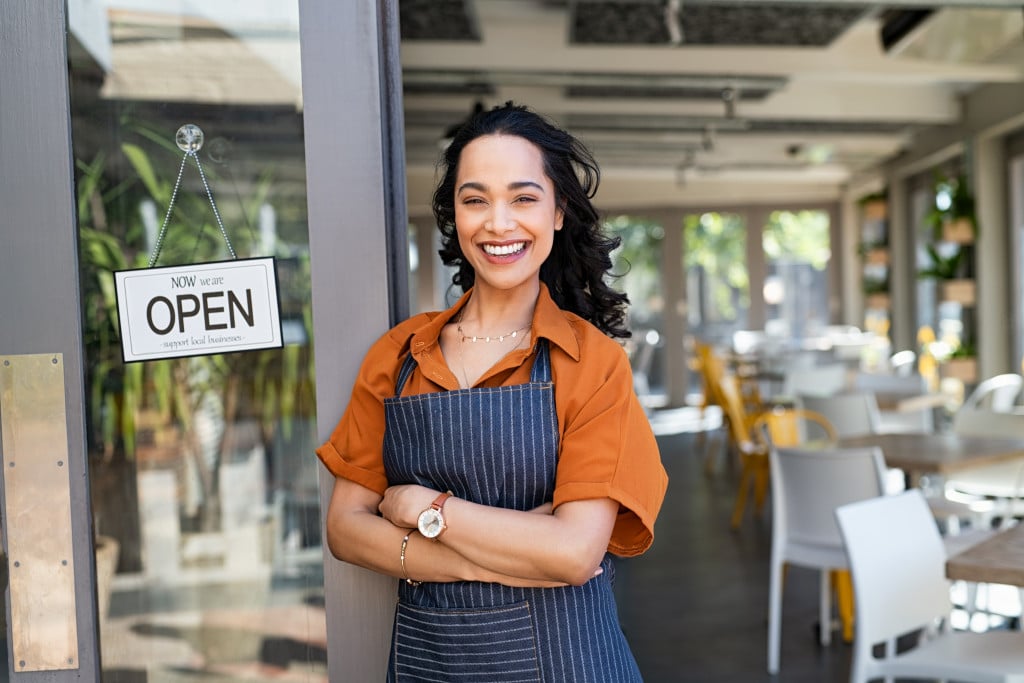 Choose the Right Location
One of the most critical factors for a successful business is selecting the right location. The location should be accessible to your target market and be in an area with a strong economy. You'll also want to consider the cost of doing business in that location and the availability of resources and workforce.
Some other factors to consider when choosing a location for your business include the following:
The local market conditions
The density of the population
The median income of residents
The cost of living in the area
The availability of resources (e.g., suppliers, raw materials, transportation)
Hire the Right People
Hiring the right people is one of the most critical factors in starting a successful business. This includes finding individuals who share your vision and are passionate about your company's mission. Finding people with the necessary skills and experience to help your business grow is also essential.
When you hire the wrong people, it can be costly and damaging to your business. They may need to be a better fit for the company culture, or they may be unable to do the job effectively. They may also cause drama and conflict in the workplace.
Hiring the right people is essential for creating a productive and positive work environment. It can also help your business grow and succeed. So be sure to take your time finding the right employees, and invest in training them to excel in their roles.
Starting a business is no easy feat—but it's doable with careful planning and execution. By following these four tips, you'll put yourself in a much better position for success. So what are you waiting for? It's time to get out there and make your entrepreneurial dreams come true!