Smart savings apps like Qapital and Acorns automate savings by rounding up everyday purchases.
Mobile banking and digital wallets enable convenient money management as well as cashless transactions.
Investment platforms and robo-advisors in order to simplify investing through algorithm-driven portfolio creation.
Online tax services and apps like Pie Tax streamline tax filing, offering automatic expense tracking.
Digital budgeting tools like Mint and Personal Capital provide real-time financial insights and expense analysis.
In today's digital age, it is impossible to ignore the impact of technology on almost every aspect of our lives. One area where technology has had a significant impact is money management. Gone are the days when you had to visit a bank to manage your finances. Today, you can use your smartphone or laptop to manage your money and make informed financial decisions.
The Internet and mobile devices have enabled people to manage their finances and make informed decisions about their money. People can access their bank accounts, manage their credit cards, and monitor their spending in real time. However, there are other ways technology allows people to achieve financial freedom.
This post will explore ways to embrace financial freedom in the digital age by leveraging technology.
Leveraging Technology for Smart Savings
The first way you can leverage technology for financial freedom is by using smart savings. Several automated savings apps and round-up programs help you save small amounts of money daily.
Mobile Banking and Digital Wallets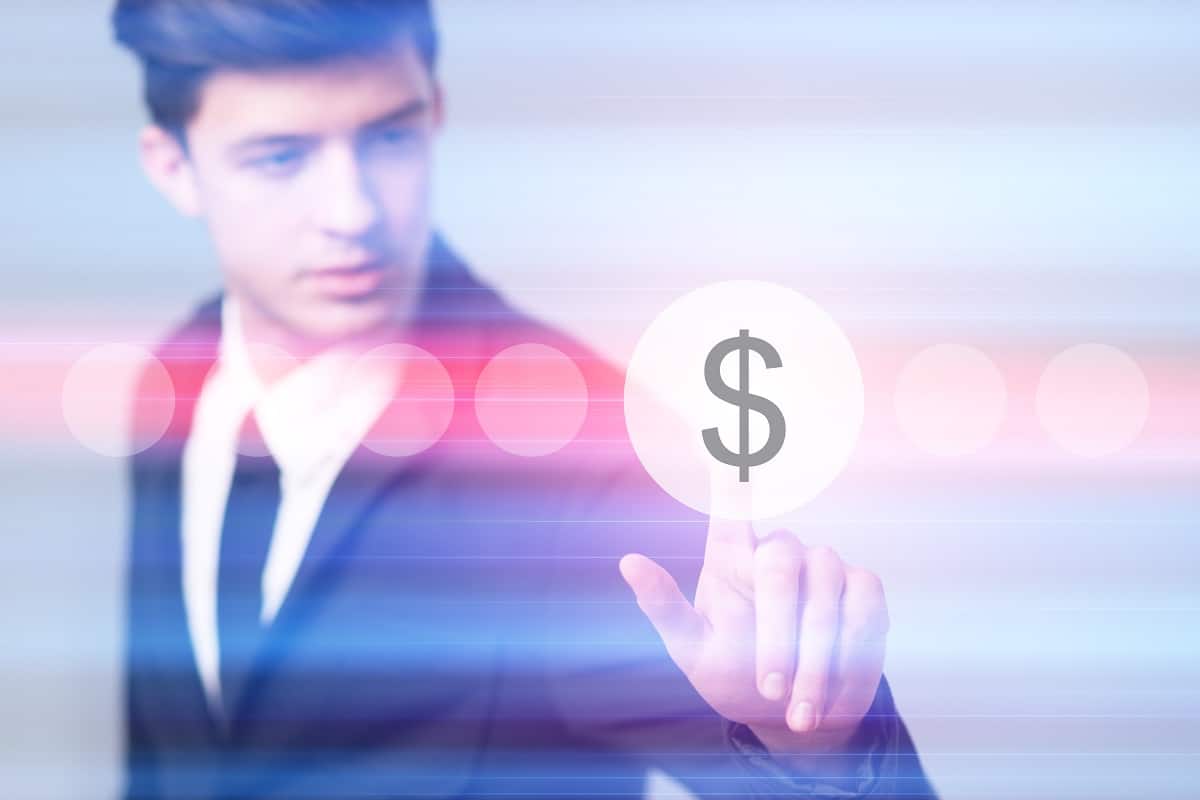 Mobile banking is another area where technology is revolutionizing financial freedom. You can now access your bank account, transfer funds, and pay bills from your smartphone. Additionally, digital wallets like Apple Pay, Samsung Pay, and Google Wallet make it easier to make payments without using physical cash or cards.
Automated Savings Apps and Round-Up Programs
One way to leverage technology for smart savings is by using automated savings apps and round-up programs. Some popular apps include Qapital, Acorns, and Digit. These apps help you save money without you having to think about it. They round up your purchases to the nearest dollar and put the difference in a savings account.
Investment Platforms and Robo-Advisors
Technology has made it possible without going through a traditional broker if you want to make investments. Investment platforms like Robinhood, Wealthfront, and Betterment allow you to invest in stocks, ETFs, and other securities. Robo-advisors use algorithms to create customized investment portfolios for you.
Streamlining Tax Management with Tech
Tax preparation and filing can be highly stressful and time-consuming for many people. With technological advancements, several software applications are now available that can make the process much easier.
Online Tax Filing Services
Many online tax filing services also offer rebates and tax credits, which can help you save money each year. One such service is TurboTax, which offers free and paid versions of its software to assist you with tax preparation. Another online service is H&R Block, which offers online and physical tax preparation services for your convenience.
Learn and Discover Pie Tax App and Software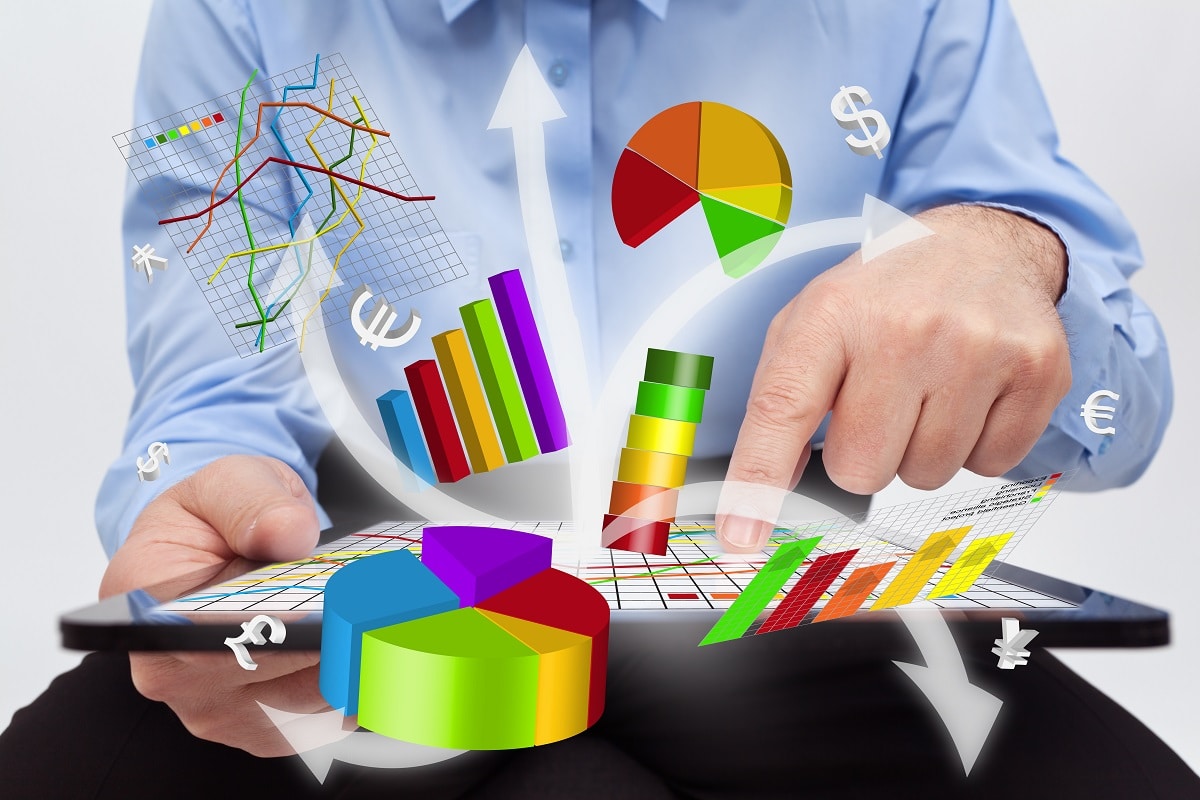 Another innovative application, Pie Tax, is getting traction in the market for its automatic tracking of receipts and expenses, automatic categorization of expenses, and many other features. With Pie Tax, you can upload receipts easily and track your expenses effortlessly.
Learning and discovering Pie Tax app and software can help you navigate the complexities of tax filing with ease and confidence, ultimately helping you save time, money, and stress during tax season and beyond.
Digital Receipt and Expense Tracking
Moreover, technology has made it easier to keep track of receipts and expenses. The shift from paper receipts to digital receipts has simplified receipt tracking, reducing the need to store physical paper copies.
In addition, you can record expenses easily by using an app such as Mint, which allows you to connect all your cards and bank accounts in one place. You can monitor your expenses from a central dashboard, categorize them, and get insight into your spending habits.
Budgeting Made Easy with Digital Tools
Budgeting is another area where technology has made it possible to achieve financial freedom. You can now use digital tools to create and manage your budget. These tools help you track your expenses, analyze your spending patterns, and make informed decisions about your money.
Expense Management and Analysis
You can use digital tools like Mint, YNAB, and Personal Capital to manage your expenses and analyze your spending patterns. These tools allow you to track your spending, categorize your expenses, and create spending limits for different categories.
Real-Time Financial Insights and Alerts
Technology has made it possible to receive real-time financial insights and alerts. Banks and credit card companies now send alerts to their customers when they make purchases or when there is unusual activity on their accounts. This makes it easier to detect fraud and unauthorized transactions.
In conclusion, technology has made it possible to achieve financial freedom in the digital age. Whether you are looking to save money, invest, or manage your budget, there are digital tools that can help. By leveraging technology, you can make informed decisions about your money and achieve financial freedom.