Network security is a must. The integrity and the dependability of a network all depend on how strong and impenetrable it is. And it all starts from the very first stage of building it. Here's how your team can increase the security in your network system.
Look for Vulnerabilities
Ethical hacking or network penetration testing is a crucial step in keeping the network hack-proof and preventing security breaches that may leave the data and the entire system at risk. Hackers exploit the vulnerabilities of the system, and this allows them to gain access to important private information such and the system, such as customer information and network access. Identifying the weak points in the system or in the network allows the IT-Sec team to develop and put preventive measures in place, to make the network stable and virtually impenetrable. Testing also gives engineers and developers an insight on what can possibly go wrong within the system or the network, and provide them important insight on how they can strengthen the current setup and prevent potential problems from occurring in the future.
Build Security Measures Based on Flaws Found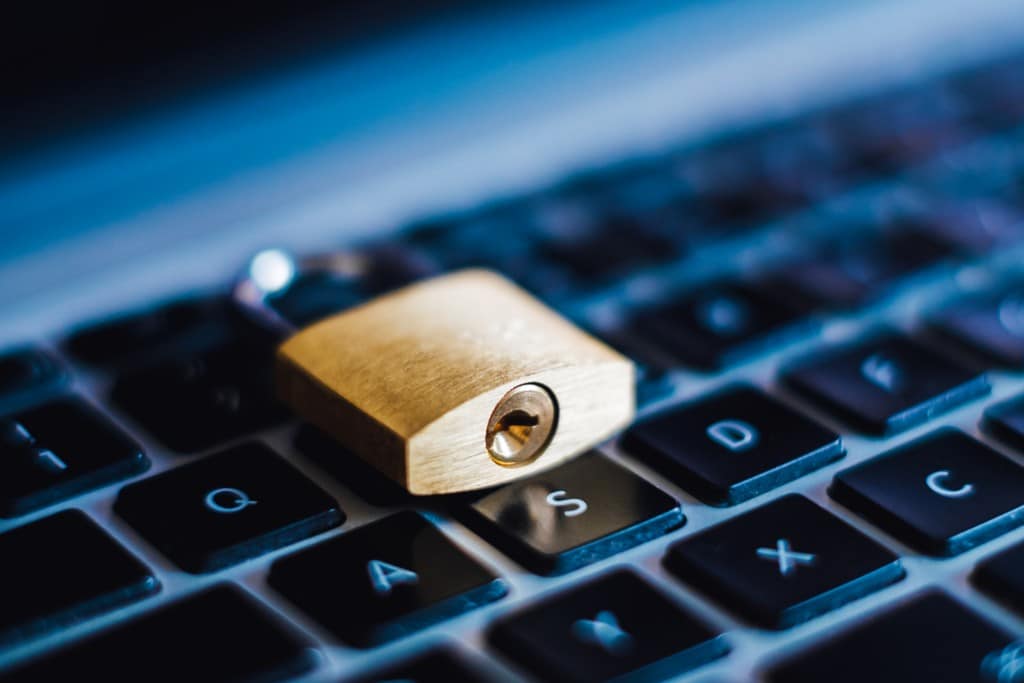 Once the flaws have been discovered and found, the security team can develop security measures to prevent current attacks and future attacks, as well as potential network problems in the future. This ensures that the network is continuously up and running, as the system downtimes can hugely affect business and workplaces if it occurs routinely or too frequently. Aside from hacking, downtimes and system failures can be prevented when continuous testing is done and when it is performed and included in the setup, from beginning to end, as well as throughout the entire life of the network or the system. These tests are done in a routine schedule and are done in sprints, to avoid interruptions and service delays. During the build or the setup, these tests are performed during crucial parts of the workflow, so that IT can resolve any issue and be able to continue building in a more stable and secure environment.
Improve Documentation System
Documentation is another way to ensure that all tests and issues are resolved in real-time or within a reasonable amount of time. Documentation must be organized and must include important details such as key personnel, issue, resolution, and timestamps. This serves as a tool for tracing steps back, as well as a probable resource for the development of learning materials. Through this, it is also possible to determine repetitive and unique issues that may occur from time to time and helps the team prepare for it when it occurs in the future. Having a record of similar or known issues make it easier for IT teams to navigate through the issues and resolve these without compromising the network and disrupting the service.
Security is often ignored or overlooked in a busy environment such as network development. In a fast-paced environment such as this, security is often viewed as a delay and creates an inconvenient pause at work. However, security and testing must be at the forefront of any network setup or software development, as these essential checkpoints ensure that no failures or flaws are carried onto the next phase of the development and that each phase is completed as flawlessly as possible.