Despite the initial controversy surrounding its release, the USB-C is fast becoming the main stay of many a device, whether Android, Apple, Windows, and everything else in between.
It's not just desktops and laptops either (although the USB-C is now standard on most devices like the MacBook, the Chromebook Pixel 2, most of Dell's XPS and Latitude 7000 series); smartphones like the OnePlus 2 and the latest Nexus phones (5X and 6p) are adopting the USB-C as their main port, a move that's predicted to set smartphone standards for years to come.
This time last year, however, the market for USB-C accessories was barren, save for the odd charging cable or two. But now, companies are starting to recognize UBS-C's importance in the tech industry and have started churning out one USB-C accessory after another. With the market now quickly filling up with options, we tested as many as we can to give you the best USB-C accessories that you can find today, along with a couple of more expensive wild cards:
TechMatte USB-C to Micro USB adapters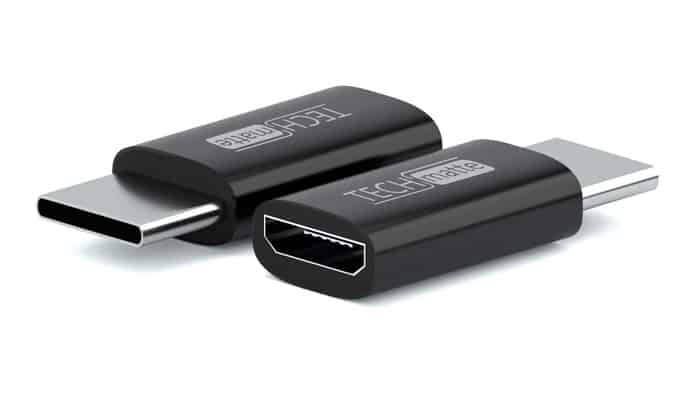 With USB-C now becoming more and more common with mobile devices like tablets and smartphones, it's important to have an accessory that will help you connect with older, micro USB-based devices. With the TechMatte USB-C to Micro USB adapters, you can breathe second life to your previous-gen devices, or at the very least, be able to transfer all your data and files to your newer, shinier gadgets. TechMatte sells the adapters in packs of 2 or 4, but pro tip: getting 2 of the 2-pack because it's cheaper than the 4-pack.
Price: $7.99 ($16.99 for the 4-pack)
WGGE USB-C to USB-C Cable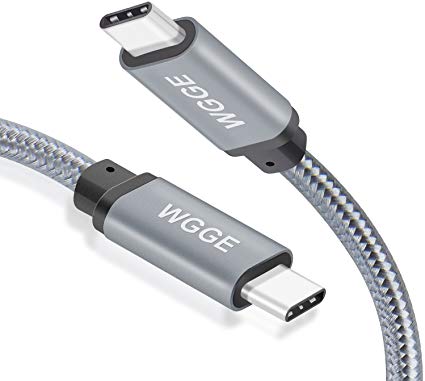 USB-C cables might be faster, but they're still not immune from entanglement, right? Not quite; the WGGE USB-C to USB-C cable is purported to be tangle-free thanks to its nylon braid construction. It's 6.6 feet long so you don't have to worry about it being too short (although the company also makes a 10-foot version which, IMHO, is a bit much). But if it does get tangled and the internal wiring gets messed up, that's ok: the WGGE comes with a two-year warranty.
Price: $8.99 ($10.99 for the 10-foot version)
Zulpunur USB-C to Headphone Jack Adapter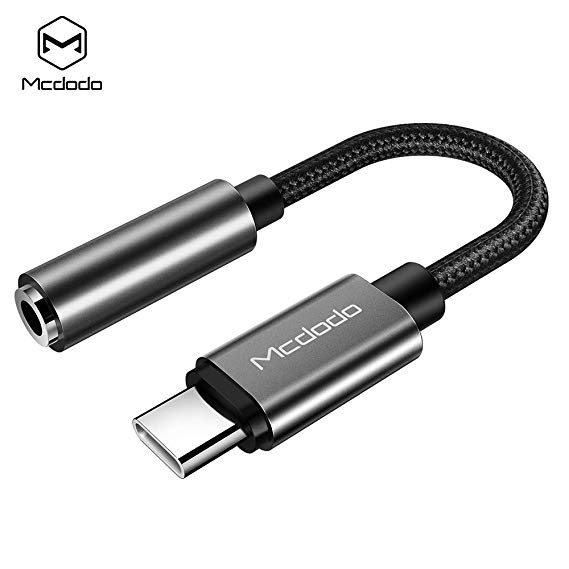 When Apple replaced their Headphone jacks with a USB-C port, a lot of people were, understandably, miffed. But it didn't stop there: soon, even Google got on the headphone jack purge, with the Pixel Slate sporting a USB-C port, too. But not to worry; the Zulpunur USB-C to Headphone jack adapter can bring your 'outdated' headphones into the future. The adapter supports calling and music control, and each pack comes with 2 adapters and a replacement wire.
Price: $13.99
Monoprice USB-C microSD reader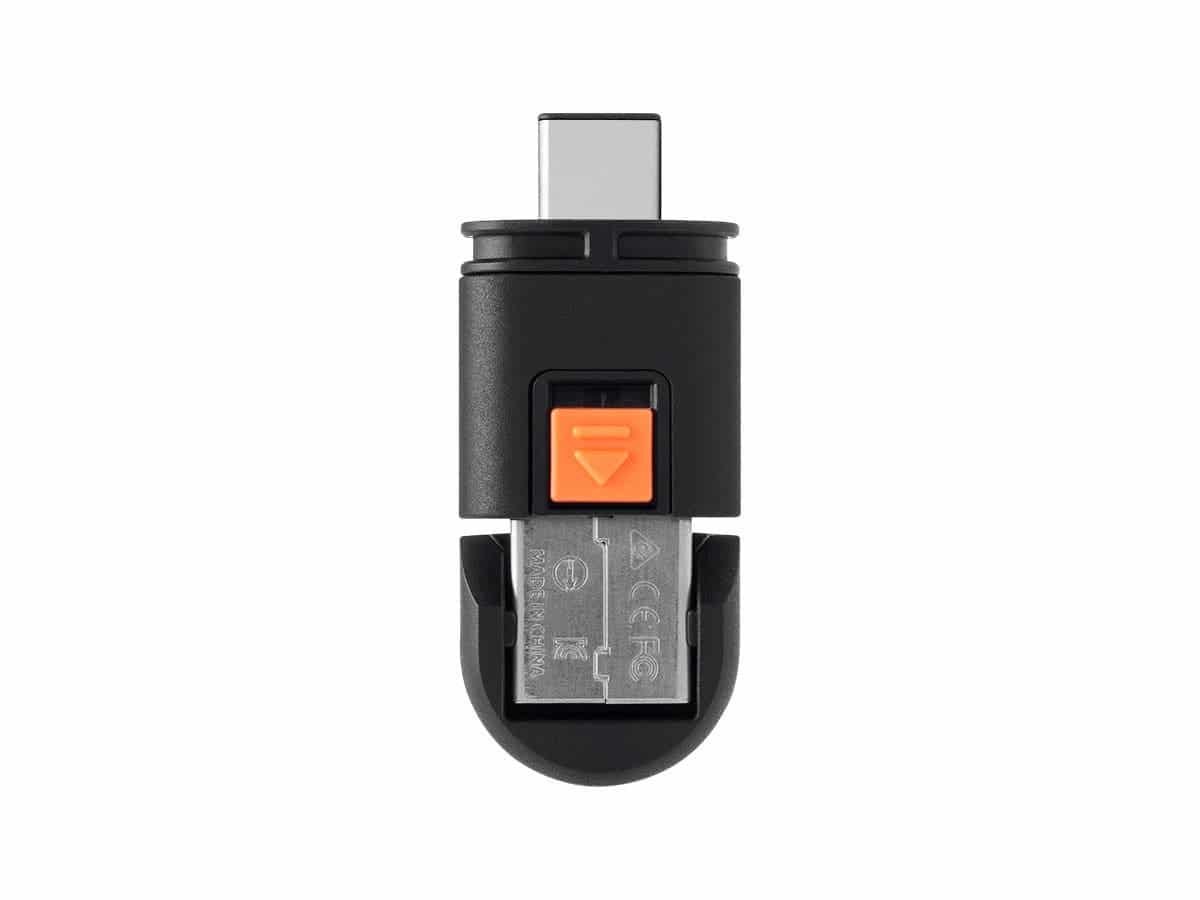 Not many people know this, but the microSD was actually a technological marvel in and of itself; unfortunately, it only had about 15 minutes of fame before cloud storage became a thing that was available to everyone, which left many people stuck with drawers full of microSD cards and photos from 2010 (remember those?). Monoprice's USB-C microSD reader makes the transfer from SD to digital easier with its high-speed transfer capabilities.
Price: $15.99
Anker USB 3.0 and Ethernet adapter hub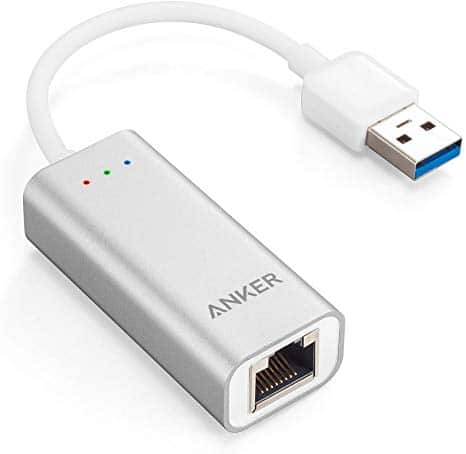 If your laptop is new but your other devices aren't, chances are you'll be frustrated with all the compatibility issues. Luckily, Anker's USB 3.0 and Ethernet Adapter Hub makes things simpler with its three-port hub that connects older devices with USB-C laptops. Don't need an Etherport? No problem! Anker also offers a 4-port USB hub for the same price.
Price: $17.99
Monoprice USB-C to HDMI Adapter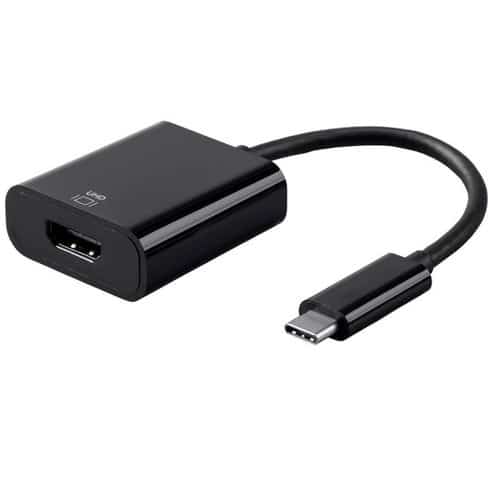 Wireless streaming is futuristic and all, but if you're looking for something more reliable with better quality, then a wired connection is the way to go. Sure it takes a bit more set up, but with the Monoprice USB-C to HDMI adapter, you can plug-and-play pretty much any older device like laptops or external monitors.
Price: $36.48
Griffin BreakSafe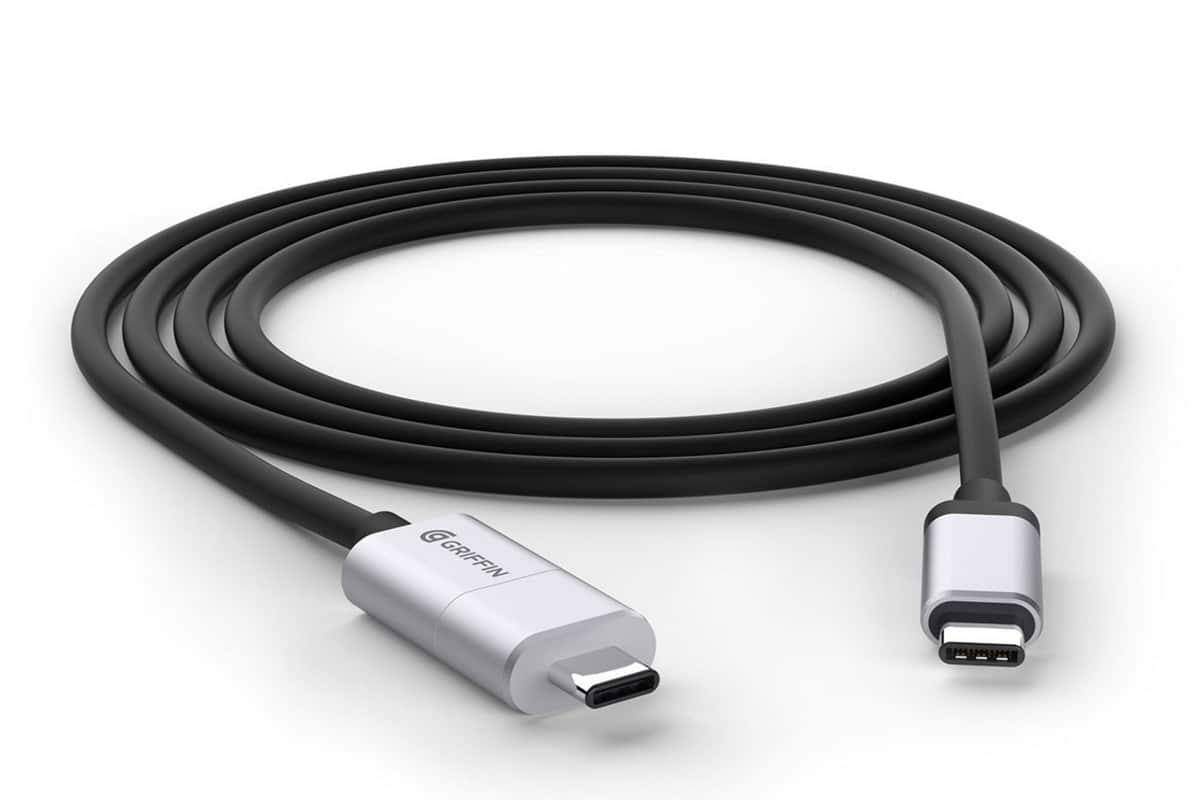 If you're anything like me, you've tripped over your MacBook cable more than once. Apple knows how accident-prone people can be, which is why they came out with the MagSafe charging connector. Unfortunately, the new MacBook does away with the MagSafe for reasons unreasonable. Fortunately, Griffin's BreakSafe rectifies this with its magnetic breakaway mechanism that MagSafe was known for. It's a 6-foot USB-C cable and works well with non-Apple devices too.
Price: $39.99
Anker PowerCore+ 20100 USB Type-C Power Bank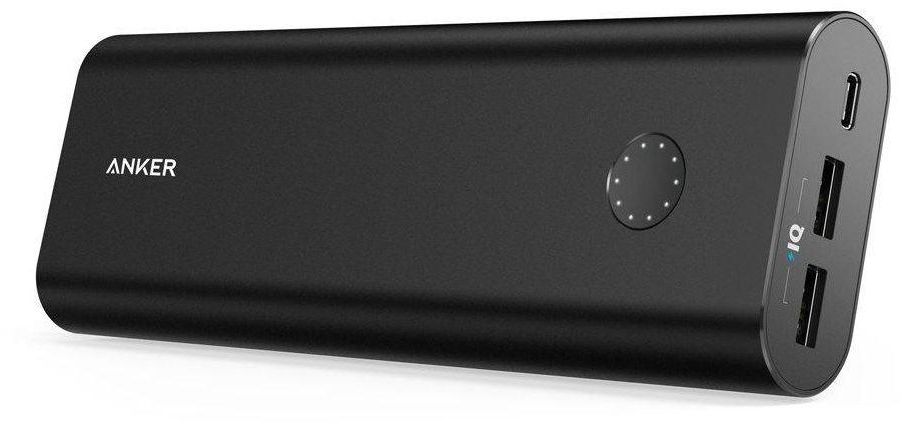 More and more devices are becoming more and more powerful, thanks for the market's demand for higher-quality videos, higher-quality graphics, and basically anything that will improve the overall digital experience. Unfortunately, this requires a lot of power, and despite our advances in technology, our battery storage tech is one step behind. Good thing there are devices like the Anker PowerCore+ 20100 USB Type-C Power Bank. It's a high capacity, fast charging external battery with two USB-A ports and a USB-C cable so you can charge both new and old devices equally.
Price: $49.99
But if you really wanted to splurge on a USB-C Accessory, consider these definitely not budget gadgets:
Dell HDMI/VGA/Ethernet/USB hub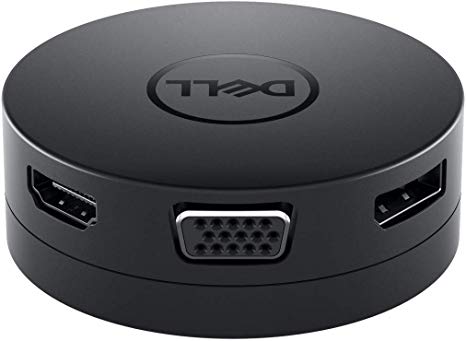 We know you probably grew up with the USB-A, the VGA, and the Ethernet ports, but they're outdated, with these access points now being lumped together and called "legacy ports". Is that how old we are now?!
If you can't bear to let them go, don't worry, Dell's USB-C hub allows you to connect to devices with those ports, as well as a USB 3 and HDMI port.
Price: $69.90
Samsung Portable T3 SSD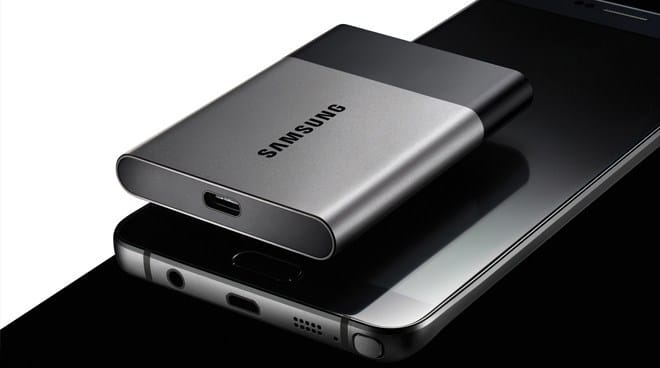 With blazingly fast transfer speeds of up to 540MBps, the Samsung Portable T5 SSD is a step-up from its T3 predecessor. It's equipped with both USB-C and USB-C-To-USB-3 cables so you can use it for both new and old laptops/Android devices. It comes in 4 models: the 250Gb, the 500GB, the 1TB and the 2TB. The 250 and the 500GB come in blue, while the 1TB and 2TB versions have a black option. The 'portable' part of the Samsung Portable T5 SSD isn't a misnomer; the whole thing is smaller than a standard-sized credit card but very much sturdy. And if you manage to break it, don't worry; it comes with a standard 3-year warranty.
Price: $127.99 (250GB), $196 (500GB), $397.99 (1TB), $797.99 (2TB).