No business will succeed without goals. It's a given that you might need to invest your own money and get financing to start your business, which is why a huge part of your profits will go straight into repaying your loans before you can say you have managed to break even. Your long-term return on investment goals come in handy when assessing the progress of your business and whether you need to change anything in your current processes.
These are just some of the reasons to revisit your long-term goals periodically:
You May Need to Tighten Security
In an IT company, data security is the most important aspect of business operations. Even small and medium businesses will see great losses if they become a target of ransomware or they experience hardware malfunctions resulting in drawbacks to their ROI goals. Revisiting your goals and seeing your current progress despite these setbacks will help you determine whether it's time to invest more in tighter security and business continuity management consulting. By doing this, you will know how big of a blow you can expect if you refuse to tighten data security or continue to keep your system vulnerable to hacks.
You May Need to Store Information Elsewhere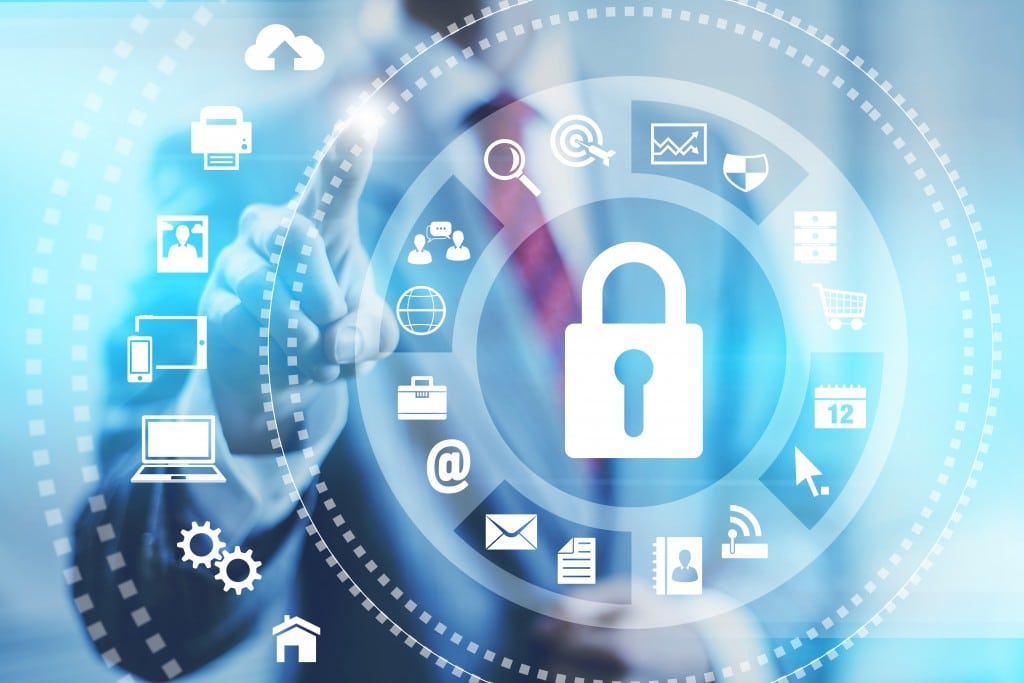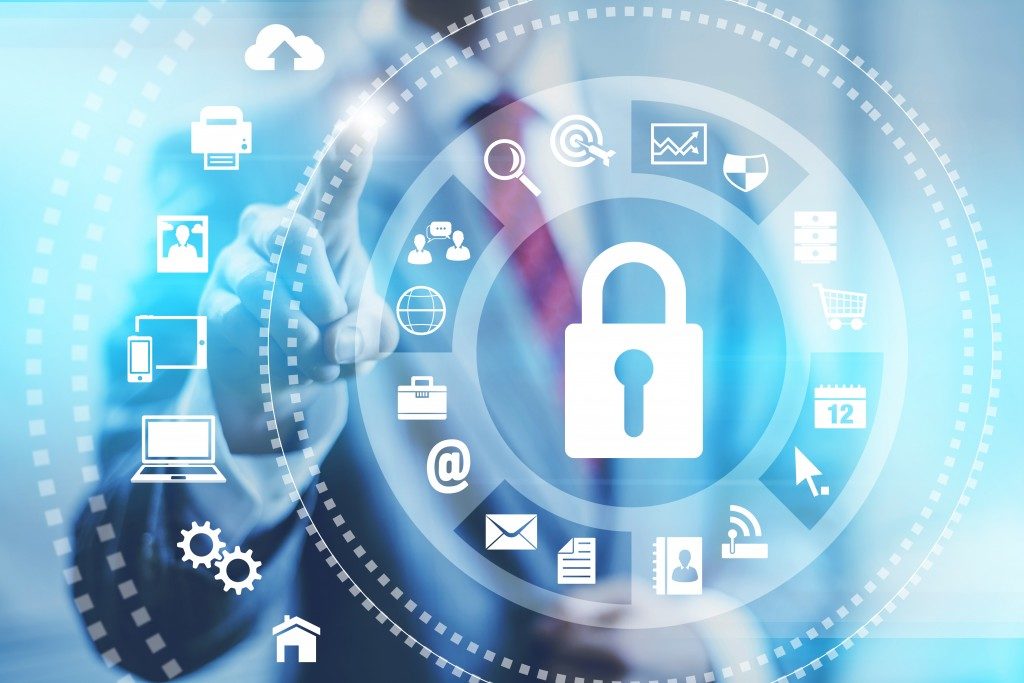 Your business is expected to run seamlessly and you want operations to run wherever you are. Now, your current file storage setup may work without problems, so you think there's no need to change anything. However, when you look at your long-term goals, you may realize the current system is costing you too much and is setting your financial goals back a couple of months or even years. Solutions such as cloud-to-cloud management may not come up if you don't notice this issue, which means you'll be stuck with the same old trusty-but-expensive storage method you've been using. Even areas such as onboarding and offboarding, if done manually, may cut into your ROI as unforeseen costs.
You May Need More People
You're doing well and there seem to be no problems in the way you're running the business. A quick look at your long-term goals may reveal, however, that you planned to expand on your third year. This will not happen if you continue to run on the same manpower you had the first two years of business operations. To stay on track, you will need to hire more people, delegate tasks more effectively, and even open up new positions. All of these will not be apparent if you just looked at your sales projections and thought you were doing well.
Every year, you should assess the growth of the company compared to your goals and see which aspect needs adjustments. If you happen to need more manpower, you will need to act soon, as hiring the right people for the right positions cannot be done overnight. The longer you delay this, the farther you are veering off-course.
Your company has short-term and long-term goals to guide you on how to proceed with business operations. It's not enough to reach short-term milestones. Make sure your progress is aligned with your long-term goals to get that return on investment you wanted.