Technology, through online listings, AI, digital transactions, and smart homes, has revolutionized the real estate industry.
Innovation and creativity, particularly with the use of Virtual Reality, are critical for real estate marketing.
Despite technological advancements, personal relationships still form the core of the real estate business.
Successful real estate practices must balance utilizing technological innovations with maintaining strong personal relationships.
Investing in real estate has always been a popular and lucrative business choice for many businessmen and investors. However, with the advent of new technologies, the real estate industry has taken a dramatic shift towards a tech-dominated business model. In this comprehensive guide, you will learn about the modern tech-dominated real estate industry and the things you need to know before investing.
Technology has become a game-changer in the real estate industry.
Technology has been playing a significant role in the real estate industry for decades; however, in recent years, its impact has been sweeping. Technology has revolutionized the way people buy, sell, and market properties. Innovative tools have streamlined the process, making it faster, more efficient, and cost-effective for everyone.
Professionals in the real estate industry have to adapt fast if they want to remain successful. Here are four of the most important ways tech has transformed the real estate industry:
Online Property Listings and Virtual Tours
Gone are the days when potential buyers had to physically visit properties to view them. With online listings and virtual tours, buyers can now explore properties from the comfort of their homes. This innovation has made it more convenient for both buyers and sellers, reducing time wasted on unnecessary property visits. Virtual tours also give potential buyers a comprehensive view of the property, making it easier to make an informed decision.
Advanced Data Analysis and Artificial Intelligence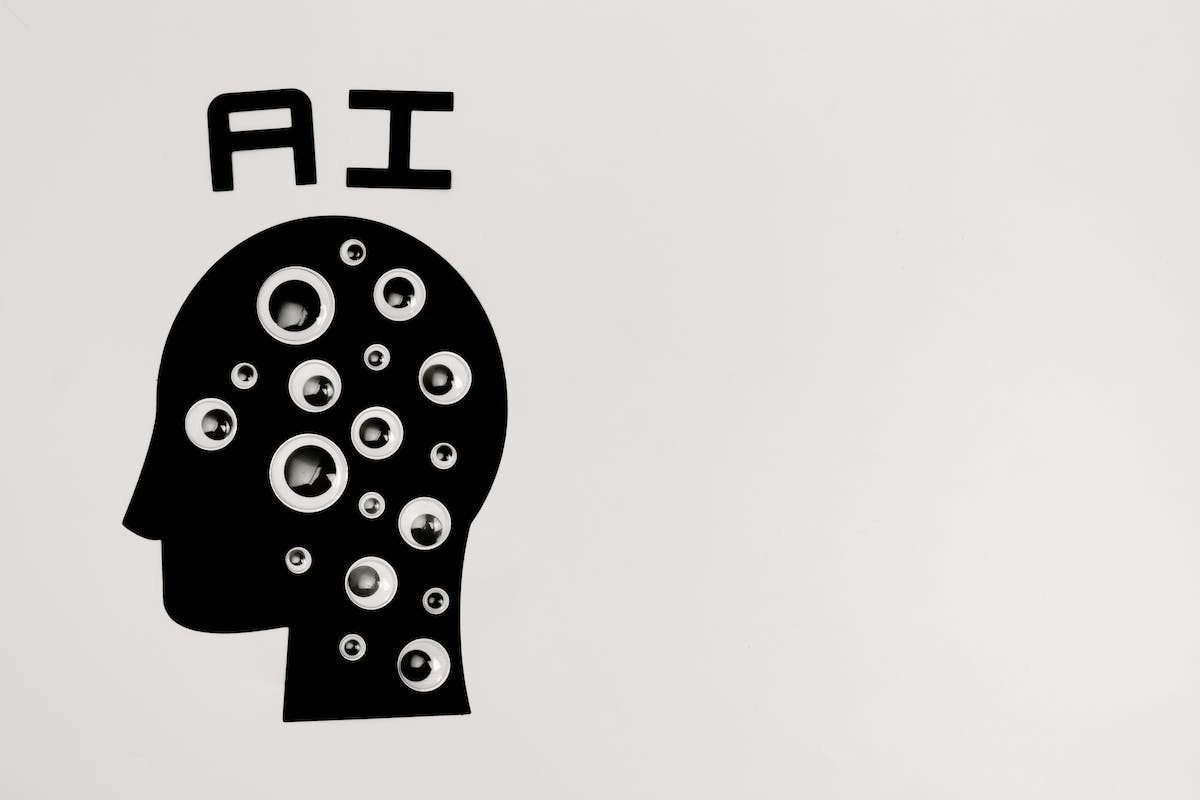 With advanced data analysis and artificial intelligence, real estate professionals can now access in-depth insights into market trends and customer behavior. This gives them a competitive edge by enabling them to make more informed decisions about their investments. Additionally, artificial intelligence has made it easier for investors to find potential properties by analyzing large amounts of data and identifying profitable opportunities.
Online Transactions and Paperless Contracts
Technology has made real estate transactions smoother and more efficient with the introduction of online platforms for buying, selling, renting, and leasing properties. These platforms allow buyers and sellers to complete transactions quickly and securely from anywhere in the world. Furthermore, paperless contracts have made the process more environmentally friendly and reduced the risk of document loss or fraud.
Smart Homes and the Internet of Things (IoT)
Smart home technology has made properties more attractive to potential buyers. With the ability to control appliances, security systems, and utilities remotely through smartphones or voice commands, smart homes offer convenience, energy efficiency, and enhanced security.
Additionally, with the rise of the Internet of Things (IoT), smart homes can now be a part of interconnected systems, further increasing their appeal to buyers. If you plan on investing in real estate, consider partnering with a trusted smart home company to add value to your properties. They can help you create a smart home that is tailored to your target market's needs and preferences.
With these advancements in technology, the real estate industry has become more efficient and accessible.
Innovation and creativity are essential in the real estate industry.
Innovative and creative solutions are becoming more and more necessary in today's real estate industry. With the advent of Virtual Reality (VR), realtors can now offer virtual property tours, making the experience much more immersive, convenient, and safe for potential buyers. This technology offers a completely new way to market properties, and Realtors mustn't be afraid to adopt new technologies as long as it can help them stand out from the competition.
Relationships are still at the core of the real estate industry.
Despite all the advances in technology and the rise of digital marketing tools, the relationship is still at the core of the real estate industry. Buying or selling a home is an emotional decision and often requires a personal connection with a Realtor, or the process can become overwhelming. Maintaining personal connections with previous customers, building relationships with new ones, and networking are essential for success in this industry.
As the landscape of the real estate industry continues to evolve, so must the strategies employed by its professionals. Technology has undeniably revolutionized the real estate business model, streamlining processes and making them more efficient and user-friendly. However, this doesn't negate the profound importance of people and relationships in this industry.
Balancing advanced technology with the irreplaceable value of personal relationships is the key to success in modern real estate. As an investor or a real estate professional, embracing change and understanding the crucial role of technology, innovation, and relationships will undoubtedly position you well for future success in this vibrant industry.