Owning a laptop has many benefits. You can take this portable electronic device just about anywhere — in school, at work or while you're traveling.
What's more, laptops are easier to set up. Unlike bulky desktops that can take a while to assemble, laptops for students or for work can be set up quickly, by simply lifting the lid and turning the device on. You can get your work up and running quickly and without much hassle.
These portable computers, however, won't last forever. Laptops break and eventually require replacement. So, the question is: how long do laptops last?
Exploring the Laptop Lifespan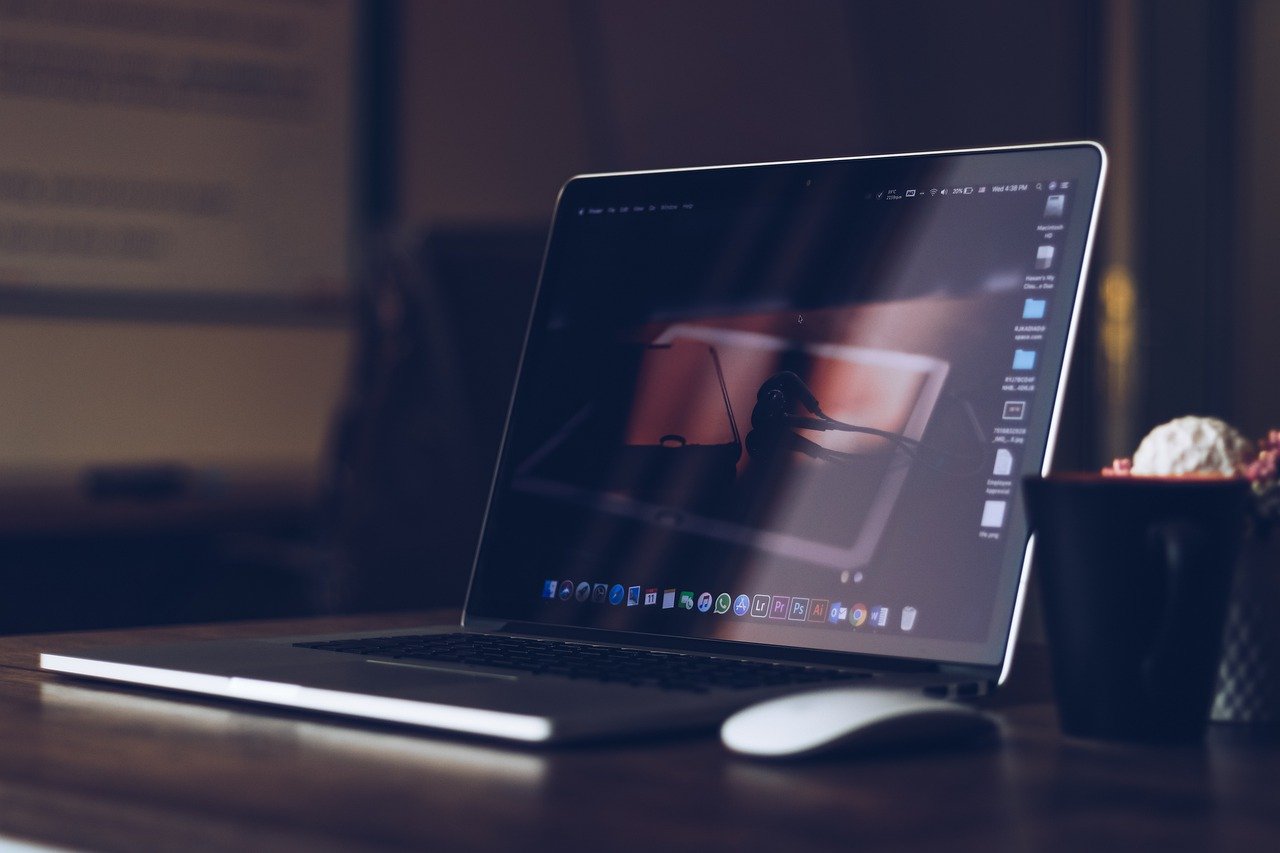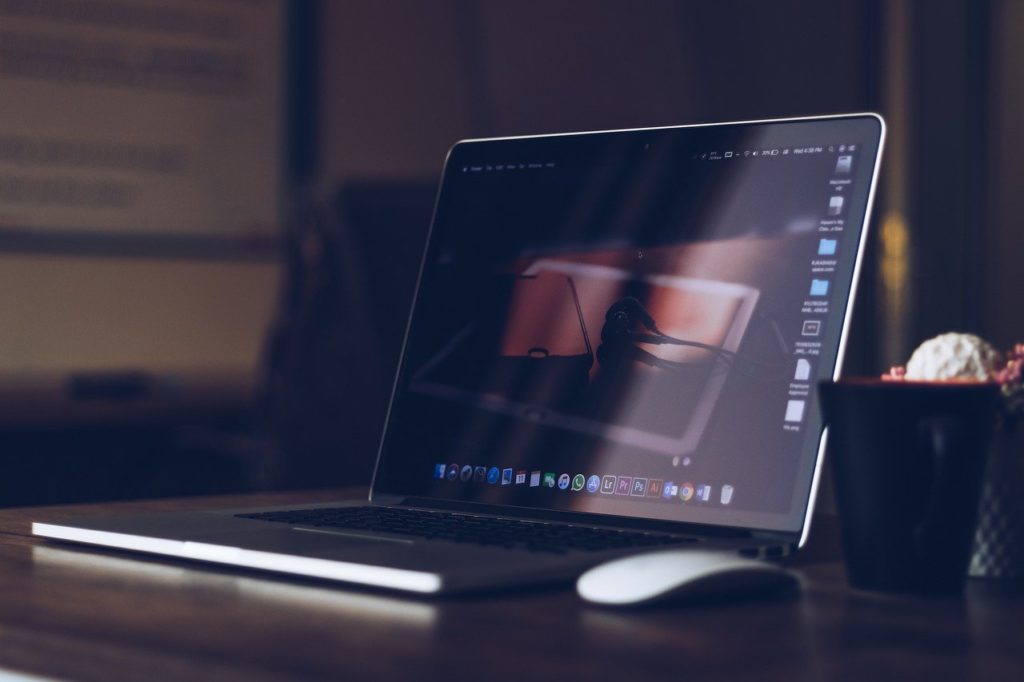 The average life expectancy of a laptop sits between three and five years. When talking about laptop lifespan, you have to look at two factors.
First is operational life expectancy. This measures the length of time that a laptop can function properly. Take the battery as an example. Depending on how you use your laptop, the battery will last from one and a half to two years. As this component gets older, its ability to retain charge diminishes. Eventually, the battery will break down and prevent your laptop from starting.
The second factor is useful lifespan. This term refers to how long a laptop will be able to execute advanced computer programs on the market and satisfy its system requirements.
Look at a video game as an example. Many newly released games on the market will place high demands on your graphics card, RAM and CPU to function properly. An older gaming laptop may not be able to meet the system requirements of the video game.
If you want to play newer (and graphics-intensive) video games, you may need to purchase a new laptop with top-of-the-line gaming hardware, such as an advanced Ryzen processor or the latest NVidia graphics card.
How to Extend the Life Expectancy of Your Laptop
Your computer can last for several years if you treat it right. Maintaining your laptop (and fixing your computer when needed) will go a long way in prolonging its lifespan.
Here are a few suggestions to make your laptop last longer:
Take Good Care of Your Laptop Monitor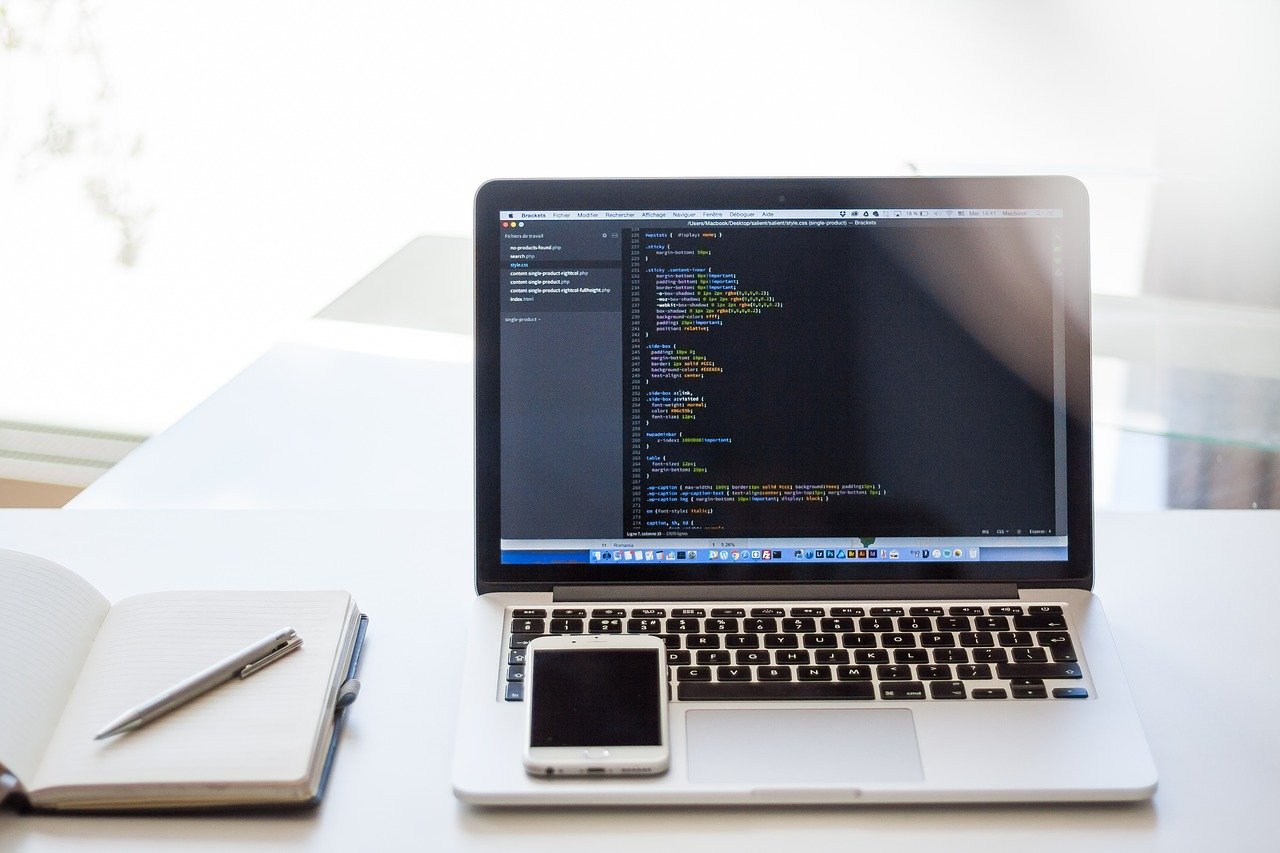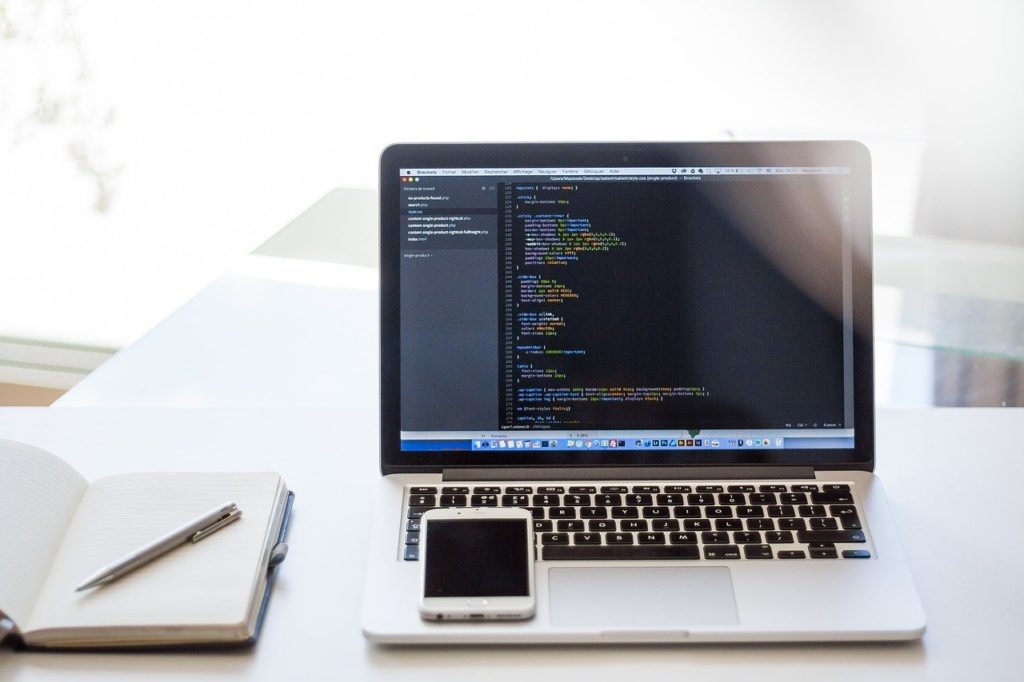 A cracked or broken laptop screen can make your computer unusable. Repairing the laptop monitor will cost you hundreds of dollars, so you should make sure to protect this component as much as possible.
When you close the lid, make sure that there are no small items, such as earphones and pens, on the keyboard. They can damage the screen when you shut your laptop on these objects.
Another way to protect your monitor is to invest in a laptop screen protector. This incredibly important product safeguards your device from smudges, scratches and other forms of damage.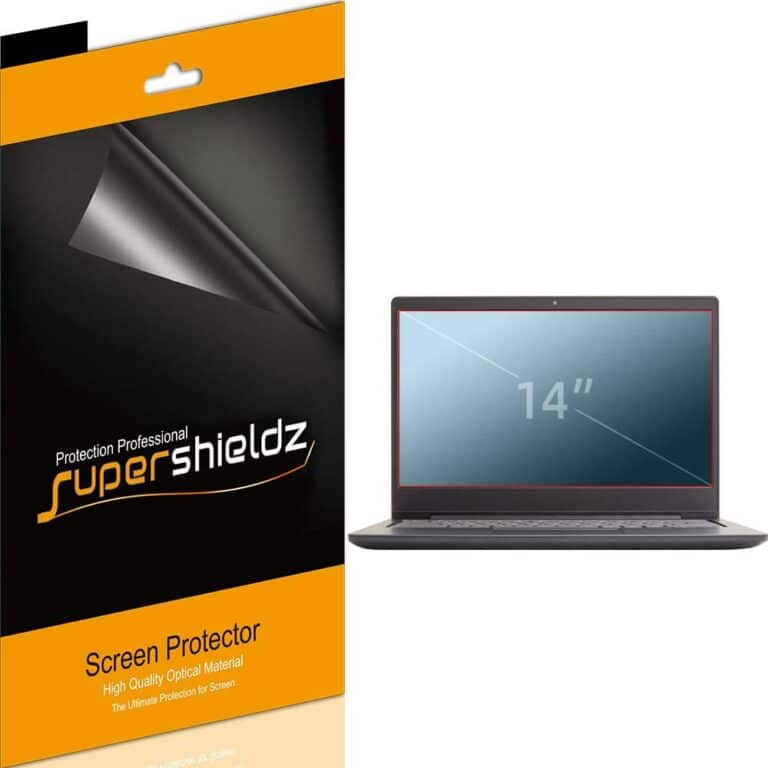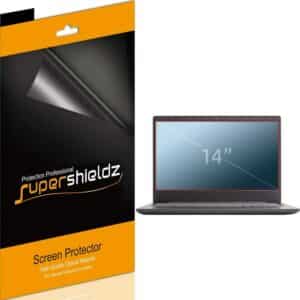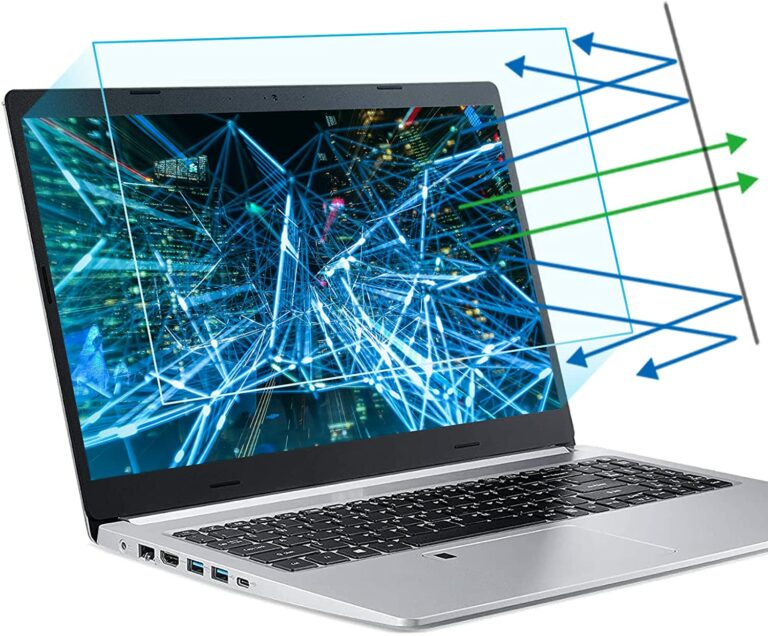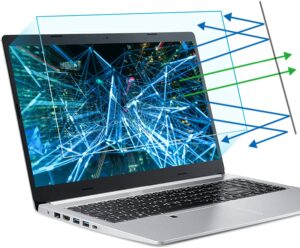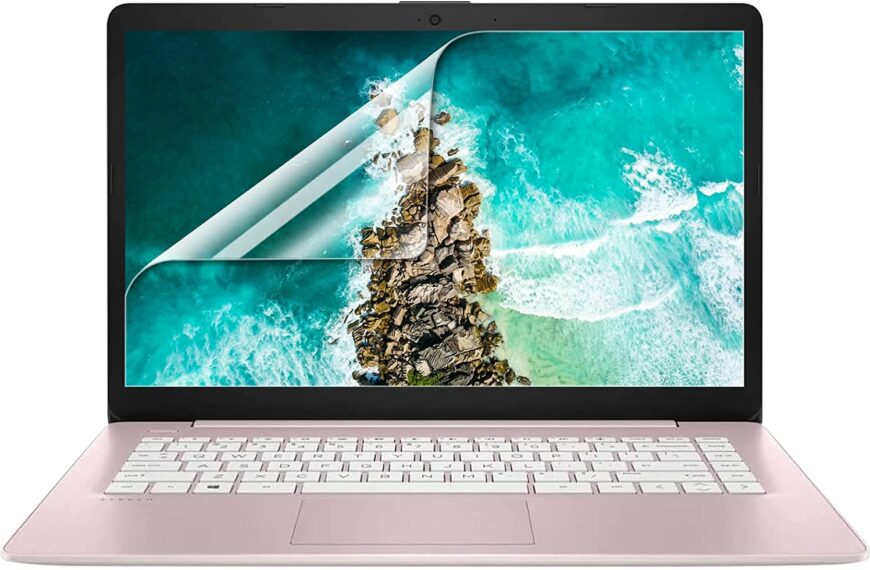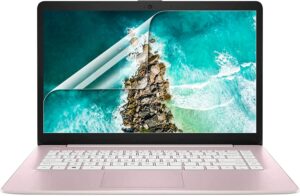 Keep Your Laptop Cool
Heat isn't good for your laptop, as this can destroy your motherboard. As much as possible, keep your portable computer away from external sources of heat. Also, consider getting a laptop cooling pad to help prevent internal overheating.
Keep Liquids Away from Your Computer
Accidents can happen all too easily. The coffee, soda or water you're drinking may spill near or on your laptop. Spilled liquids may cause electrical damage or destroy your computer's internal microelectronic components. Any short circuit that occurs can result in data loss and damage to some parts of your computer.
The solution is simple: drink somewhere else. Alternatively, use a cup that has a cover on it. If it does spill, the liquid won't make its way to your laptop.
Place Your Laptop in a Properly Sized Bag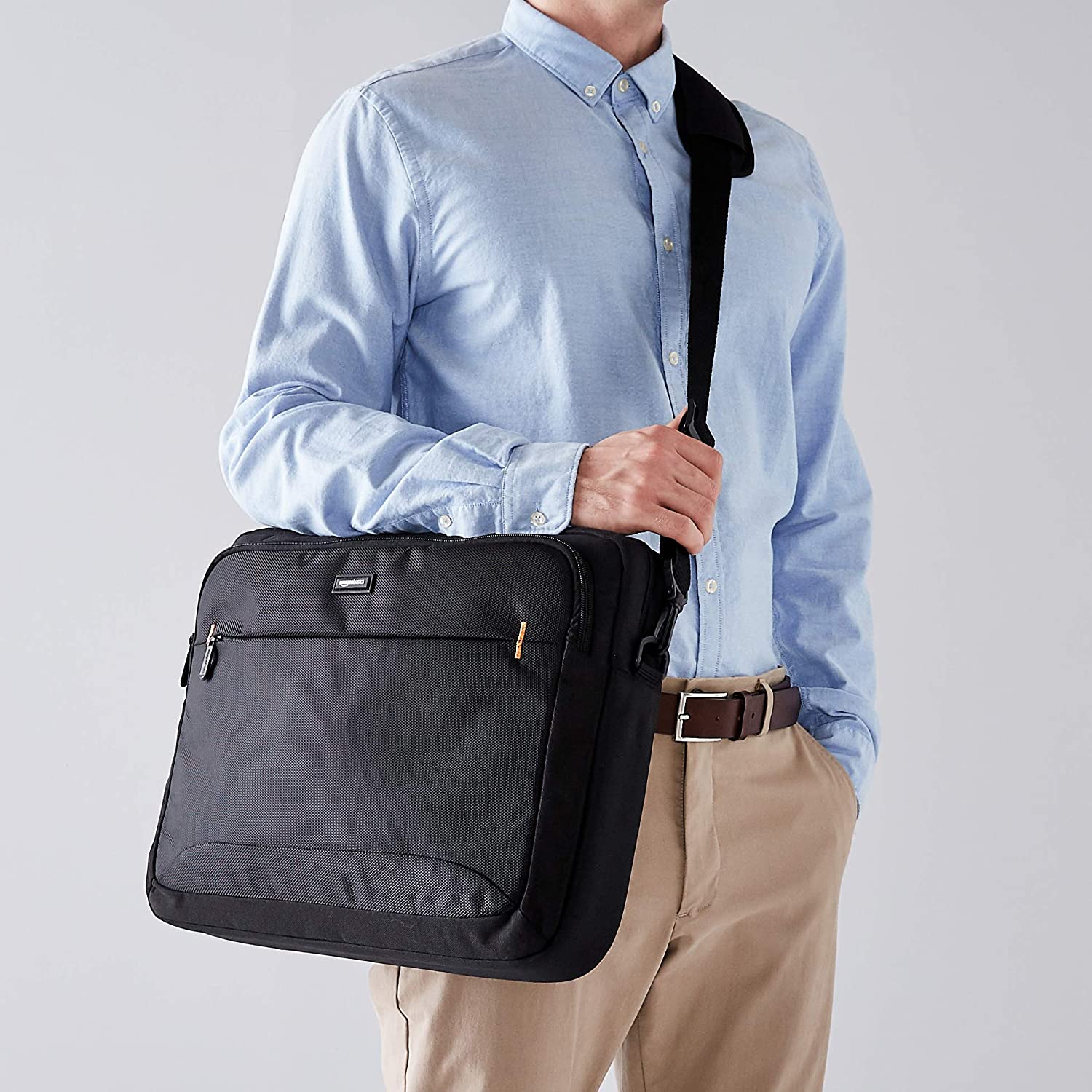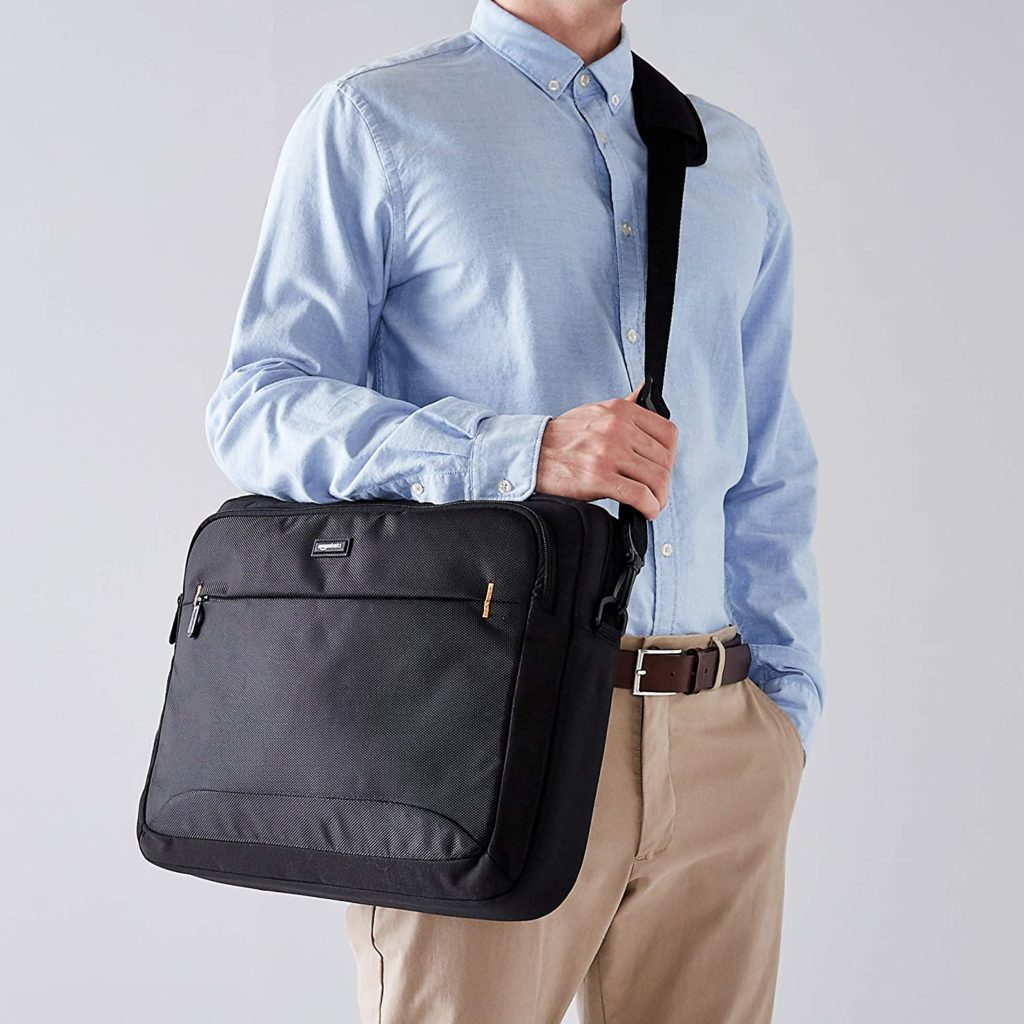 If you're carrying around your laptop, make sure that the bag is big enough to hold your portable computer. The right laptop bag can minimize the risk of damage caused by drops or bumps.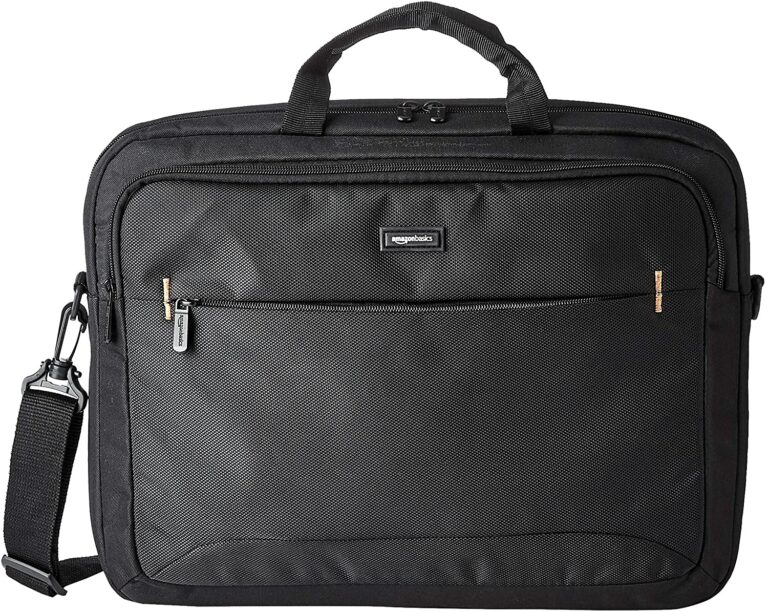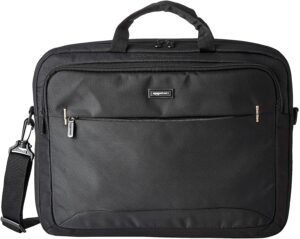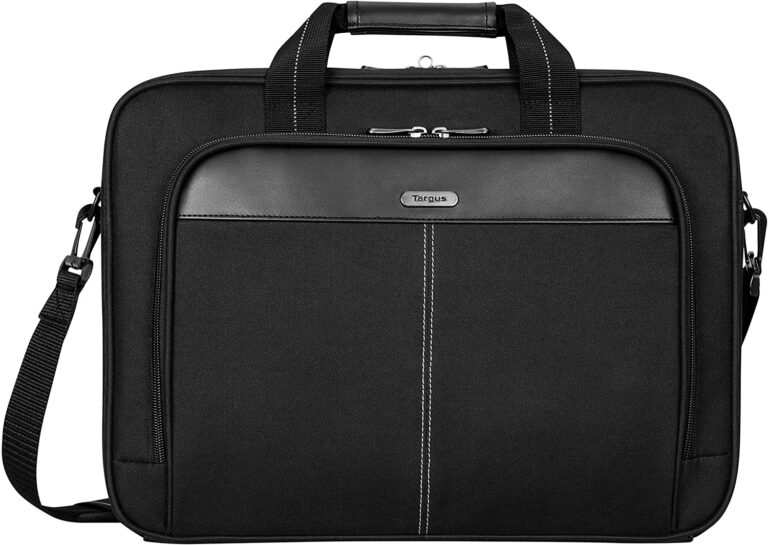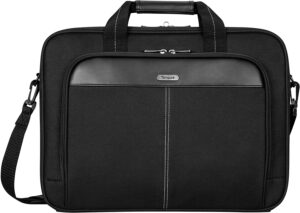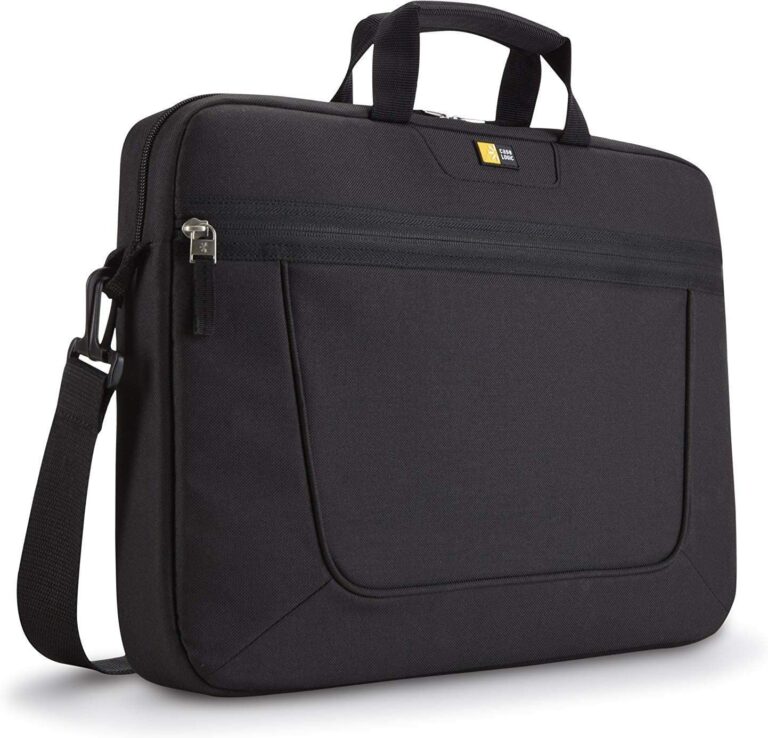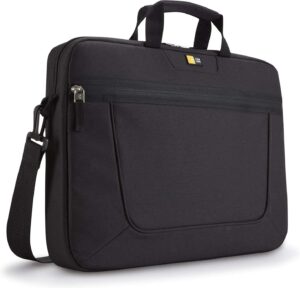 Signs that You Need a New Laptop
There will come a time when repairing your laptop won't restore your device to its original state. If you're in this situation, you'll need to buy a new computer.
Here are a few indications that you need to get yourself a brand new laptop:
Programs Are Running Slowly
You'll want to ditch your current laptop when the applications in it are running slow. This means that you go get a coffee (and even prepare dinner) while you're waiting for the computer to boot up and run your programs. Although you can install software that will boost your PC speed, you'll eventually reach a time when the slowness will be beyond repair.
If you're using your laptop for video editing, graphic design or other high-intensity applications, a slow machine won't do. Especially if this is your job we're talking about.
The Keyboard Is Malfunctioning
If the keys you're pressing get stuck and you need to dislodge them, you'll need to go shop for a new laptop. Workarounds, such as using an on-screen keyboard or buying a wireless keyboard, are available, but they're band-aid solutions at best.
You're Unable to Install or Update to the Latest Operating System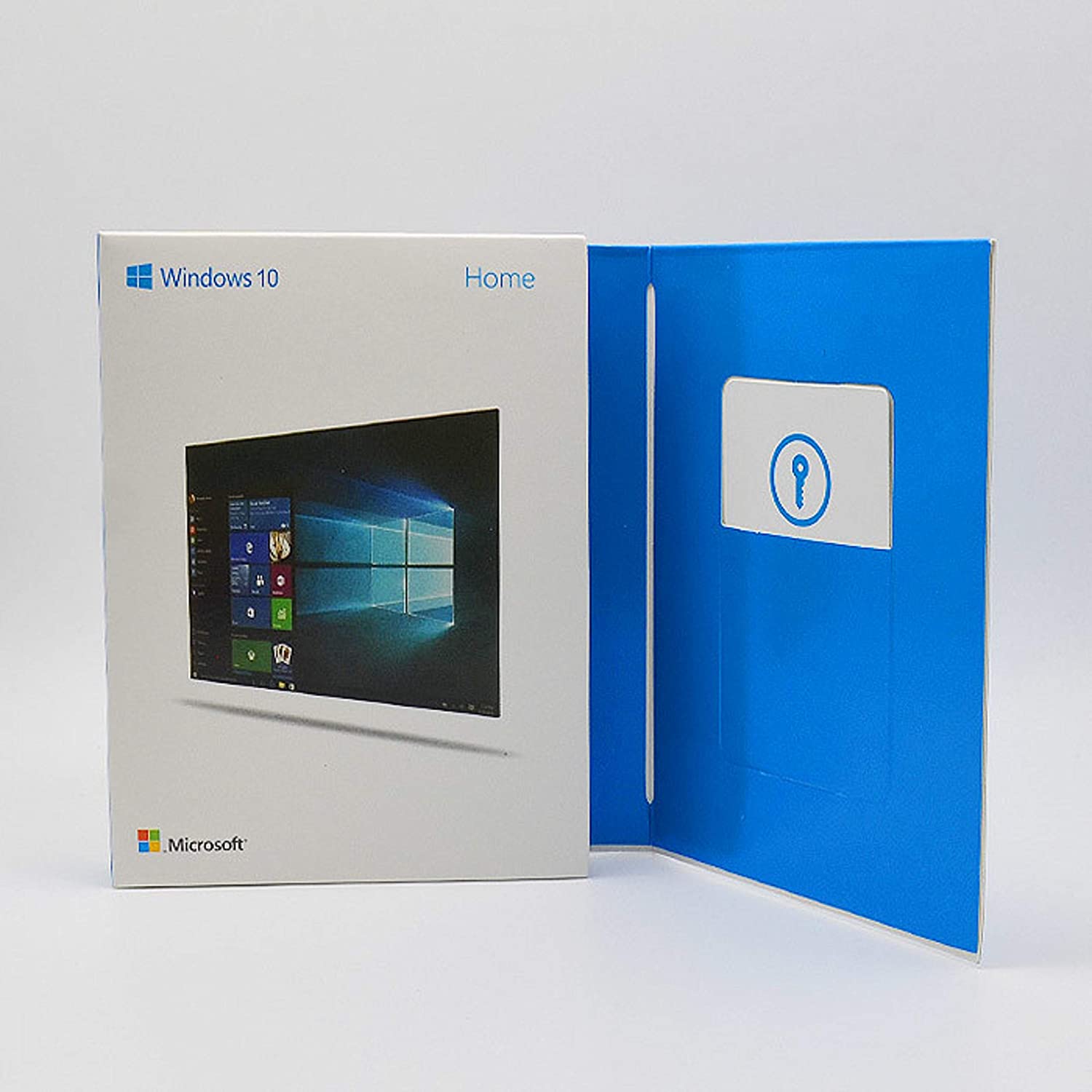 Every time Apple or Microsoft releases a new version of macOS or Windows, they release a list of minimum supported specs. You'll need to replace your laptop when it is unable to update to the latest operating system.
The laptop lifespan can be short or long depending on how often you use it and the amount of care you put into protecting its components. When you notice that your computer is slowing down because of its age, back up your files and start shopping for a new laptop.