Small, useful, adaptable, and everywhere, the smartphone has become an essential part of modern life. With the sheer amount that you can do on one device, the possibilities of optimizing how you go about your daily activities are endless.
It doesn't take much imagination to apply the benefits of this technology to your business or work. There are many business applications, some of which you can find on the ServiceNow app store, which can help you boost your productivity, make interacting with co-workers easier, and track your output throughout the day.
If you want some examples of the types of apps that you can use, here are some categories you can check out the next time you visit the app store:
Communication apps
Sure, you may have the usual social media applications to send emoji and messages to your friends and loved ones, but there are other communication apps you can use in a more professional setting. But if your dynamic is fine with it, doing business on personal platforms isn't a bad choice either.
Collaboration apps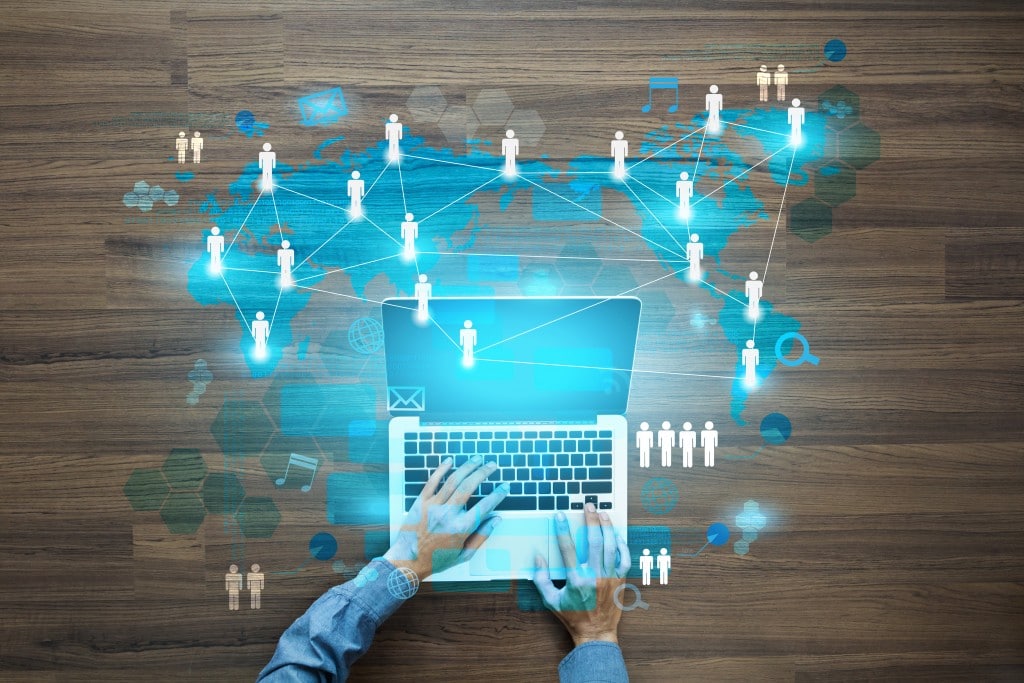 Do you remember how useful that one board in the office was with all your ideas, schedules, and tasks? It's now possible to bring that work online with the suite of collaboration apps that are available on the market. Setting up virtual mood boards and task lists have never been easier with the variety of options and programs that you can use. These solutions offer features that can benefit every member of your team.
Tracking apps
Do you have plenty of things to do yet you have very little time to take note of them or track when they've been or will be completed? Tracking apps, especially ones that can track your time and your task list, are your best friend in these situations. They're often easy to use and can import your own task list from other applications or programs, which makes them ideal for the worker on the go.
Procurement apps
A must-have for savvy business owners, procurement apps are on the rise as more suppliers and vendors advertise themselves on the free market. Having a procurement app on your phone will allow you to easily make contact, discuss details, buy, and even compare prices across an industry. You can easily monitor the supply and demand, allowing you to get an edge over your competitors.
Procurement apps also allow you to expand your business connections and create a longer list of potential suppliers, clients, or business partners.
With the smartphone, the idea of managing your life and business has never been as easy as it is now. All you have to do is perform careful research and make it a habit to check your phone regularly to update your network, company, and suppliers. You'll soon be on your way to being an organizational powerhouse.
After all, we keep looking at our phones all the time, might as well do something productive while we're at it, right? Consider adding these applications to your collection of useful tools in your smartphone.