It's hard to believe that we're wrapping up yet another year (wasn't it just February yesterday?), but here we are past the halfway mark of 2021. If you weren't paying attention, a whole bunch of new electronics and other gadgets came out this year, and they're all pretty wild.
Granted, most of these are probably going to be obsolete this time next year, but for now, ICYMI, here are some of the best consumer electronics of 2021.
ICYMI: The Best Smartphones of 2021
Probably one of the biggest concerns people have when it comes to electronics, our smartphones are pretty much indispensable for modern life. However, at some point, you have to wonder: what other innovation could they possibly push in the next-gen smartphones? Well, these two smartphones answer that question.
Apple iPhone 12 and Samsung Galaxy S21 Ultra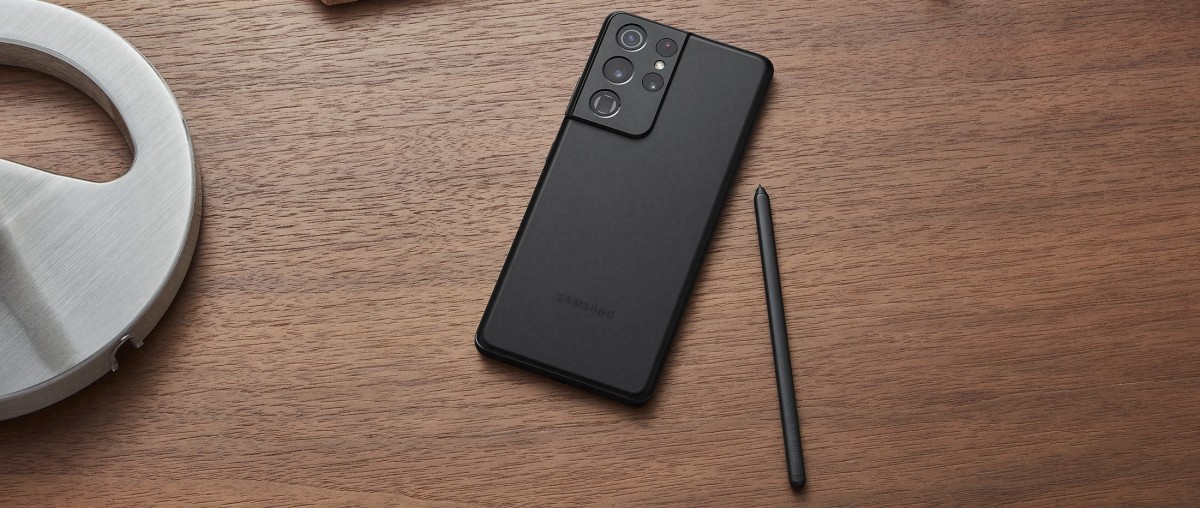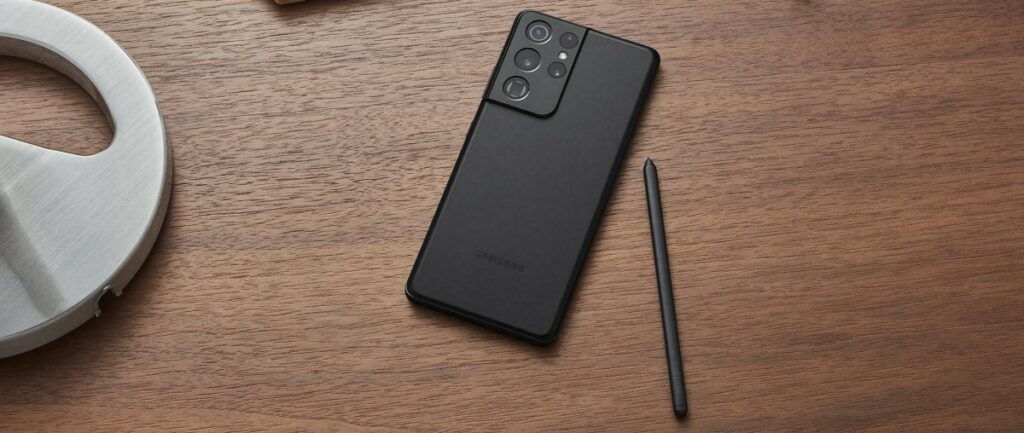 Let's get one thing straight: the competition between the best smartphone was such a close race that it's almost unfair to give the title to just one phone, so we gave it to two. The two best smartphones of 2021 are, hands down, are the Apple iPhone 12 and the Samsung Galaxy S21 Ultra.
These 2 smartphones top everyone's list of best smartphones, and it's no surprise: both phones have a whole lot of processing power underneath the hood, and while the S21 Ultra outperforms the iPhone 12, the iPhone 12 has better software experience and cameras.
Price:
Apple iPhone 12 – starts at $700 on Amazon
Samsung Galaxy S21 Ultra – starts at $1,050 on Amazon
The Best 'Best Smartphone' Runner-up: OnePlus 9
As the OnePlus 9 Pro's basic model, the OnePlus 9 is actually one of the sleeper hits of 2021, thanks to its ultrawide camera and SnapDragon888 processor that allows you to take photos that could rival the iPhone and process things almost as fast as the Galaxy S21 Ultra.
However, it's a runner-up because, as it was weighed, it was found wanting. That being said, if you can't afford the ridiculous prices of the iPhone and the S21 Ultra, then the OnePlus 9 is your next best bet.
Price:
OnePlus 9 – starts at $680
ICYMI: The Best Wearables of 2021
There have been a ton of wearable tech that was released this year, but while a majority of us are sheltering from home, it doesn't make much sense to be buying new ones. Despite that, companies still released new wearables as part of their 2021 brand lineup, and like lemmings, we still bought them.
Sony WH-1000XM4
Sony has always been a strong contender in the mid-to-premium tier of the audio industry, but their latest headphones are a perfect mix of high-quality audio at a reasonable price. The Sony WH-1000XM4 are one of the best-in-class over-ear headphones out in the market today because Sony focused on perfecting the wheel rather than reinventing it. Think Astro Gaming A03 in terms of upgrading: They worked with what they had rather than pushing for things that don't have to be there in the first place.
The WH-1000XM4 keeps it simple design-wise, with the tweaks and upgrades focused solely on improving its noise cancellation abilities, a longer battery life, and a more comfortable fit that works on most people.
Price:
Sony WH-1000XM4 – starts at $278 on Amazon
Polar Vantage V2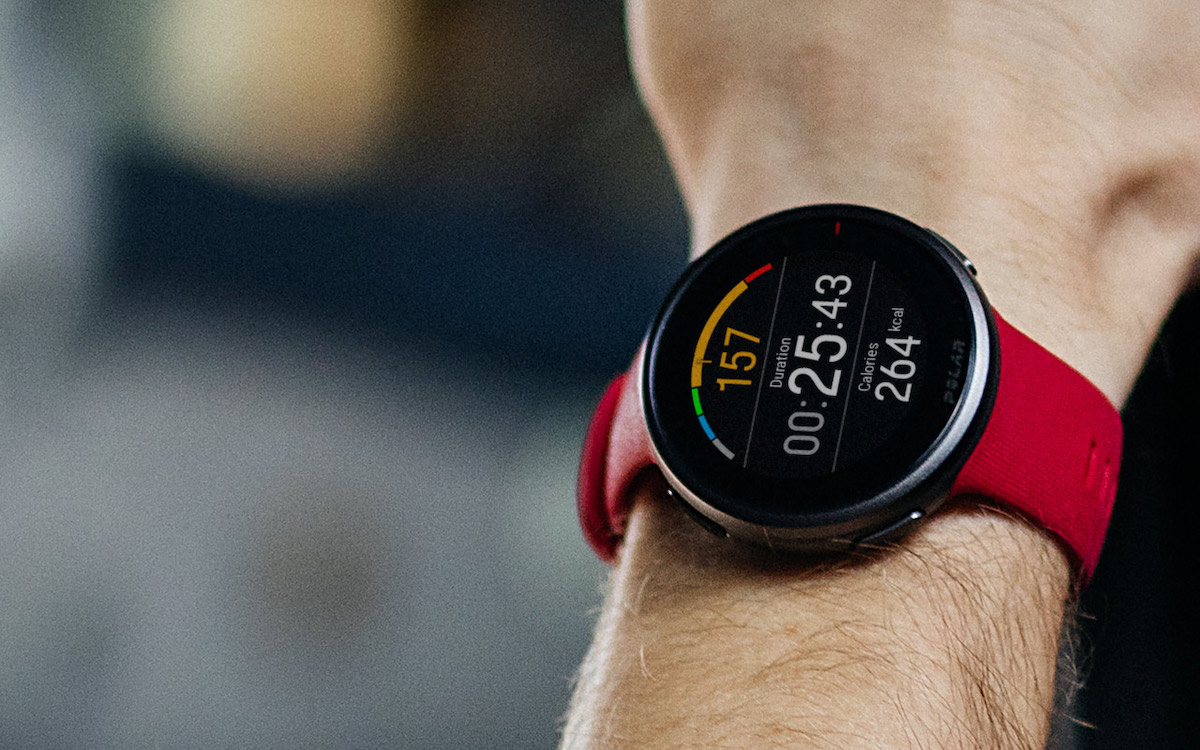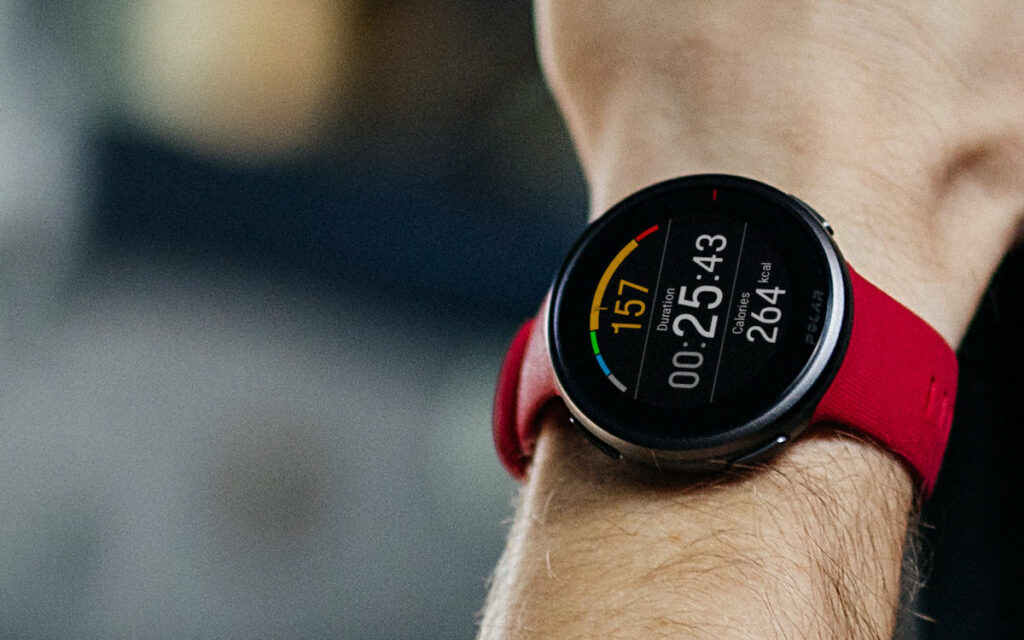 Move over, Fitbit, it's Polar's world now. The Polar Vantage 2 manages to outrun the competition with its highly-accurate heart rate sensor and a whopping 40-hour battery life that many of its competitors won't be able to keep up with. On top of that, the V2 manages to top the stellar Vantage V with a low-power GPS mode that can push this smart running watch up to 100-hours of battery life.
It also helps that its aluminum casing and strap keep this watch both lightweight and stylish. In a world of Fitbits vs. Apple watches, seeing a contender come out of the woodwork is a sight to see.
Price:
Polar Vantage V2 – starts at $499 on Amazon
AmazFit Bip S
Speaking of smartwatches, Samsung and Apple might dominate the high-end and premium models, but  AmazFit definitely owns the low-end to mid-tier smartwatches. And here's the thing: the AmazFit Bip S works almost as good, if not just as good, as the premium Galaxy Smartwatch or the Apple watch.
In terms of accuracy and capabilities, don't expect premium levels, but the Bip S' biggest draw is its battery life: it has an unprecedented 40 days of idle battery life and up to 14 days of battery life on heavy usage and constant GPS. Not bad for a sub-$100 watch.
Price:
AmazFit Bip S – starts at $59.99
ICYMI: The Best Laptops and Laptop Accessories of 2021
We've previously talked about the best 'budget' laptops, from the best gaming laptops under $1,500 to the best video editing laptops on a budget. Now, however, let's talk about some of the premium stuff that you ought to splurge on this year.
The Best All-Around Laptop: Dell XPS 13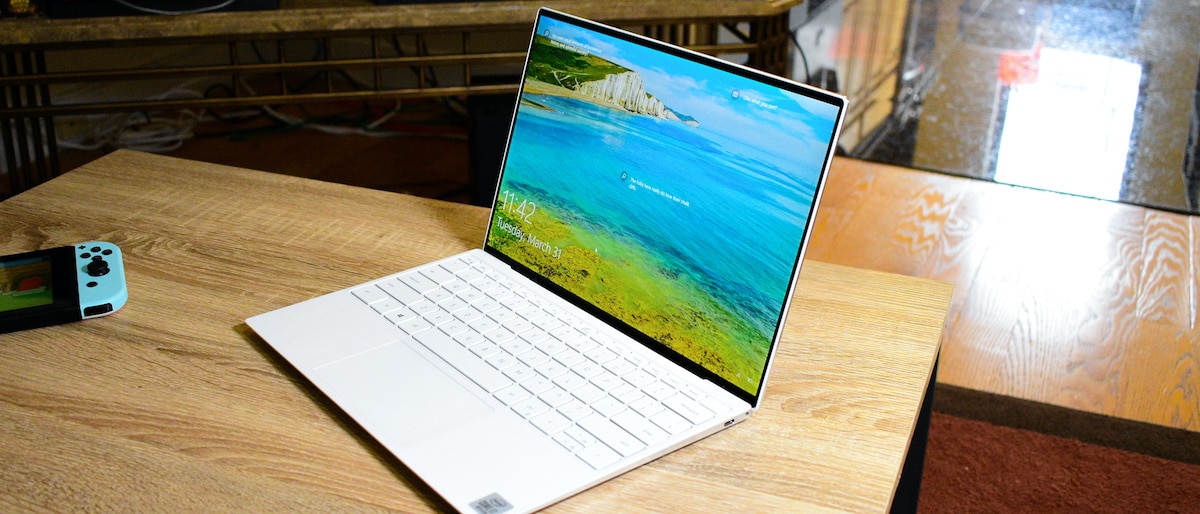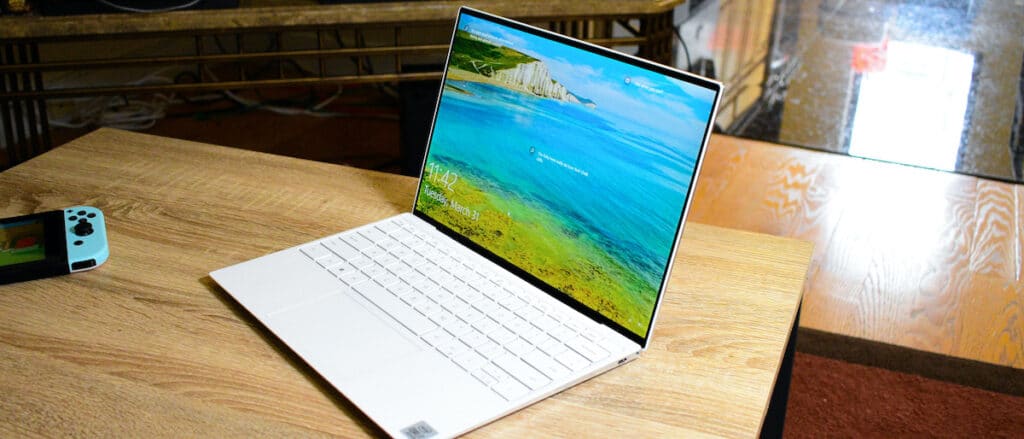 With work-from-home looking like a semi-permanent setup rather than a temporary situation, it's probably time for you to invest in a great laptop, and the Dell XPS 13 checks pretty much all those boxes: it's lightweight, powerful, with full HD and UHD touchscreen versions, and even allows for some basic gaming (not that you'd buy a work laptop for that sort of thing *wink*).
The XPS 13 comes with razor-thin bezels that make its 13.4-inch 1080p screen really pop. Splurge for the 4k one, and you'd swear that screen was bigger than it really is. The laptop runs on Tiger Lake processors and Xe graphics, so while you might not be able to play triple-A games, it's more than enough for slightly older titles.
Price:
Dell XPS 13 – starts at $679.89 on Amazon
The Best Gaming Laptop: Asus ROG Zephyrus G15
But if you really want a gaming laptop, then the Asus ROG Zephyrus G15 has to be the best gaming laptop of 2021. It's equipped with an RTX 3080 GPU, AMD 5000-series mobile chip, and Ryzen 9-series CPU. It has QHD that's displayed on a 15.6-inch screen, and it's lightweight enough that you can still lug it around without issues.
The base model comes with a 1TB NVMe SSD, but you can upgrade that along with your GPU and CPU for a couple of hundred dollars. Note that we said this was the "best" gaming laptop, not a "budget" one, so expect to shell out a whole lot of dough. Of course, you can also use the G15's firepower for graphic design, engineering, cloud computations, and all of these processor-heavy tasks, but we all know that's not what you're going to use it for.
Price:
Asus ROG Zephyrus G15 – starts at $2,599 on Amazon
The Best Budget Laptop: Asus VivoBook 15
When it comes to low-end laptops, you almost-always get what you pay for. Not so for our top pick for the best budget laptop of 2021, the Asus VivoBook 15. Running on an Intel i3 CPU and an integrated UHD graphics chip, the VivoBook 15 isn't exactly capable of blazing speeds and high-end graphics, but if you're looking for something all-around, this is the one for you.
It has a 15.6-inch monitor that is larger than many of its competitors in its price range, and while the graphics aren't great, it's capable of full HD at 1920x1080p. All in all, a great choice for anyone looking for an actual work laptop without having to break the bank
Price:
Asus VivoBook 15 – starts at $399 on Amazon
The Best Tablet: Apple iPad Air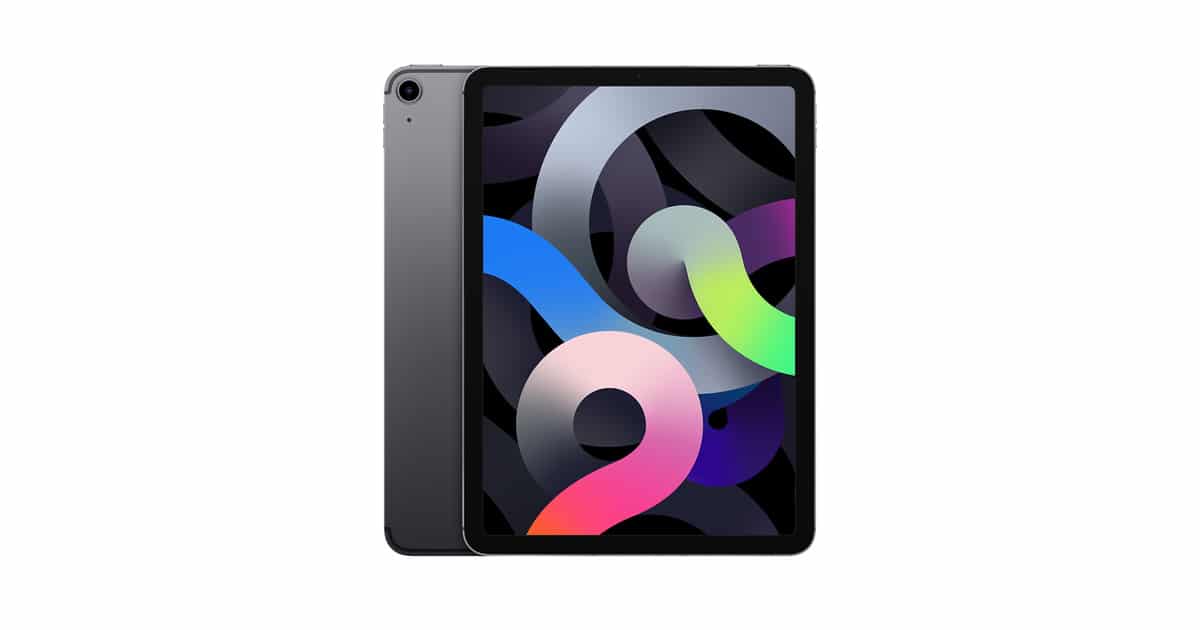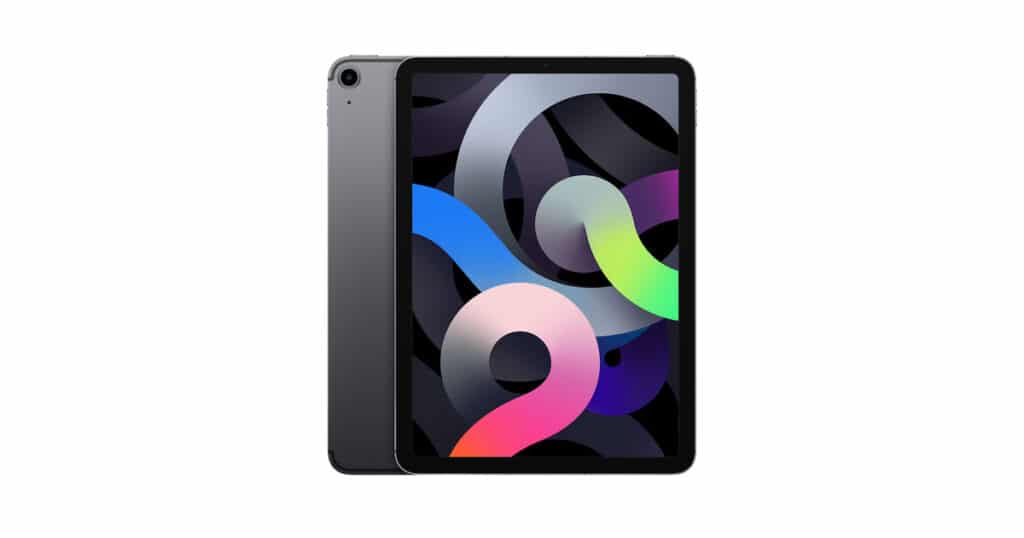 Ok, not technically a laptop, but we felt like we needed to include this on the list. We here at Gearhint are big fans of the iPad Pro, but now that Apple has revived the iPad Air, we're going to hand over the best tablet title to it.
It has pretty much everything you love about the iPad Pro but in a smaller, ligther, slimmer frame. And, honestly, that's what tablets are supposed to be anyway. The iPad Air is fast, with intuitive software, a high-resolution screen, and is compatible with the latest tablet accessories.
Price:
Apple iPad Air – starts at $500 on Amazon
The Best Webcam: Logitech C920s
While we're at it, let's talk about the best webcam for your laptop and/or your desktop rig: the Logitech C920s. At just a little over a hundred bucks, this tiny powerhouse is capable of up to 1080p streaming at 30fps with autofocus and decent stereo microphones. It's one of the most cost-efficient products we've seen this year, and with Logitech's trademark sturdy builds, you're probably not going to need a new one after this for the next couple of years.
Price:
Logitech C920s – starts at $109 on Amazon
ICYMI: The Best Home Electronics of 2021
Home electronics was possibly the biggest revenue generating line of products for any electronics company, thanks to people staying at home because of the pandemic. These products are also helping people transition into more smart homes, and while we're still a few decades (or, a century maybe?) away from a full-on The Jetsons-esque automated home, we're on the way.
LG OLED65G1
The 65-inch LG OLED65G1 is one of the best smart TV's in the market today, thanks to its 'evo' OLED tech that provides viewers with crisper, cleaner display, a best-in-class webOS interface, and up to 4 HDMI 2.1 ports, a USB outlet, and it's all housed in an ultra-stylish 20mm chassis.
Everything that a smart TV can do, the LG OLED65G1 does better. Heck, even its built-in speakers pump out sound surprisingly well, with throaty basses and clean high notes. Of course, getting a high quality soundbar is still a great idea.
Price:
LG OLED65G1 –starts at $2,599 on Amazon
Sonos Beam and Sonos One
Speaking of soundbars, by far the best of the best for this year is the Sonos Beam. The Sonos line of products are remarkable for their fast, wireless capabilities that allow you to connect your Beam to your One and other Sonos products. Both the Sonos Beam and the Sonos One (our pick for the best wireless speakers) are Alexa, AirPlay, and Siri compatible, as well as Spotify connect. Get yourself one of these best routers under $50 so you can keep everything connected.
Both devices have clean, smooth designs that allow you to place them discreetly anywhere in your home. They only come in black and white, but that's ok, any other color would be gaudy anyway.
Price:
Sonos Beam – starts at $518 on Amazon
Sonos One – starts at $272 on Amazon
Nest Hello Video Doorbell
Video doorbells are becoming more and more common in households and, frankly, it's a great security feature. The Google Nest Hello Video Doorbell though is the best in its class, with a 1600×1200 resolution, IR night vision, and a 160-degree field of view.
Because it's Google, it also allows you to manage your alerts and have pre-recorded messages that can be played remotely, and has continuous, high-def recording and zoom. There's also an optional facial recognition unlocking system if you want to cosplay a dystopian sci-fi future. It does require a $6/month subscription plan for all these services, but it's a fair price to pay for added home security, we think.
Price:
Google Nest Hello Video Doorbell – $229 at the Google Store, plus $6 a month subscription.
iRobot Roomba i7+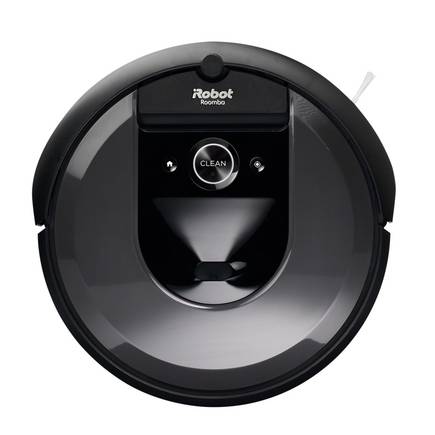 Now that most of us are working from home completely, you might have noticed that dirt and dust are piling up in your home faster than when you were out and about in the office. That's because there's more of your dead skin cells floating around. Thankfully, the iRobot Roomba i7+ can take care of that for you easily.
The grandaddy of robot vacuums, the i7+ is the latest Roomba iteration and it lives up to its heritage: it has an estimated run time of 75 minutes, smart mapping, and voice control. But perhaps its best feature is its self-emptying bin, which honestly, is the best thing since the Roomba itself.
Price:
iRobot Roomba i7+ – starts at $486.75 on Amazon
Melitta F83/0-102 Barista TS Smart 
One of the best home barista systems you can get, the Melitta F83/0-102 Barista TS Smart allows you to get third-wave coffeeshop levels of coffee right in your home kitchen. It has one-touch operation and a smartphone app that allows you to choose between 21 pre-programmed settings for a truly customized cup of joe. It has a 1.8L tank that can brew up to 7 servings of coffee at a time and it operates almost-completely noise-free.
One downside though: it's not widely available in the United States so you'll have to get yours off of Amazon UK. Still, it's a great purchase even if you have to pay extra for shipping and handling.
Price:
Melitta F83/0-102 Barista TS Smart – starts at £800, or $1,095, plus shipping and handling.
ICYMI: The Best Grown-up Toys of 2021
Now that millennials have all the buying power, you'd think that we would be more responsible with our money. And yet, here we are buying e-scooters, video games, drones, and other "useless" products. Do we need them? Probably not. But do we want them? Yes, yes we definitely do.
Xiaomi M365 Pro
As more and more people are starting to choose alternative modes of transport, smaller vehicles like bikes and scooters are once again dominating our roads, and the Xiaomi M365 Pro is one of the best e-scooters you can get. It's an upgrade from the original Xiaomi M65 with a 27-mile range and top speeds of over 15mph. It has a charge time of 5 hours and weighs just above 30lbs.
Take note, however, that local county and city guidelines might prevent you from riding this out on the road. Check with your local authorities as to whether you can use this to commute to and from the office. And, of course, wear all necessary safety gear.
Price:
Xiaomi M365 Pro – starts at $599 on Amazon
DJI Mavic Air 2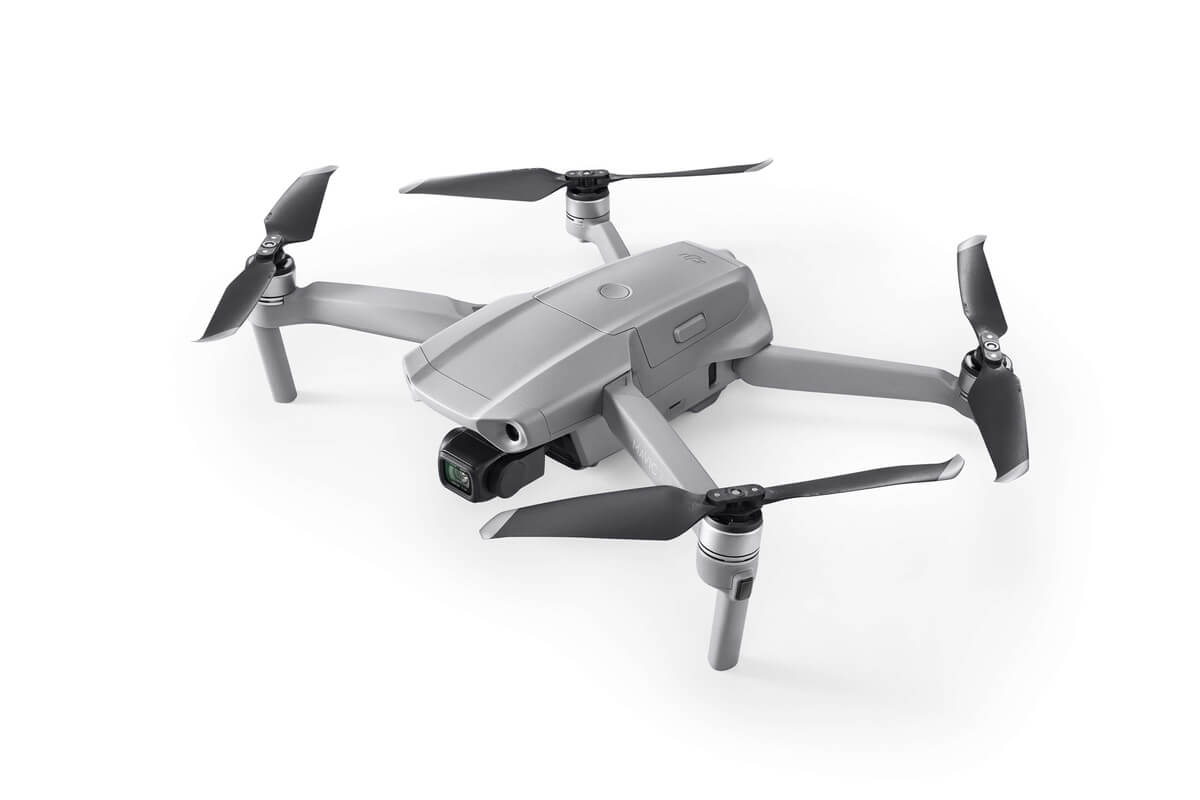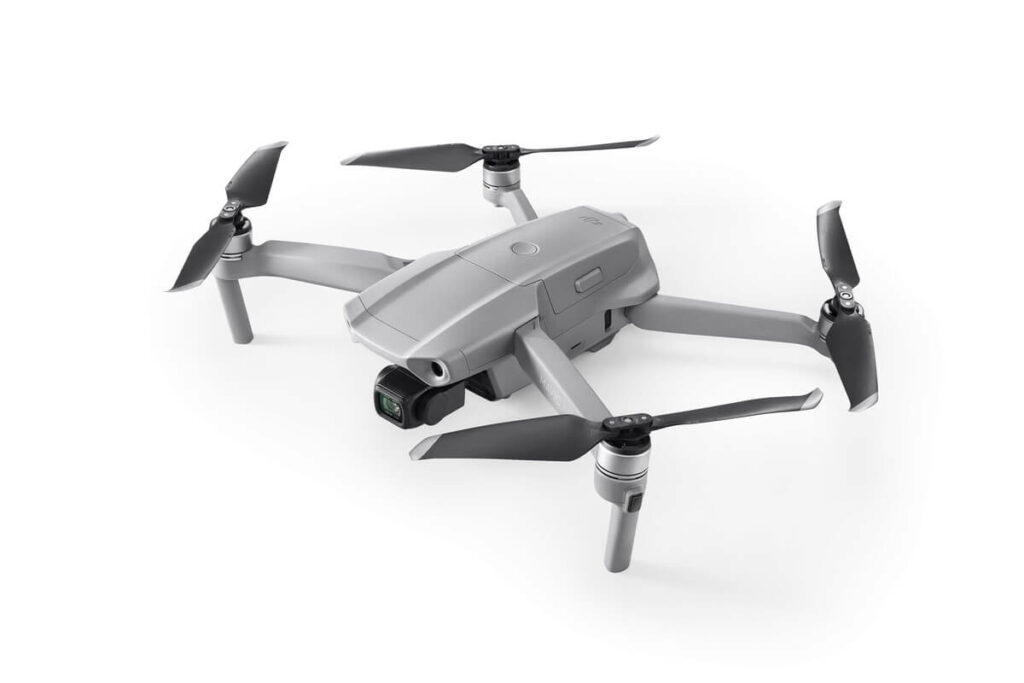 Drones used to be military-grade equipment and spy tech; now, they're one of the fastest moving consumer electronics out there because, well, they're a lot of fun to play with. The DJI Mavic Air 2 is our top pick for the best drone of 2021 because of its best-in-class stabilization capabilities and its expert obstacle avoidance capabilities.
It comes with a 48MP 1/2in Quad Bayer sensor that helps you navigate your local suburban jungle and a max speed of a little over 40miles an hour. It also has a max flight time of 34 mins. Before you attach a camera to it, however, check with your local state and city authorities as to whether that's legal in your area.
Price:
DJI Mavic Air 2 – starts at $988 on Amazon
Oblio Wireless Charger Station and UV Sanitizer
Ever since the pandemic start, pretty much everyone has become worried about viruses clinging on to their smartphones even though they don't go outside. That said, it's still a legitimate fear and thankfully, Oblio's new wireless charging station comes with a UV light sanitizer that promises to kill up to 99.9% of bacteria on your phone's surface.
It doesn't kill viruses, unfortunately, but hey, any extra protection is welcome. And besides, the device looks like a little gourd that you can put your phone and keys and other small items for sanitation and charging. It's cute, it's not the most useless thing on earth, and it's under a hundred bucks so, in the grand scheme of things, it's not that bad.
Price:
Oblio Wireless Charger Station and UV Sanitizer – starts at $59.90 on Amazon
Also check out:
Budget Laptops for Video Editing under $500
The Best Razer Mouse for All Types of Users