AirPods have become Apple's most popular accessories. The small, wireless earphone alternatives have outsold Apple Watches, outmatching the battle of the smartwatches. One estimate by business experts sat that Apple may have sold as many as $12 billion worth of AirPods in a single year.
The popularity of AirPods may be explained by the convenience and comfort. Different types of people may find different types of headphones more comfortable. The sleek and ergonomic shape of the standard Apple AirPods Pro make them a comfy match in anyone's ear. Their wireless configuration also makes them easier to use.
Today, learn some important tips and tricks when you own AirPods. Here are some ideas on, how to connect AirPods to laptops, how to keep them clean and how you can stop losing AirPods and other wireless earphones.
How to Connect AirPods to Laptops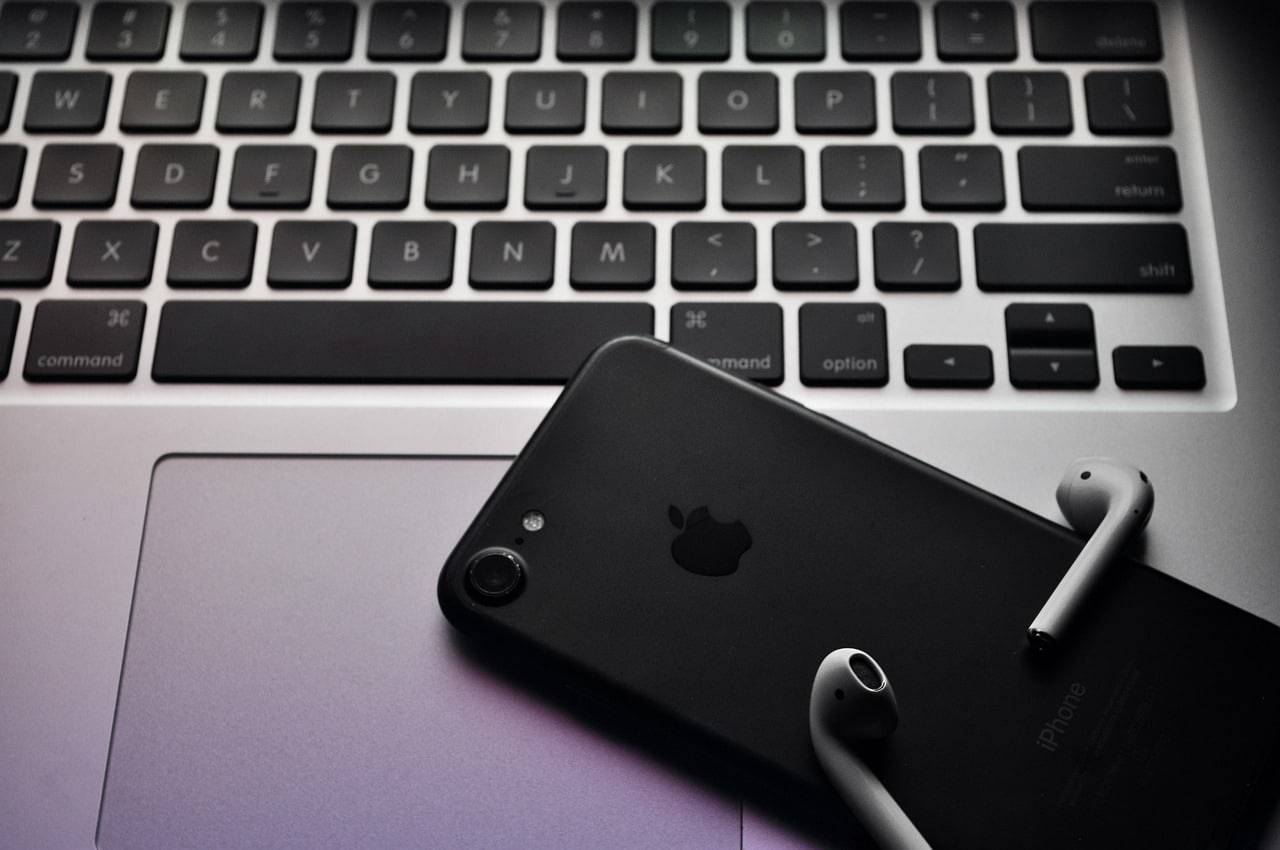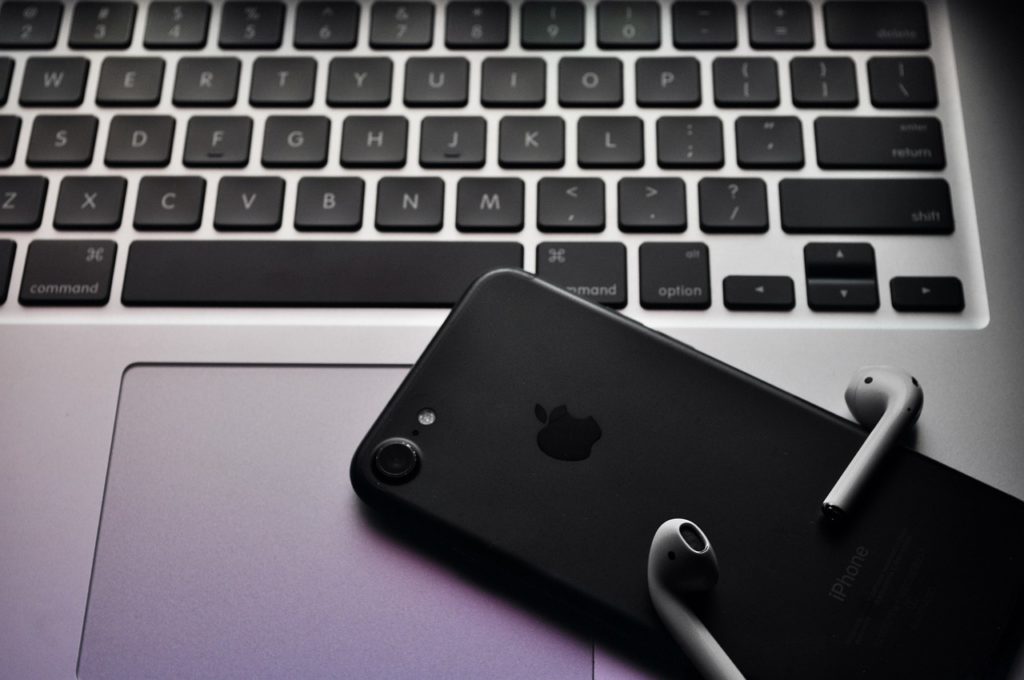 AirPods are designed to work primarily with other Apple products like your iPhone or a Mac laptop. However, that doesn't mean you can't pair them with Windows or Android operating systems. You may need earbuds for your video editing laptop or because you want to elevate your gaming experience. Here's how to connect AirPods to a laptop that doesn't run on iOS.
Insert your AirPods into their case. Ensure the AirPods are charged.
Click the Settings button on your laptop's Start menu.
Click the Devices button in Settings.
Check if the Bluetooth of your laptop is tuned on. If it's not, click the switch to turn it on.
Click the button marked "Add Bluetooth or other device." It should have a plus sign in a box next to it,
Select "Bluetooth" when the Add a Device window opens.
Get your AirPods case and open the lid.
Locate a small button at the back of the case. Press it until the light in front of the bocks begins blinking white.
Check to make sure "AirPods" are now in the window as a device available for paring.
Select "AirPods." They may first register as "Headphones" before getting labeled as "AirPods." Windows should display a success message if the pairing is successful.
After initial pairing, the AirPods should appear in your laptop's Bluetooth devices whenever you open them. Take note that this guide is on connecting AirPods to laptops. Different wireless earbuds may have different guides on how they can be paired to laptops of varied operating systems.
How to Clean Your AirPods
AirPods and similar wireless earpieces can get dirty over time. This not only makes them unhygienic, but they also don't look as sleek or appealing when covered with a patina of grime. Learning how to keep your AirPods clean can be just as important as knowing how to pair AirPods with laptops.
Only use lint-free cloth to rub your AirPods clean.
Never put your AirPods under running water to wash away a stain.
If your AirPods are stained, use a slightly damp cloth to wipe them away and dry with a lint-free cloth.
If you want to disinfect your AirPods, use a solution of 70 percent isopropyl alcohol. Apply it on a clean cloth and use it scrub the devices clean.
Remove grime buildup on audio mesh and microphone with a cotton swab. Never use toothpicks or similarly pointed instruments.
How to Stop Losing Your Airpods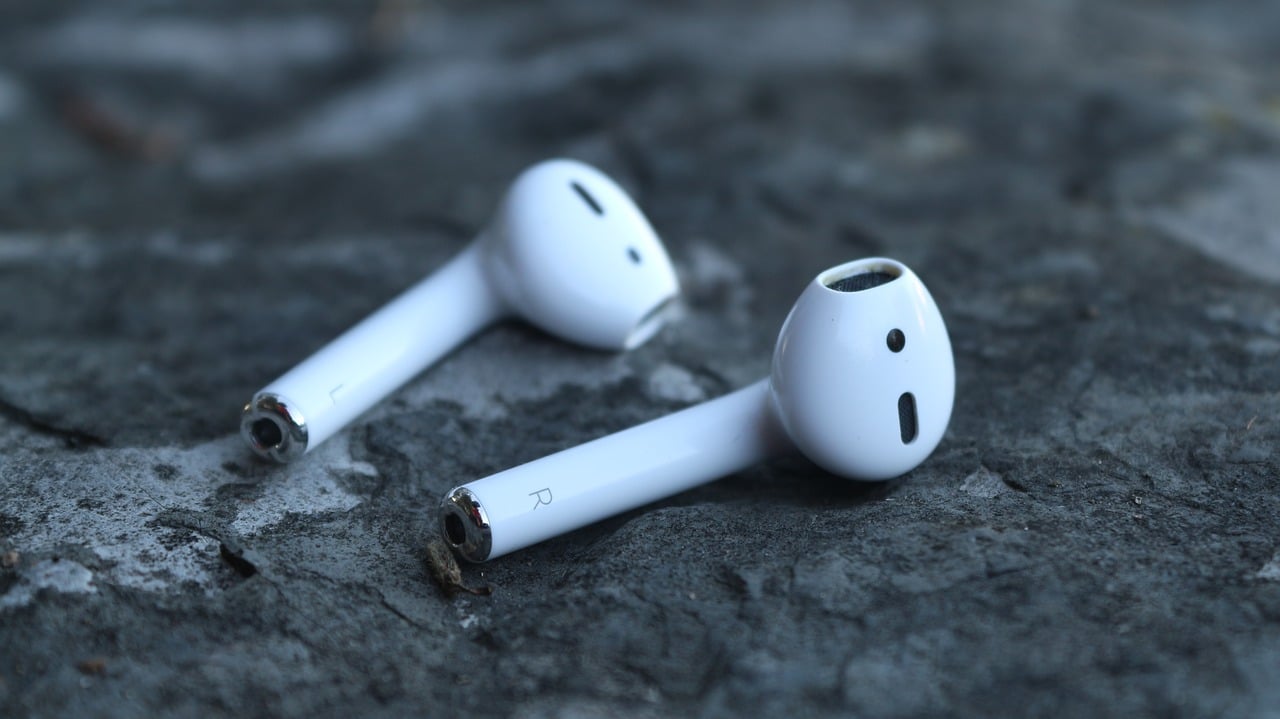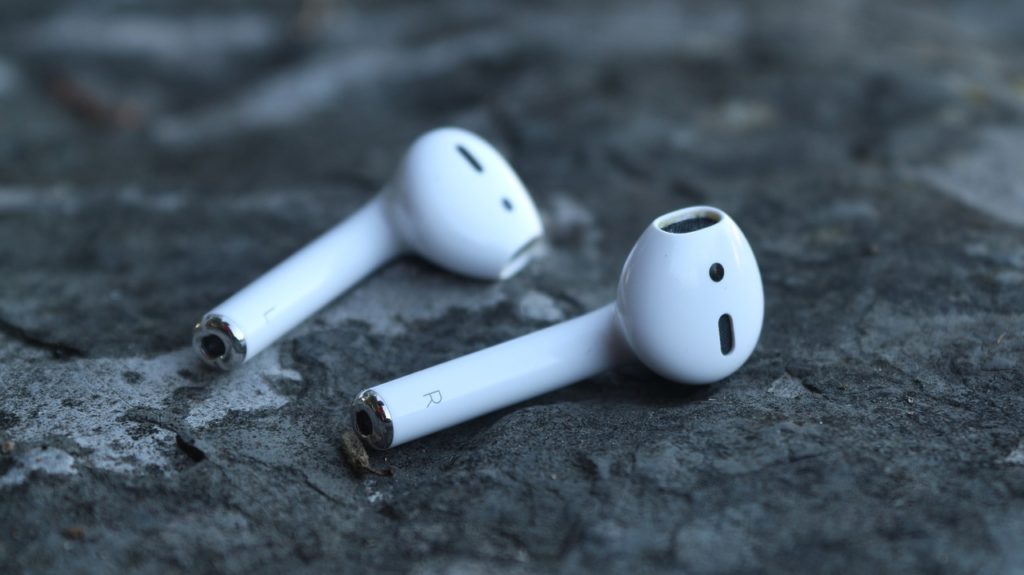 Unlike wireless headphones, which are substantially larger, wireless earphones like AirPods Pro or even the Lasuney IPX7 are notoriously prone to getting lost. According to a survey, approximately one out of every six AirPod owner, or around 17 percent, will lose one or both of their wireless earphones. The charging cases for these tiny devices are also prone to getting lost. Unless you want to constantly purchase AirPods or wireless earphones, here are some tips you should try.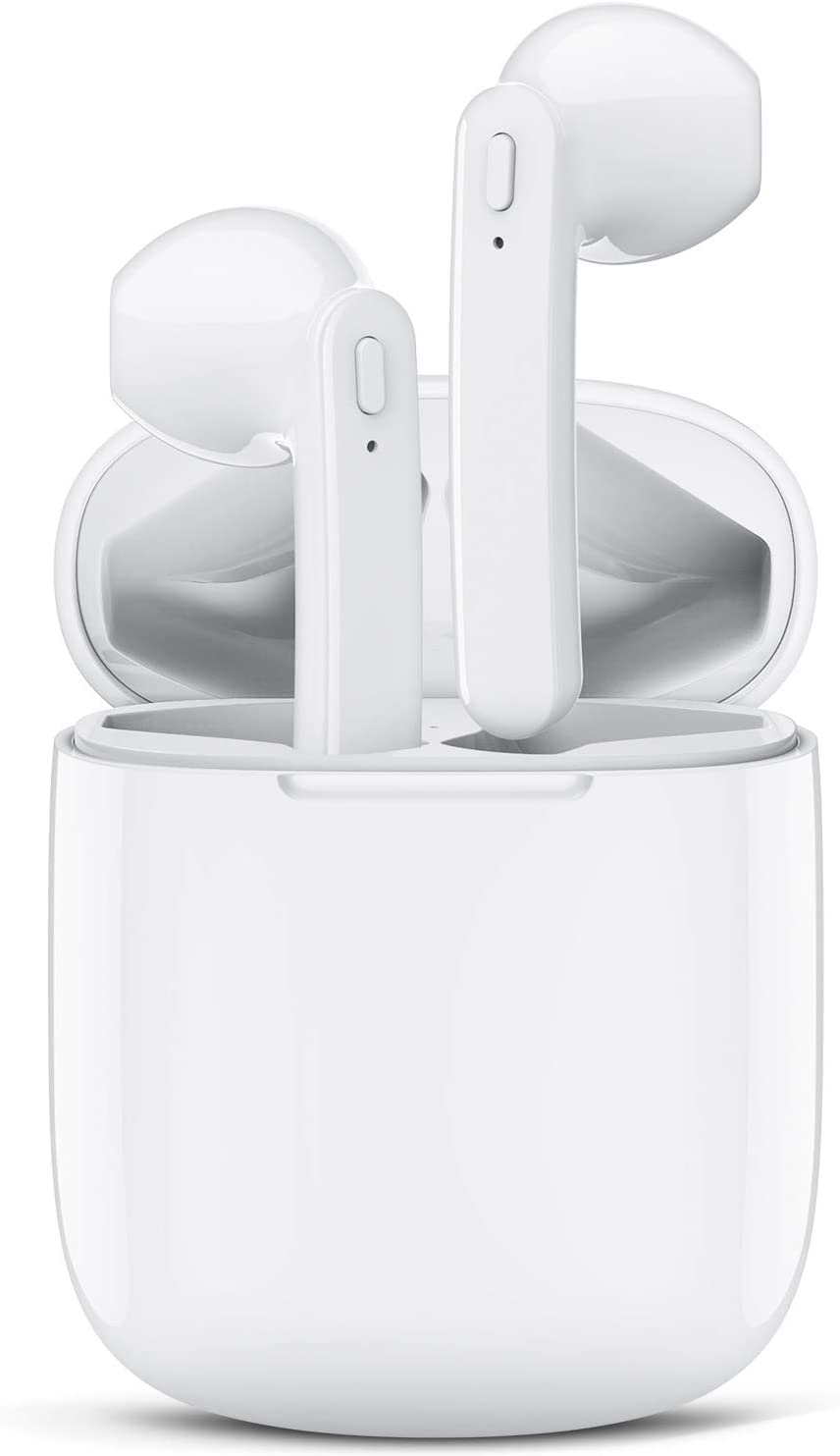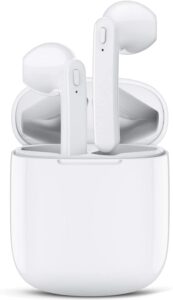 Keep Them in the Case
Unless you're using them, don't leave the your AirPods lying around. Always keep them in their cases. Even when you're not charging them. This will prevent you from misplacing them or forgetting where you put them down. Keeping them in your case at all times also makes it less likely for someone to mistake your earbuds for theirs.
Make Your Charging Cases Visible
AirPod charging cases can be just as easily lost as their contents. You can ensure you can easily locate it by buying charging cases that aren't black or white. Both of these basic colors can easily blend into various backgrounds. Buy cases that are bright red or hot pink or vibrant blue. Or you can use reflectorized tape to make it more visible.
Use Ear Hooks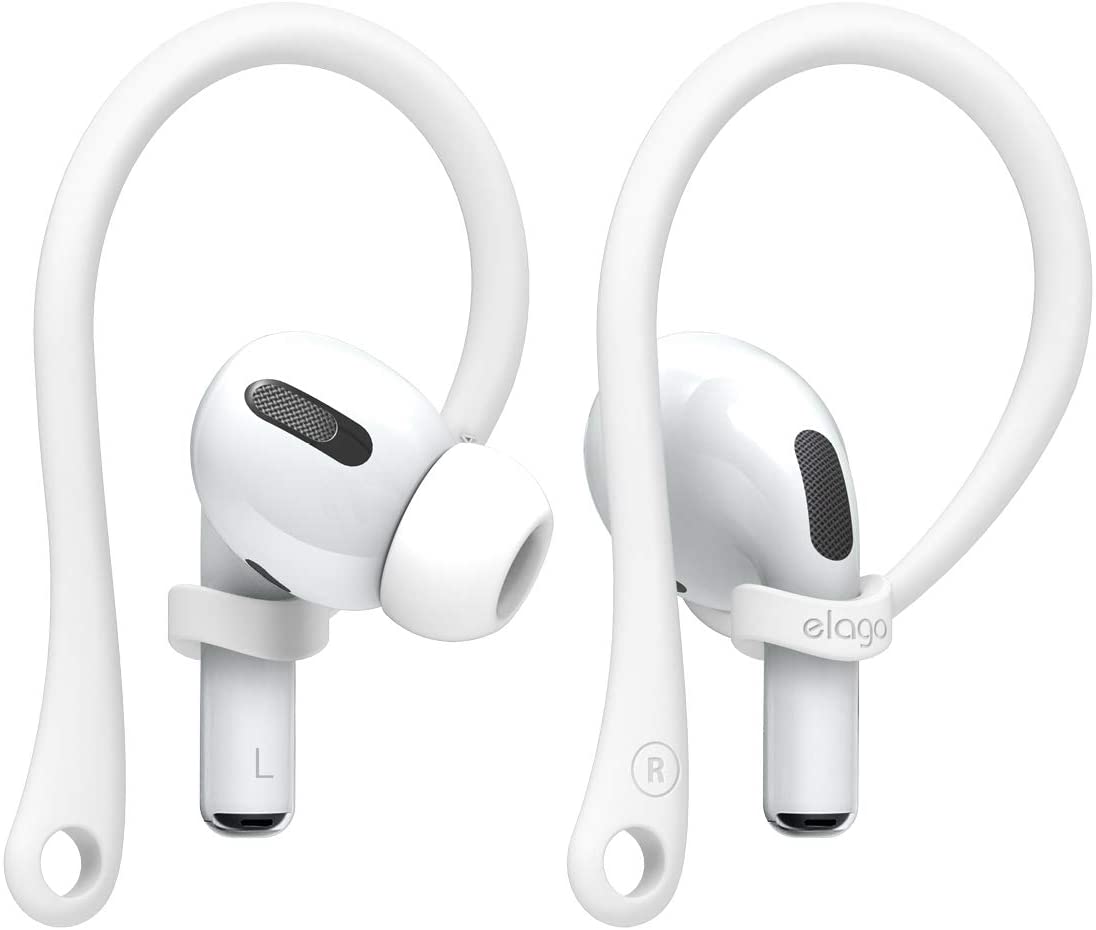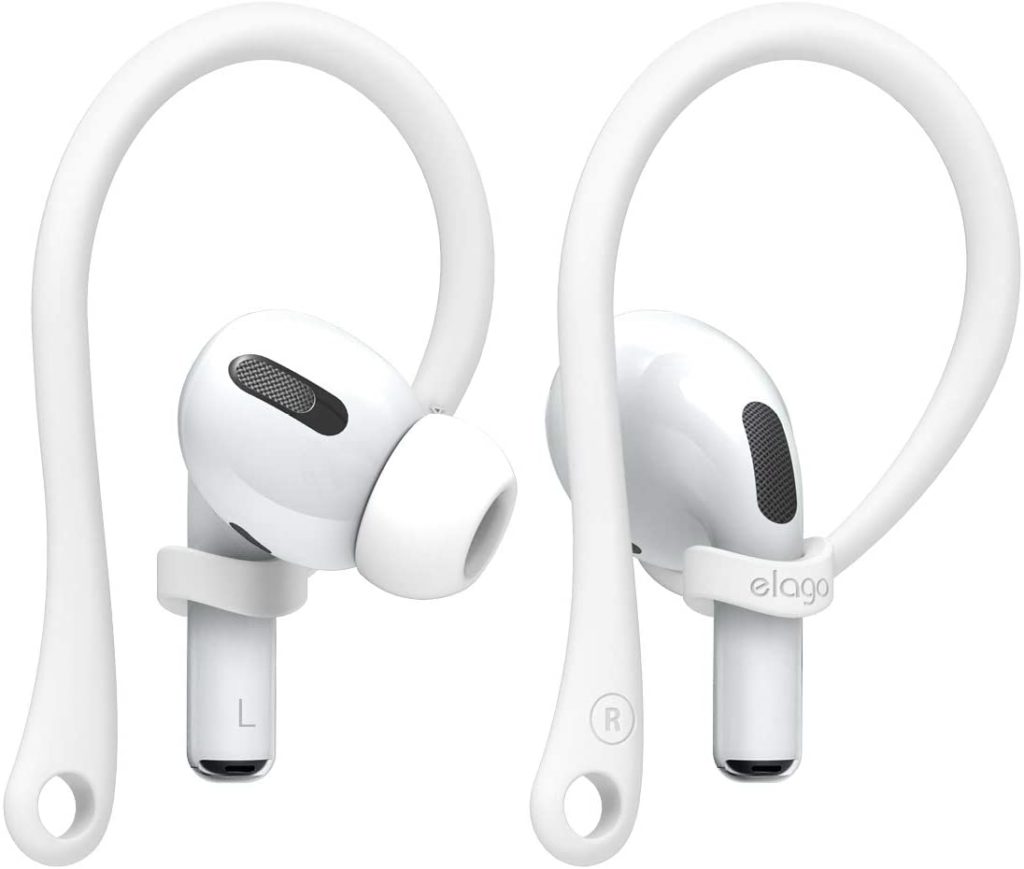 Earbuds can slip out with moderately vigorous activity or because you were jostled. This is exceedingly possible if you're out in public or simply walking fast. Silicon ear hooks are earbud accessories you can slip on to your AirPods or your TOZO T10 earbuds to anchor them more securely. The soft curving design of ear hooks makes it less likely that your earbuds will slip off.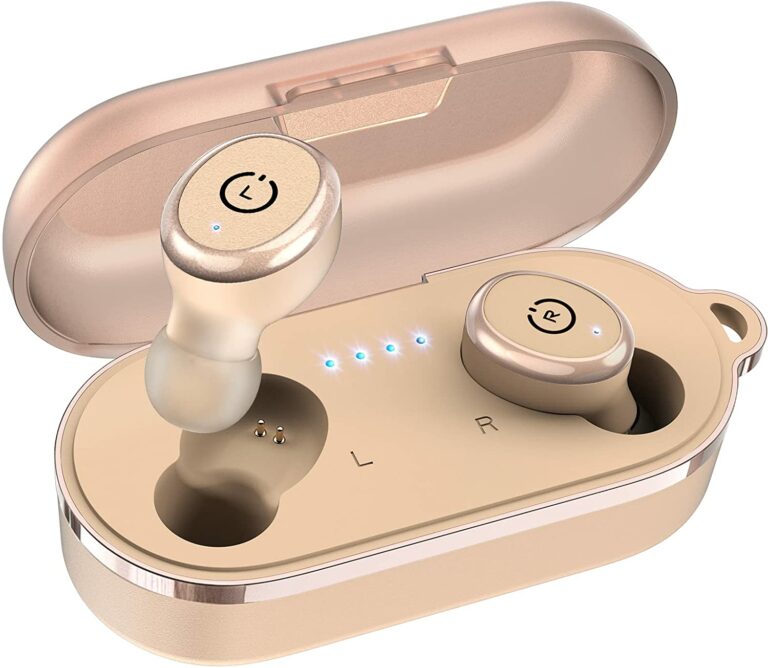 Group with Other Objects
If you regularly use your AirPods or similar wireless earbuds with a particular device, you can keep them together. For example, if you enjoy using your AirPods with you VR headset, keep them in the same carrying case or bag. If you mostly use them when you work out, keep the charging case and your earbuds in your gym bag.
AirPods and similar wireless are expensive. It's best to use them as much as you can while ensuring they remain usable. Understanding how to connect AirPods to laptops and making sure you don't lose them too quickly will guarantee you don't waste money on your purchases.