Disclosure: This post contains affiliate links and we earn a small commission when you make a purchase or take action after clicking these links.
When it comes to audio, nothing beats over-ear headphones. Sure, we can debate whether wired or wireless is better, but we all know the hipsters are just going to say "WIRED" every single time. But let's give them that: most wireless headphones pump out some really great audio, but wired is still superior (at least, until Bluetooth tech further improves anyway).
And sure, some of the best wireless headphones under $100 on the market today can give even the best wired headphones on the market a run for their money audio-wise, but in terms of aesthetic, nothing beats the original: over-ear headphones look classic cool and vintage. Sorry, but the hipsters are on to something!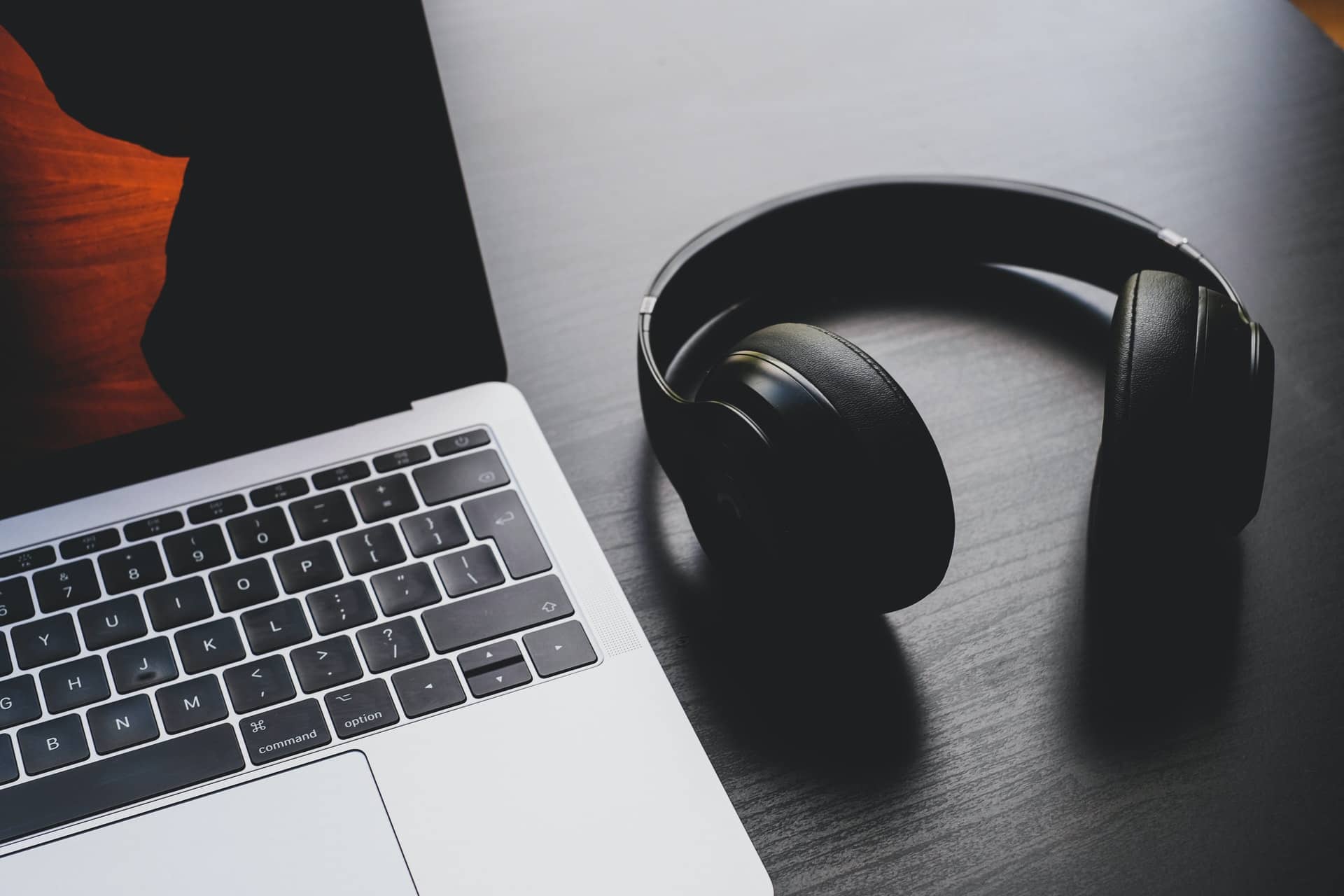 But here's an added bonus: over-ear headphones are actually better for your ears than in-ear earbuds: eardrum damage is minimized because you're not sticking a piece of plastic into your ear canals. This also means that over-ear headphones create a sort-of 'sound cave' in your outer ear, which dissipates loud noises a little more efficiently, not to mention create that sound and feel of a live performance.
Over-ear headphones are also more comfortable: the most comfortable headphones, however, come at a price, but if you're going to be listening to music or other media for hours, comfort is going to be a huge deciding factor in your next purchase.
Here are some of the most comfortable headphones on the market today that deliver studio-quality audio while allowing you to wear it on your head for hours on end:
The Most Comfortable Headphones Period: Sony WH-1000XM4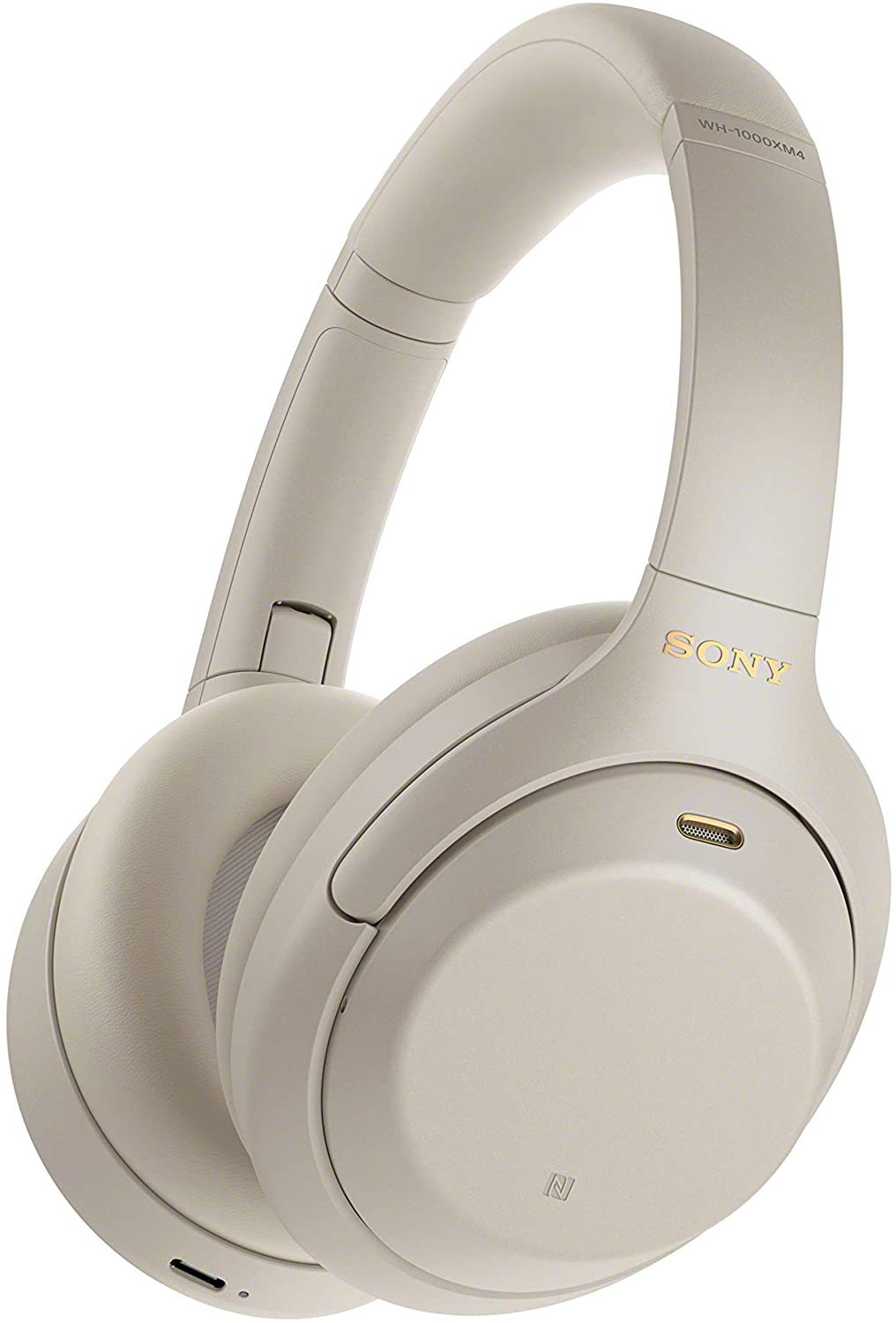 When it comes to over-ear headphones, both professional and casual listeners look for three things: audio quality, comfort, and price. Topping our charts for all three of these factors is the Sony WH-1000XM4, Sony's latest offering in the audio gear market. With noise-cancellation technology, DSEE extreme audio upscaling, multipoint pairing, and a decent price, it's the best all-around headphones available today.
If you're not a professional, the Sony WH-1000XM4 is the best of the best: they're the most comfortable headphones out there thanks to its closed design and ergonomic ear pads, and all for under $300. If you are a professional, the DSEE extreme upscaling and conversational awareness, as well as its multipoint pairing, are more than enough for studio use.
Best of all? It's wireless. But before you wired advocates start freaking out: test them first. They offer pretty much the same audio quality as wired ones. Will they beat the ten-thousand-dollar headphones they use in some of the best recording studios in the world (or the ridiculously-priced $120,000 Focal Utopia)? Probably not, but unless you work for those studios or are some kind of Saudi Prince, you won't need the latter anyway.
Of course, nothing's perfect: the only downside we can find with the WH-1000XM4 is that it's not water-resistant, so don't go wearing these in a pool or something.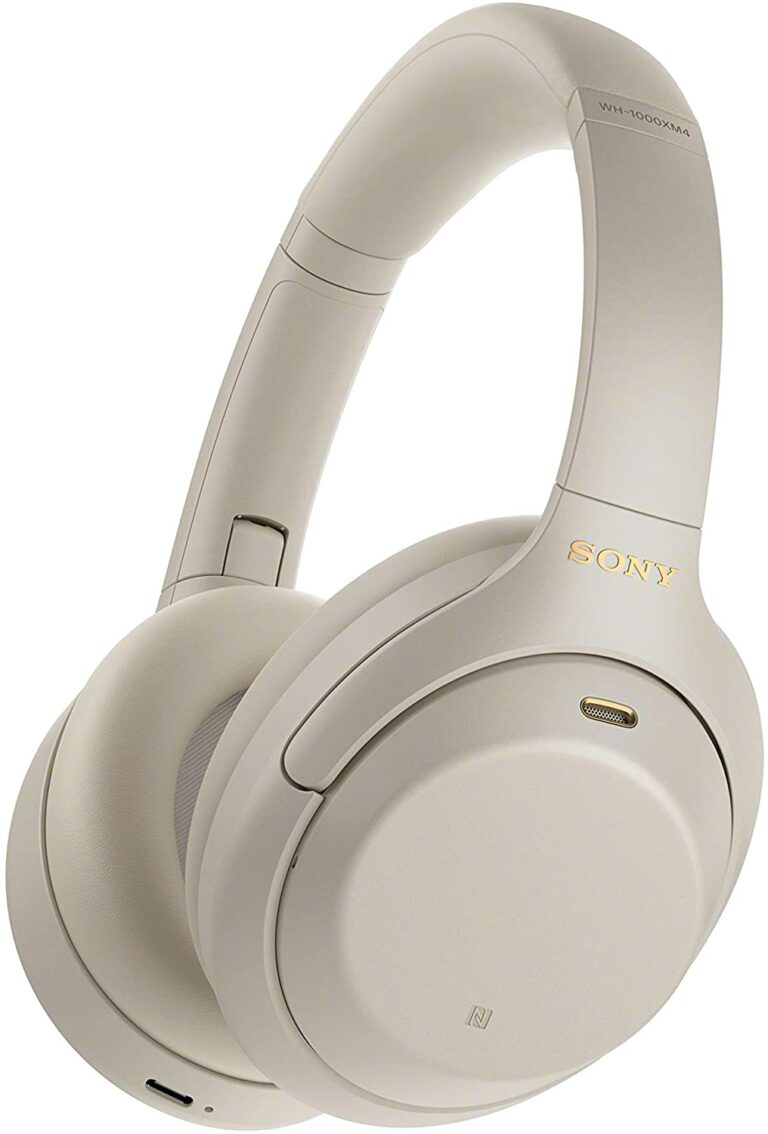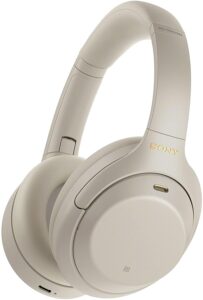 The Most Comfortable Headphones for Professionals: Beyerdynamic DT 1990 Pro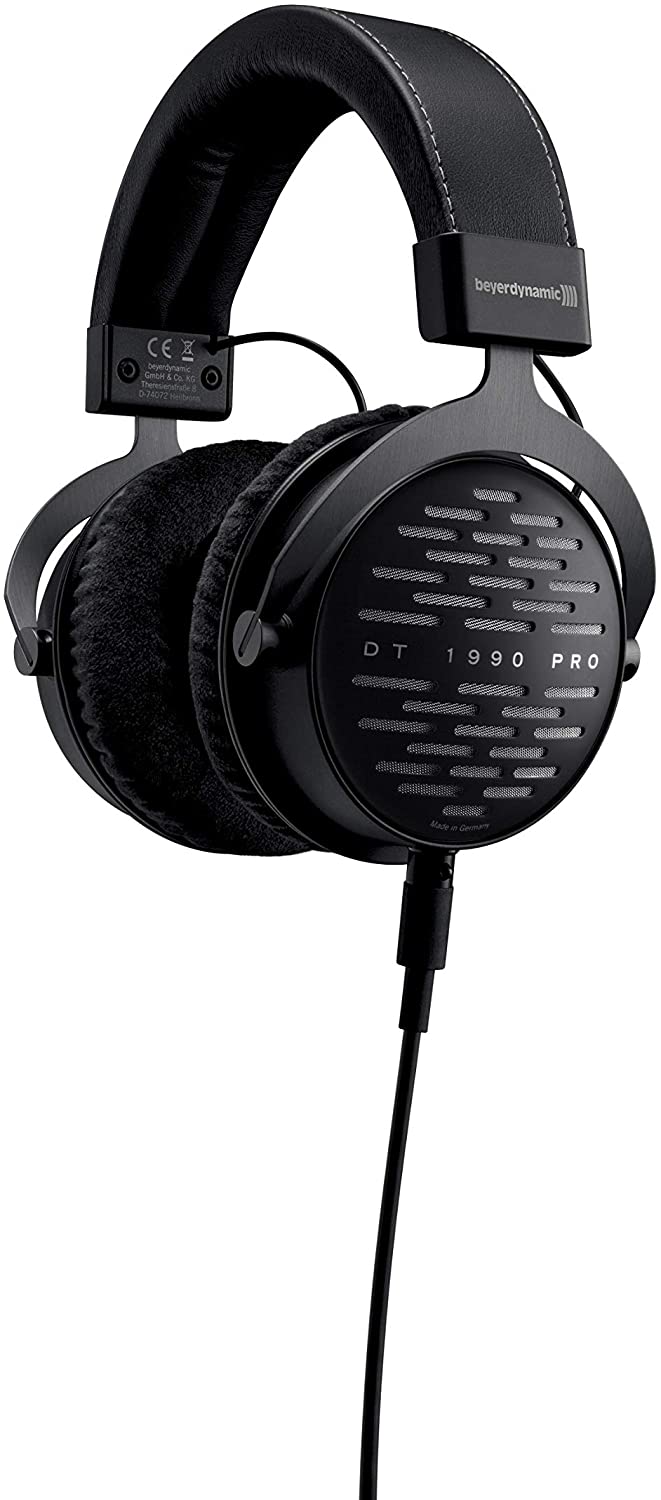 German sound engineers are one of the most respected and well-known makers of audio equipment, and while Beyerdynamic might not be as famous as Sennheiser, the former is still one of the best audio gear manufacturers in the world. Their latest offering, the Beyerdynamic DT 1990 Pro proves just that: open-back, over-ear headphones with stunning design and equally-stunning audio quality, the DT 1990 Pro is the headphone choice for most professionals because of its crisp sounds that make for great analytical listening, although they're affordable enough for home users to pick up and rock out with.
These headphones deliver audio quality that is lightyears ahead of even the best wireless Bluetooth ear-buds in the market.
The open-back design means the DT 1990 Pro allows for a great sense of space and a wide soundstage feel, which means that even the most casual listener can pinpoint where sounds come from in the recording, not to mention hear every instrument clearly.
Of course, it does have a couple of drawbacks: the DT 1990 Pro has slightly recessed mids, while its Highs can have a fatiguing effect. However, the DT 1990 Pro mitigates these with a sturdy and comfortable design that helps you ignore these minor audio faults, and if you're not a professional sound engineer, you probably won't even notice it.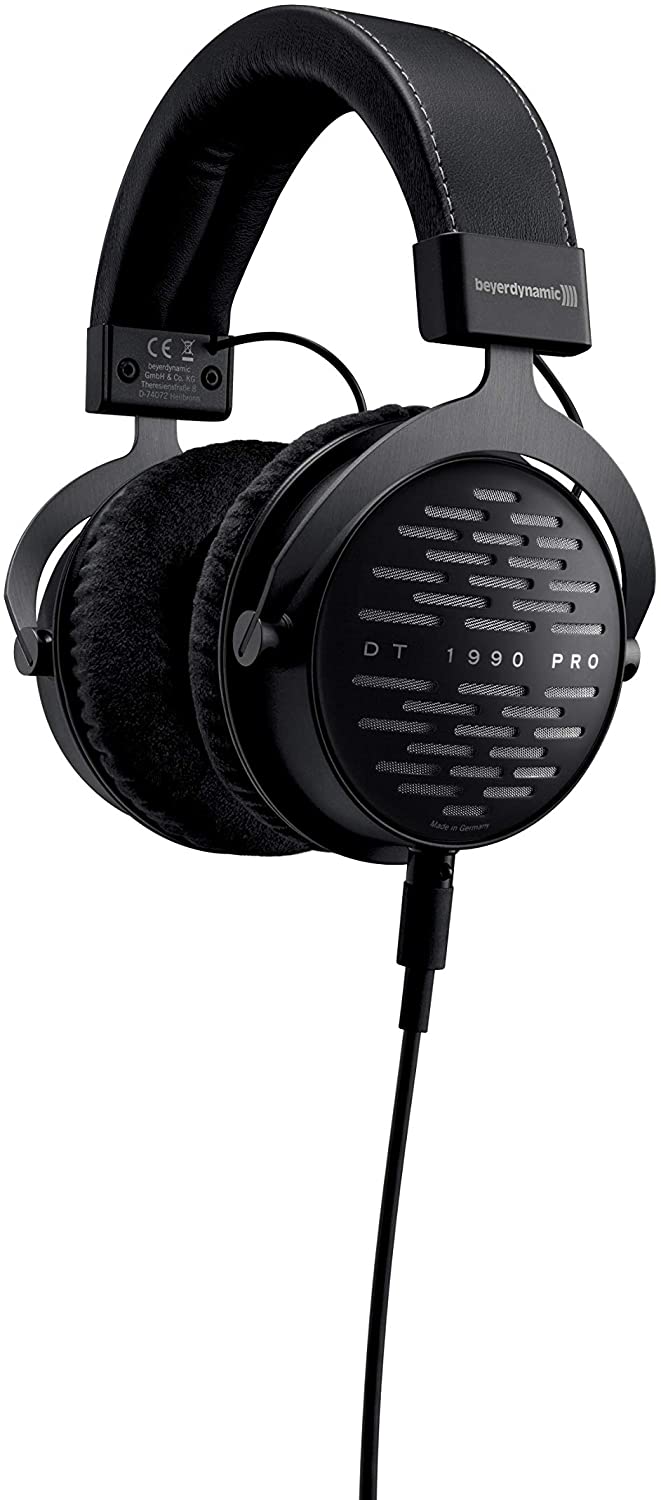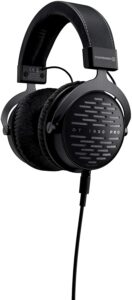 The Most Comfortable Headphones for People Who Don't Care About Money: Sennheiser HD 800
Speaking of German audio engineering, Sennheiser is probably at the top of everyone's minds when we talk about the best audio equipment out there, and while they do arguably make the best headphones out there, they're also not shy about putting heavy price tags on their products.
The Sennheiser HD800 isn't any different: it offers superior audio quality and are probably one of the most comfortable headphones out in the market out there. They're beautifully balanced, incredibly designed, and there's probably nothing negative to say about their sound quality. Sure, you can probably settle for some of the best noise-cancelling headphones under $100, but you'll hear the difference almost immediately.
Here's the downside: they're expensive. At over a thousand dollars, they're definitely not for home users. These are the kind of headphones you buy if it's an investment that you can pay back with your line of work, or, y'know, you just don't mind burning money.